Bayside Blazers off to winning start in Hon Fraser League
- wins also for Ghut Boys & Red Zone
DUFF'S BOTTOM, Tortola, VI – As the Julian Fraser/Save the Seed Basketball League continued on Sunday August 21, 2016 at the Save the Seed Energy Centre in Duff's Bottom on the main island of Tortola, there were wins for Ghut Boys, Red Zone and former champions Bayside Blazers.
First up was the Junior Division game between Ghut Boys and Thunder, which highlighted the concerns of the coaches about the age bracket being too wide, but confirmed the benefit of the new three pass rule.
Youths aged 9 to 14 are allowed to play and that is leading to not only an age gap, but also a height of the player's gap, which some of the coaches say lead to both sets of players, the young and the older ones, not being able to play proper games and develop as they should.
However, the coaches agreed the passing rule was good and will lead to players having to think more during the game as well as improve their technique and tactical skills.
The game was won by Ghut Boys 33-11, with Jaheem Gumbs scoring 10 points, Elroy Bollers 7, Keshaun Esprit 6 and Carlyiek Benjamin 8.
For Thunder, Marcus Butler scored 6 points, Denie Hodge 3 and Shaquan George 2.
Late arriving Red Zone take come from behind win            
Despite the words of respect and discipline from the Opening Ceremony addresses given by both Directors of the League Hon Julian Fraser RA (R3) and Bishop John I. Cline still ringing around the Energy Centre, Red Zone were perilously late for their game against Starz.
However, with the referees also arriving on the late side, no harm was done and it look like justice would be served as the Starz raced into the lead and restricted their opponents to only 11 points in the first half.
However, the game turned around in the third quarter with Red Zone reducing the deficit and taking the lead, which they were able to keep until the final buzzer, running out 56-54 winners.
Jamal Serrant scored with 21 points and 7 rebounds for Red Zone, Nathaniel 'Nat' Malone added 10 points with 5 rebounds, Zaniely Joseph 7 points with 12 rebounds, Romano Peters 6 points with 8 rebounds and Akeem Titley 4 points.
For the Starz, Phillip Glasgow scored 15 points with 7 rebounds, Dillon Ettiene,  10 points with 10 rebounds, Shaundy Williams 7 points, 7 rebounds, Lestin Wiltshire 6 points and Kasean Willie 6 points with 10 rebounds.
Bayside Blazers blow out We Dem Boyz
The Bayside Blazers then took to the court and made light work of We Dem Boyz, with an 84-54 blow out victory.
Dion M. Blyden scored 14 points, made 5 rebounds and 7 steals, Cravern C. Andrew and Ryan R. Alfred both scored 12 points, Deon J. Edwin 11 points, Dextroy D. Manswell 9 points with 8 rebounds and Tevon J. Phillips 8 points.
For We Dem Boys, Ronald Antoine scored 15 points with 7 rebounds, Hakeem Penn 10 points and 7 rebounds, Riquan Fahie 9 points and Akeno Gumbs 8 points.
The 2016 Hon Julian Fraser Save the Seed Basketball League is sponsored by Bishop John I. Cline, Honourable Julian Fraser, RA, Nanny Cay Marina & Hotel, Botanic Service Station, National Bank of the Virgin Islands, De Castro Marking Products Ltd, Sol BVI, Delta Petroleum, Digicel (BVI) Limited, Tropical Car Rental, First Caribbean International Bank, Walkers, Hannah Fresh Water, International Motors, James Todman Construction, Skelton Group of Companies, Nagico Insurances, T Shirt Genius and Virgin Islands News Online.
Schedule of games for August 2016
Friday 26th August, 2016
7:00 PM Momentum vs Community One
8:30 PM West Gunners vs Bayside Blazers
Saturday 27th August, 2016
5:00 PM Thunders vs High Speed (Junior Division)
6:30 PM Avengers vs Pure Playaz
8:00 PM Red Zone vs Next
9:30 PM Warrias vs Winning Mentality
Sunday 28th August, 2016
5:00 PM Ghut Boys vs Swaggers (Junior Division)
6:30 PM Momentum vs We Dem Boyz
8:00 PM Splash Brothers vs Bayside Blazers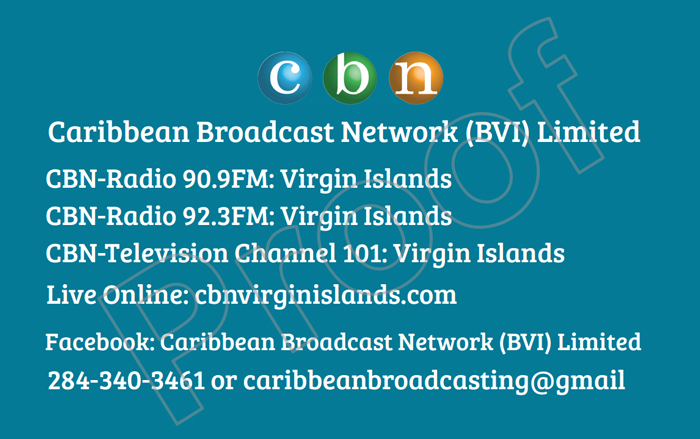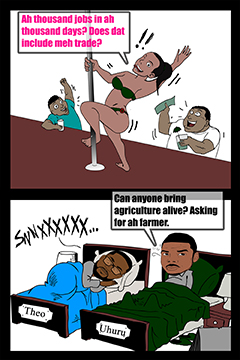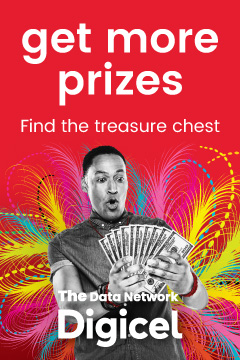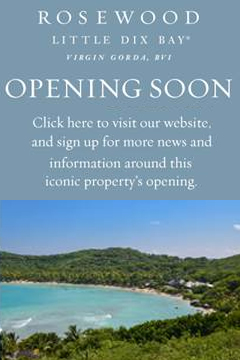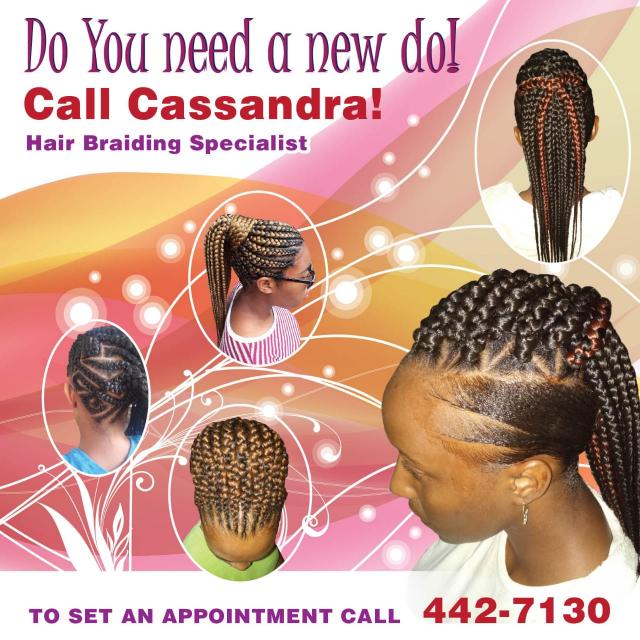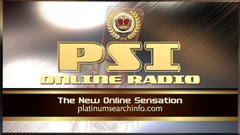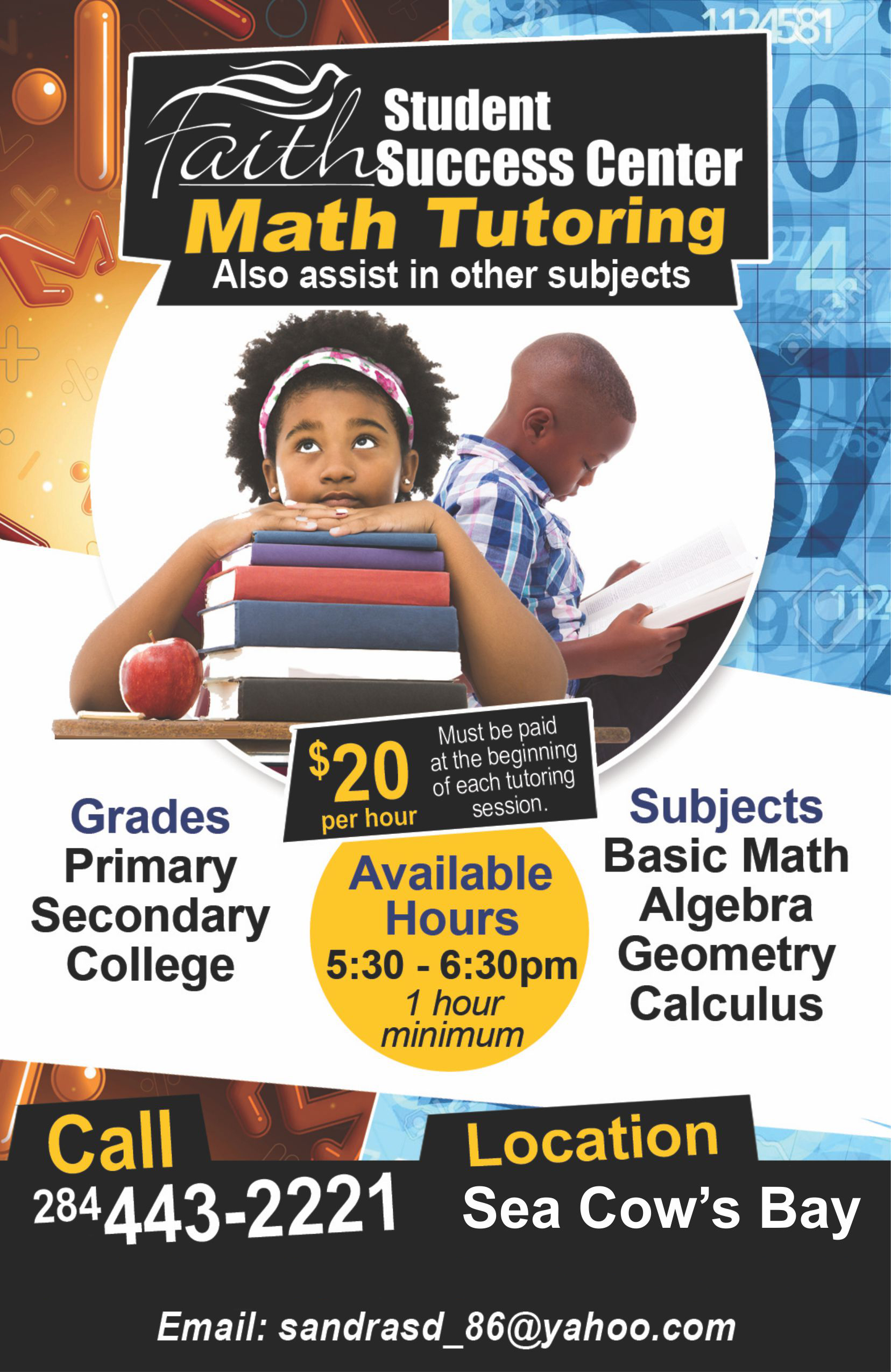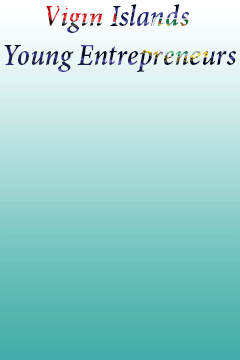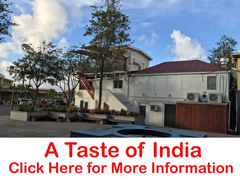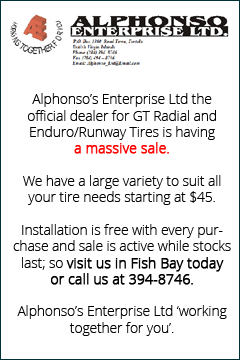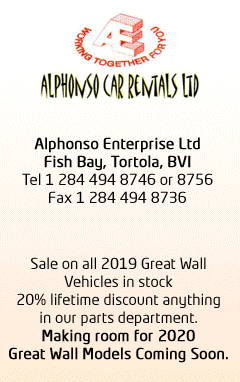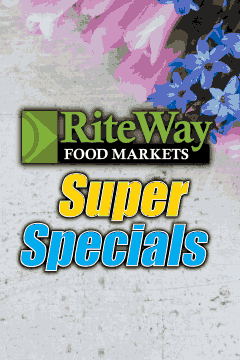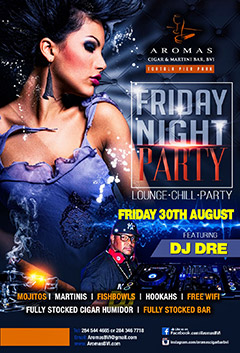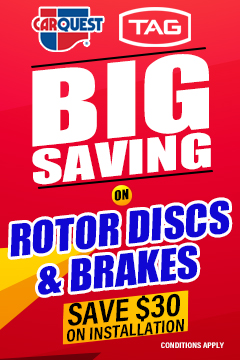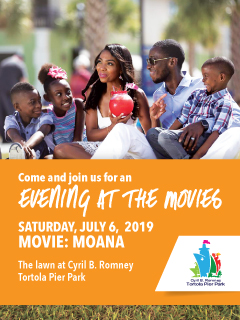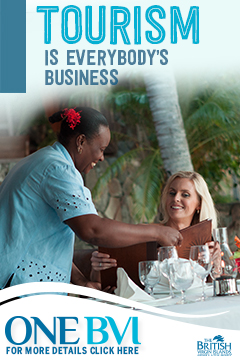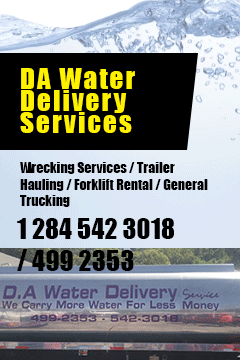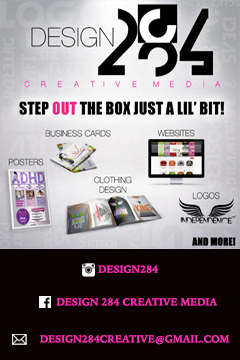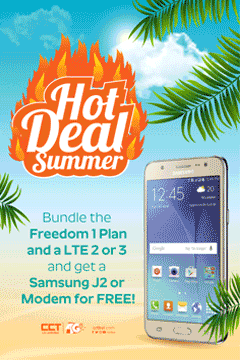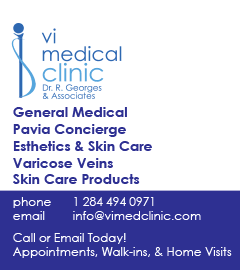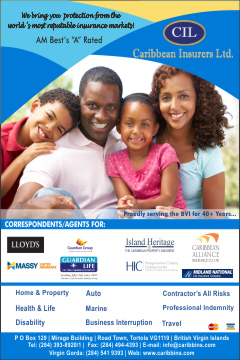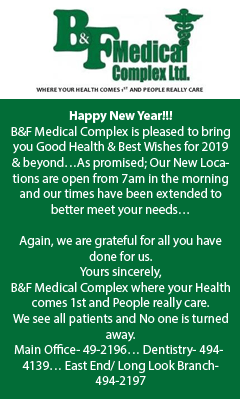 Disclaimer: All comments posted on Virgin Islands News Online (VINO) are the sole views and opinions of the commentators and or bloggers and do not in anyway represent the views and opinions of the Board of Directors, Management and Staff of Virgin Islands News Online and its parent company.