Bayside Blazers demolish West Gunners 92-59 for 3rd straight win
-Avengers, Da 3rd and Pilipino among teams scoring wins
DUFF'S BOTTOM, Tortola, VI – Another action packed weekend at the Hon Julian Fraser Save the Seed Basketball League saw the Bayside Blazers get win number three, 92-59, against the West Gunners, at the Save the Seed Energy Centre in Duffs Bottom.
The Blazers won against a disappointing West Gunners team, who were down and out well before the final buzzer was marred by an injury to Aldric C. Thomas, whose knee seemed to give way as he landed heavily on his knee. Several minutes passed until the player was aided off the court and then taken to Hospital for further checks.
Sandy E. Nadal top scored with 25 points, adding 7 steals, whilst Louie A. Poblete scored 17 points, Jolyon J. D. Wilson 12 with 5 rebounds and Asim Z. C. Beazer 11 with 6 assists and 7 steals.
West Gunners were led by Kemaul Jackson's 12 points and 9 rebounds along with 11 points from Alexander Jarvis.
The crowd had built to almost over capacity during the previous game featuring the Avengers and the Game Boyz and it was certainly the game of the day.
The Avengers raced into an early 10 point lead, but were under intense pressure for large periods as they saw that lead erased and deep into the 4th quarter were down by 3 points before staging a late smash and grab to claim the points, 68-57.
Kevin Issac top scored with 13 points and 7 rebounds, Travis Issac scored 11 points and Radley Stephen also 11.
For the Boyz, Mical Benjamin scored 12 points.
Da 3rd and Run It Red were also involved in a thriller with Ray D. Victor powering his side to an 83-77 victory.
Down by 11 at the end of the 1st period and still down by 6 at the half, Victor resurrected his team's fortunes in the remaining two quarters, but it still took until inside the final 90 seconds to know the game and the points were safe.
Victor finished with 24 points and 8 rebounds, Dione Blyden scored 22 with 5 rebounds and Dominic Ward 18 and 7 rebounds.
Run It Red were led by 32 points from Tavon Phillip, who also added 11 rebounds and 19 points from Nigel Carey.
On Friday the Senior Young Starz beat Real Tool, 85-76, with Jahmari Rivera scoring 24 points. Akito Amaro added 19 points and 5 steals, Kasean Wylie 14 points and Devonte Furlong 12 points and 9 rebounds.
Draft signee, Cedric King, led Real Tool with 25 points and 8 rebounds, Dillion Etienne added 12 points, Nathan Rodney 10 points with 12 rebounds and Devon Blaize 10 points.
Pilipino recorded their second straight win with marquee player, Eustace 'Boss' Freeman leading from the front with 18 points, 15 rebounds and 8 blocks in a 64-62 victory over And One.
Juanito Diaz scored 22 points.
And One got 20 points, 7 rebounds and 7 steals from Akeem Nibbs, 11 points from Gianna Maduro and Jachoy Walwyn as well as 10 from Danta Vanterpool.
Top Shottas rounded out action, beating Spartans, 82-78, with both Eric Cameron and Benson Thomas scoring 18 points. Vaugh Bassue notched 13 and Tyrone Donovan 12.
For the Spartans, Kimron Telemaque scored 28 points with 5 assists, Jamoi Dora 16 points and Hakeem Penn 12.
The Junior Division game saw the Swaggas beat the Junior Young Starz 37 -24 thanks to K'Andre Clarkes 15 points and 6 rebounds. Shaaheim Cupid notched 10 points for the Starz.
Platinum sponsor of the League is Nagico Insurances. The other sponsors of the League are; The Hon. Julian Fraser RA, Bishop John I. Cline and the Save the Seed Energy Centre, Ogier, The Ministry of Education and Culture, Caribbean Insurers Ltd., D & B Heavy Equipment Services, Burke's Garage Ltd., Nanny Cay Hotel and Marina, CIBC First Caribbean International Bank, International Motors and National Bank of the Virgin Islands.
Schedule of next weekend's games
Friday, 5th September 2014
6:00 pm Avengers vs Real Tool
7:45 pm Bayside Blazers vs Game Boys
9:30 pm West Gunners vs Da 3rd
Saturday, 6th September 2014
4:30 pm [9-13] Jr. West Gunners. vs Swaggas
5:45 pm Warrias vs Desert Storm
7:30 pm Ruff House vs Top Shattas
9:30 pm Talk Done vs Knights
Sunday, 7th September 2014
4:30 pm [9-13] YEP vs Jr. Young Starz
6:00 pm Young Starz Senior vs Spartans
8:00 pm Run it Red vs Pilipino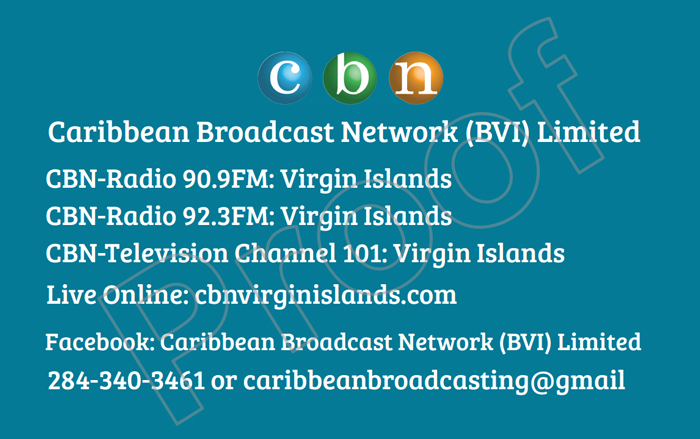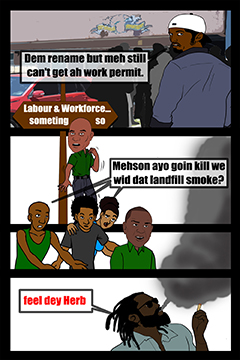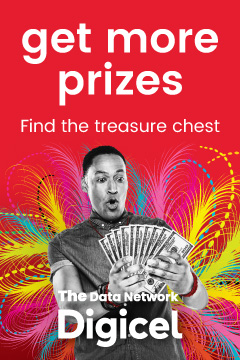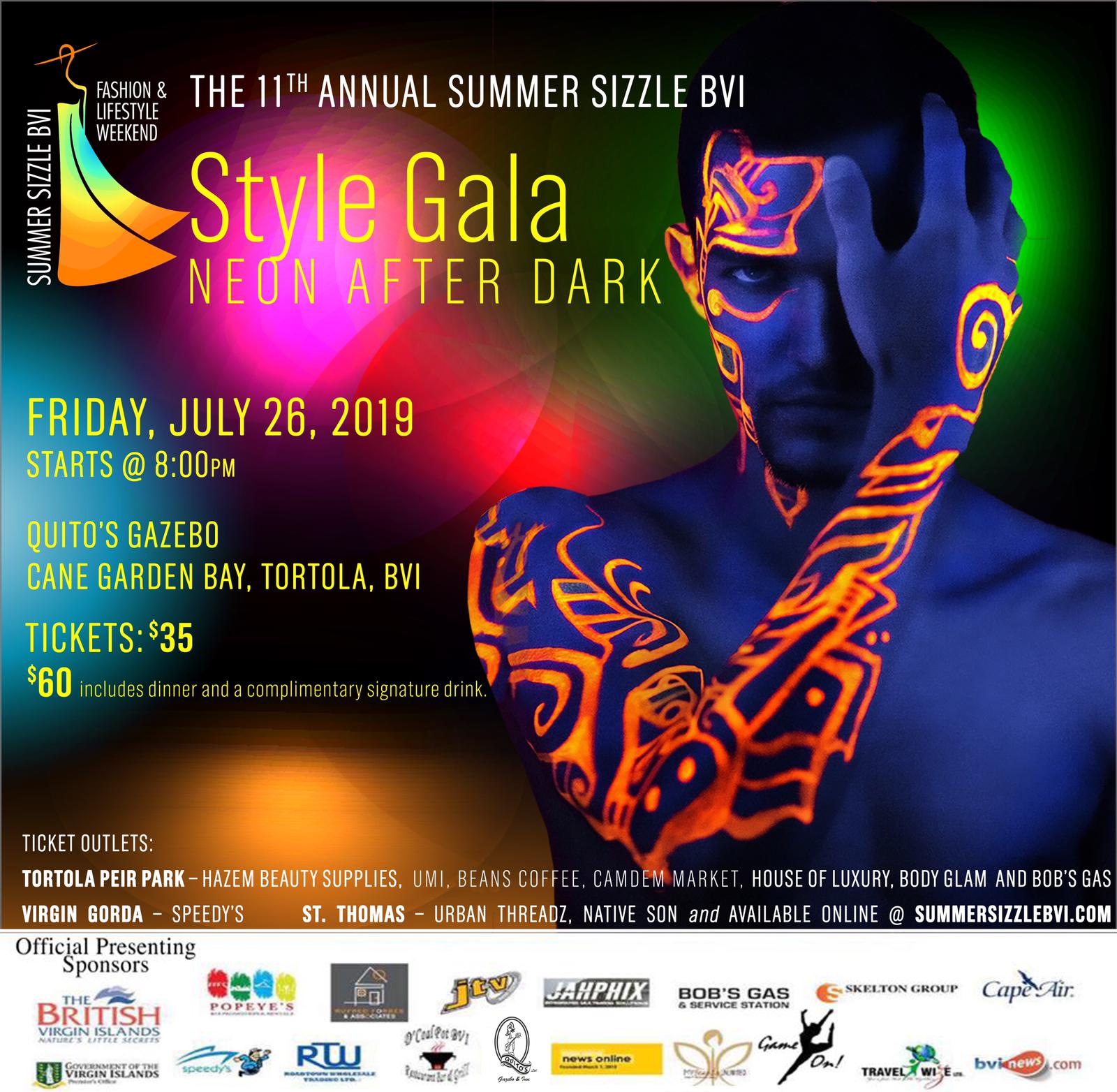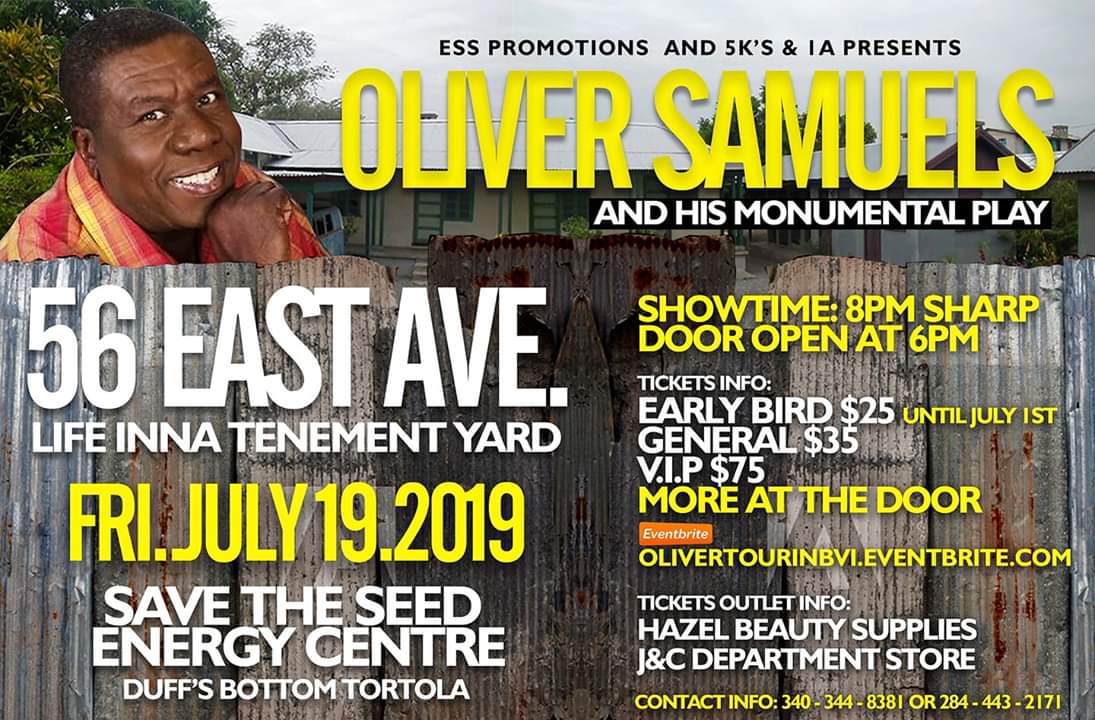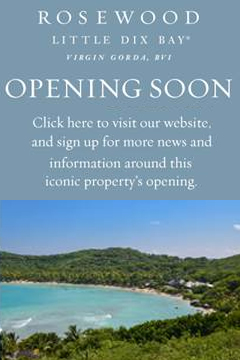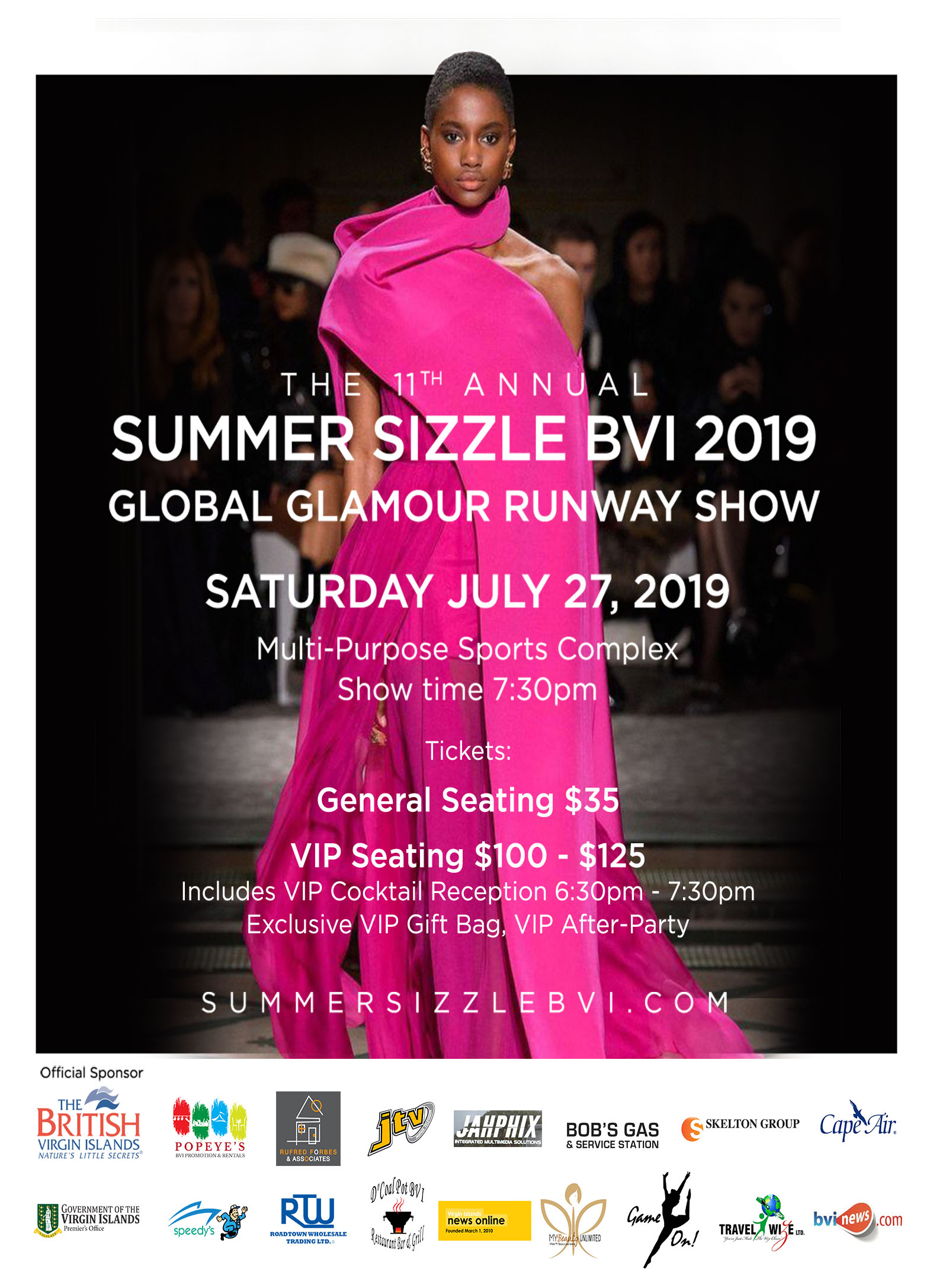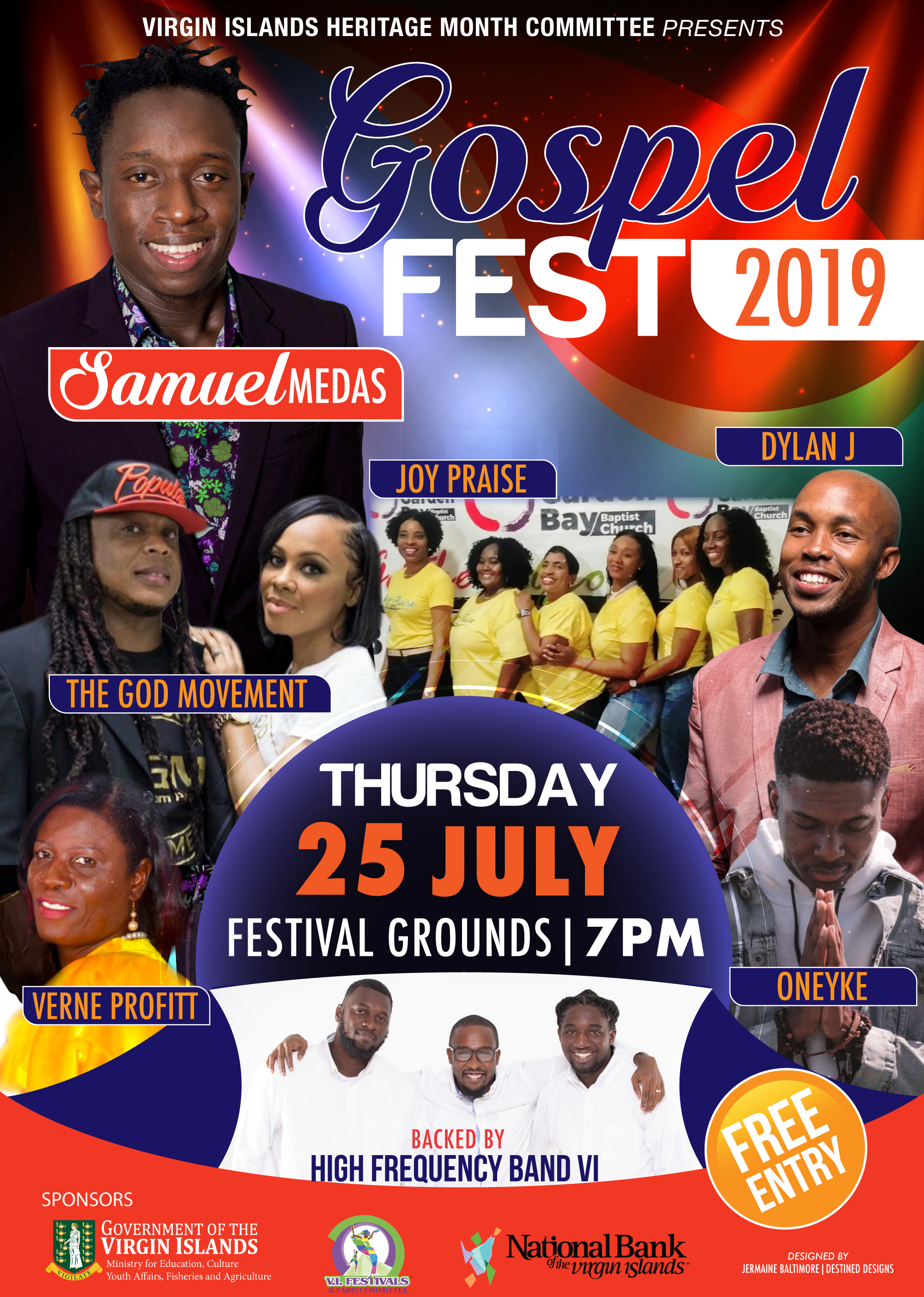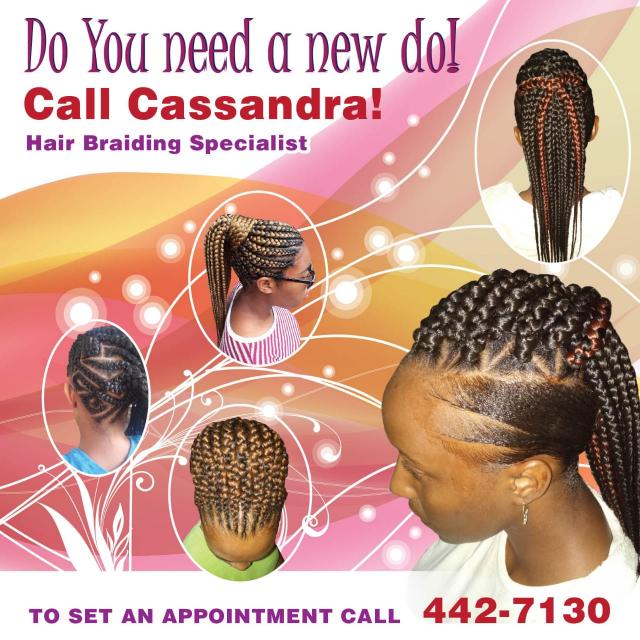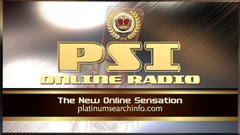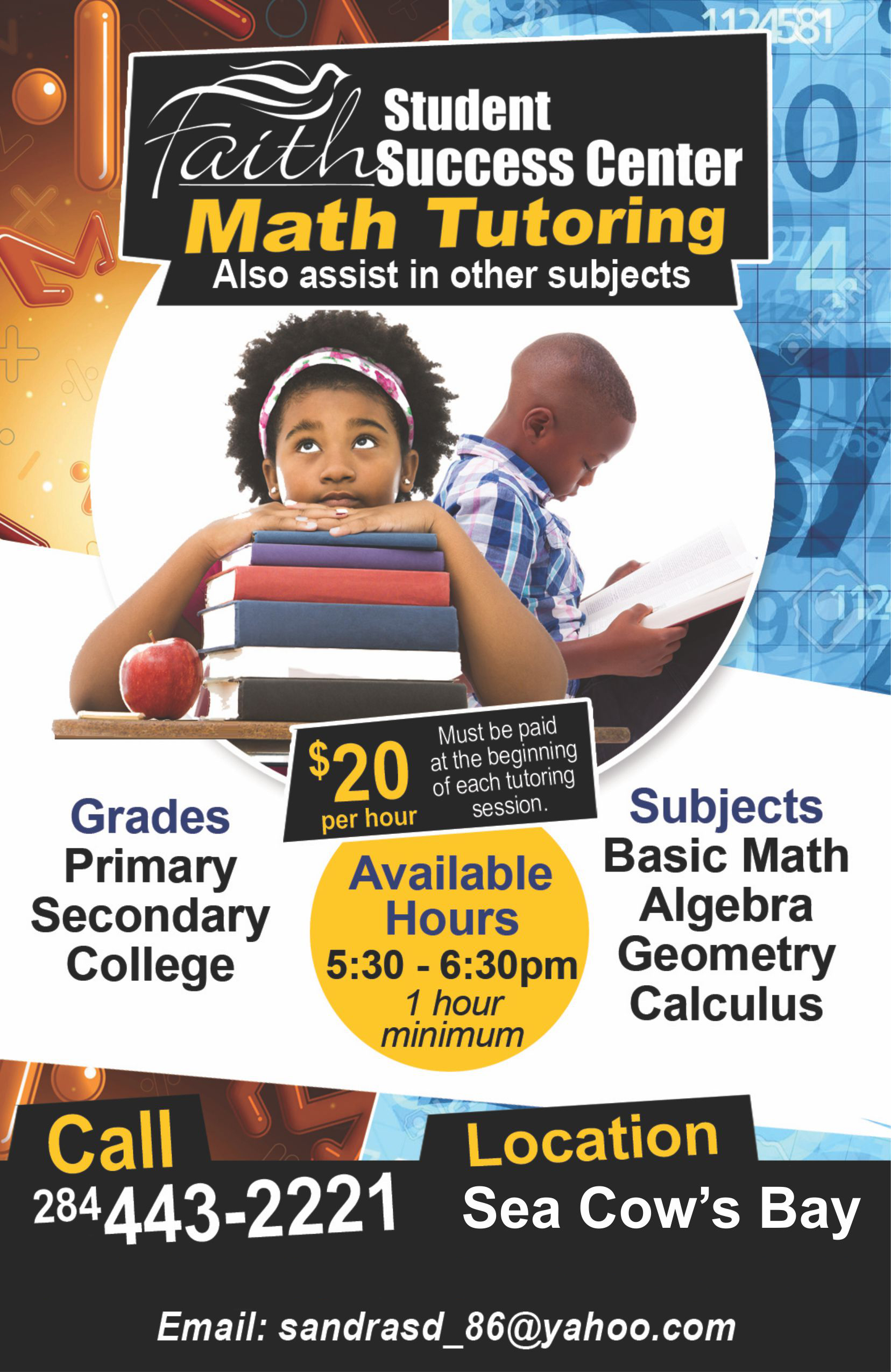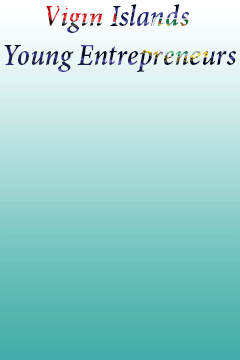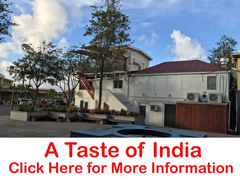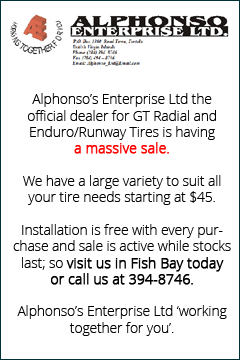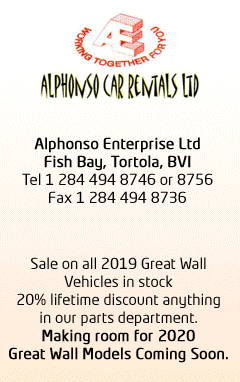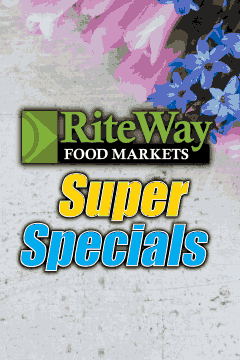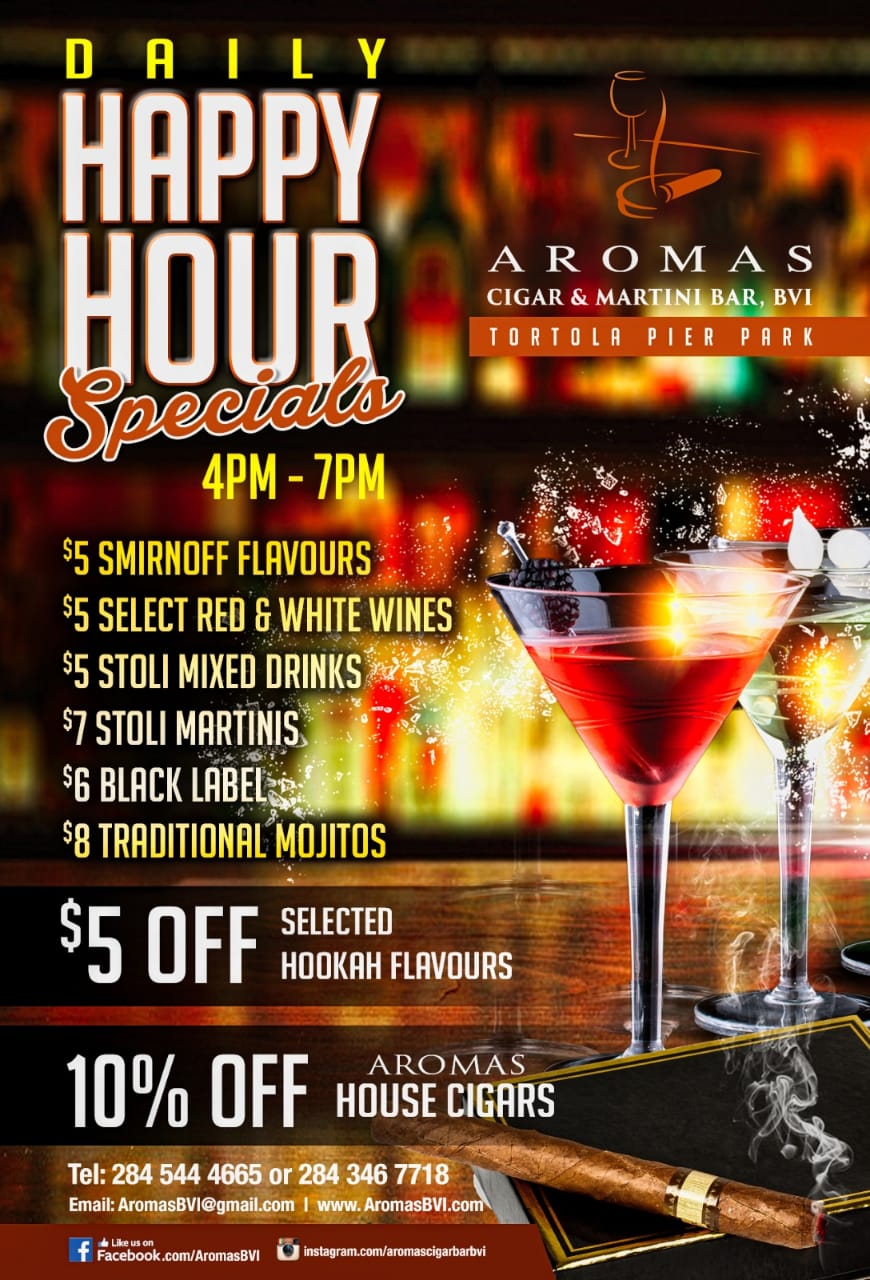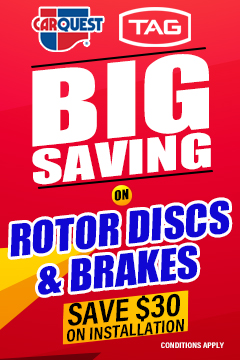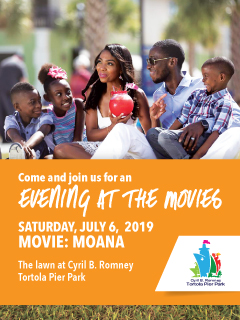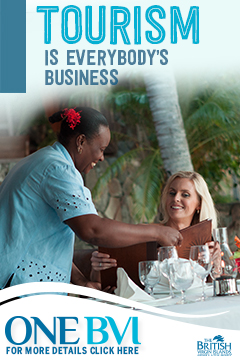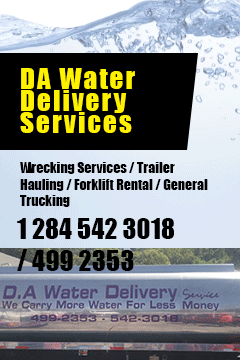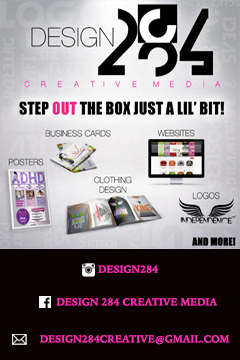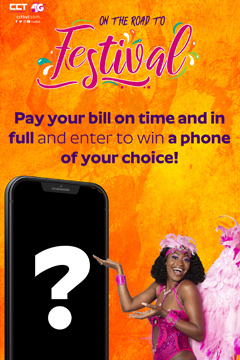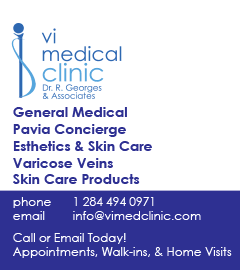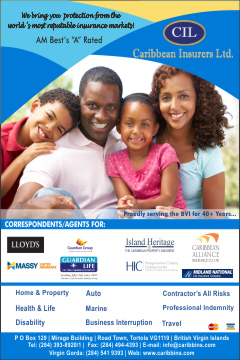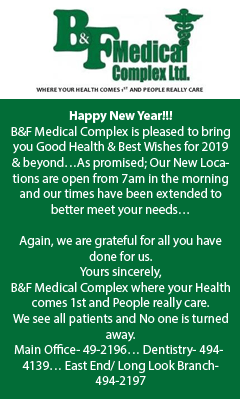 Disclaimer: All comments posted on Virgin Islands News Online (VINO) are the sole views and opinions of the commentators and or bloggers and do not in anyway represent the views and opinions of the Board of Directors, Management and Staff of Virgin Islands News Online and its parent company.