'Ban all scooters in VI'- Claude O. Skelton-Cline
- said politicians would be afraid to agree with him because they are only concerned about the next vote
ROAD TOWN, Tortola, VI- In light of the recent shootings and the numerous previous incidents involving scooters and their riders, radio personality Mr Claude O. Skelton-Cline is calling on government to ban the use of scooters in the Virgin Islands (VI).
Mr Skelton-Cline was at the time speaking with Commissioner of Police Michael B. Matthews on his radio programme, Honestly Speaking, aired on ZBVI 780 AM, Tuesday November 28, 2017.
Misuse of scooters
The shooting of three persons, two of whom died, in the West End area on November 22, 2017, perpetrated by two persons riding scooters has heightened the concerns of residents as it relates to the use of motorcycles. That incident, added to the many deaths and injuries caused by improper use of scooters in the past, was enough for the radio host to call for a full ban on the use of scooters in the VI.
"I am in favour of the complete ban on scooters in our country for two reasons; we have seen a tremendous amount of our young people who have died, riding these things, being reckless and careless…and because they are now being used in criminal activity to do what they do and then escape," Mr Skelton- Cline said.
He highlighted the incidents of high school boys, without helmets, picking up high school girls and riding off somewhere. "Young people getting involved in accidents not only affects them but also the families to which they belong."
It's all about the next vote
Mr Skelton-Cline believes that legislators have been failing to act against the problem of scooters because they are afraid it might affect their vote getting.
According to him, politicians and those not in favour of the ban should ask themselves, "What is it that is in the public good?" Though he agrees that scooters could be used as "an easy, inexpensive mode of transportation," he noted that right now their use has become something else.
"Legislators need to step in because if you can't use something responsibly, then there has to be a law in place that says to you now you've abused this. For the exception of those persons who have businesses and rentals, have then exist but rent to tourists. Not where the young people wear no helmet, dashing in and out of cars, running through lights, it's just crazy."
It's a behaviourial issue- Commissioner Matthews
Commissioner of Police Michael B. Matthews said since day one of being in the Virgin Islands, one of the first things he has been asked is "What are you going to do about all these unlawful scooter riders?" He too agrees that scooters can be useful and have their place in society but that they are out of control in the VI. According to him, the numerous detained scooters presently at the Road Town Police Station is testament that the police force has been working on the issue.
Mr Matthews identified that a big part of the problem is not necessarily a law issue but a behaviour issue, noting that parents and adults who purchase these scooters for the young people are to be held responsible. "We can carry on seizing illegal scooters… but we are not actually making a dent in terms of the behaviour of scooter riders." He continued by saying that "parent who buy scooters for their children have a responsibility to ensure that they wear helmets, are licensed and insured and ride the bikes in a responsible manner."
"There is no doubt the evidence of some of the fatal accidents that we have seen in the territory, in my short period here, where young men in particular have been killed riding a scooter, there is no doubt the evidence that is emerging from our investigation is the way the scooter was being ridden, essentially inexperienced riders or riders doing dangerous things on the scooter that has led to then leaving their scooter, hitting the road and suffering or sustaining serious injuries."
Educate the young public about scooters
Though the commissioner didn't also call for a complete ban, he agrees that there needs to be an educational programme for young people in the territory.
Commissioner Matthews also said there are parents who may not be aware of the riding activities of their children, since groups often share bikes with their friends and has increased their motorcycle capability.
"I think we're going to have stronger penalties, we perhaps need to increase the age from when it is legal to ride a scooter in the territory, but most of all what we need to do is have some legislation that says that your scooter, if you are seen riding it recklessly or you are caught without insurance or without a license, there has to be some really tough legislations on the books that says the police can seize it and we scrap it straight away.
"No messing about, take it down to the yard, put it in the crusher, remove it from the territory and that will send a very clear lesson to anybody that if they have made an investment in a machine, you've got to ride it safely and sensibly, otherwise the police service will come and take it away."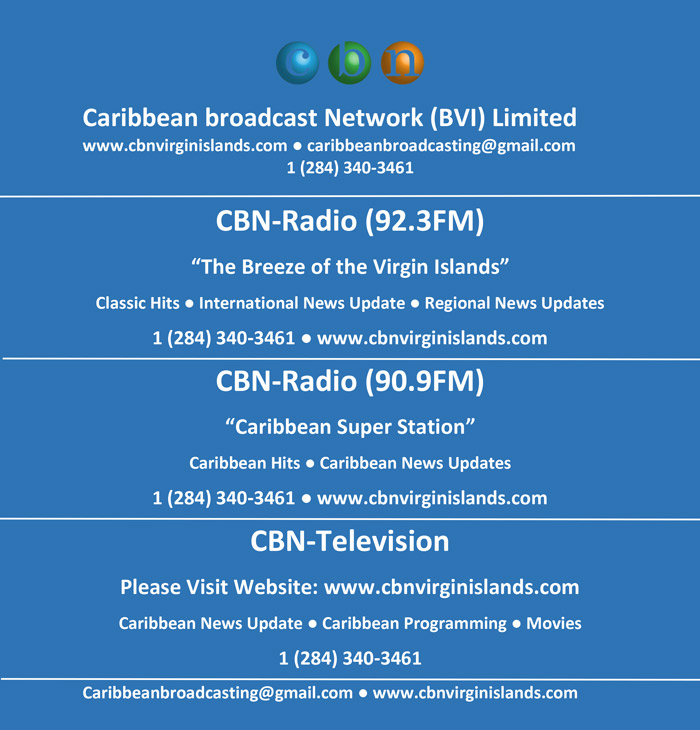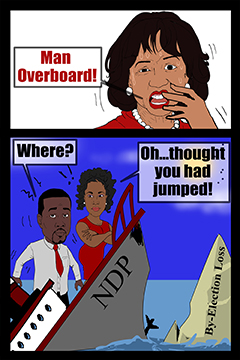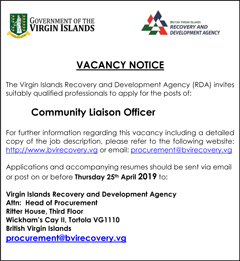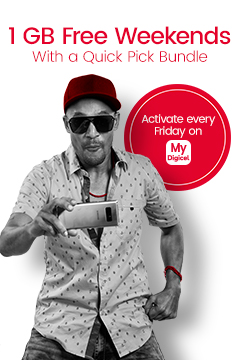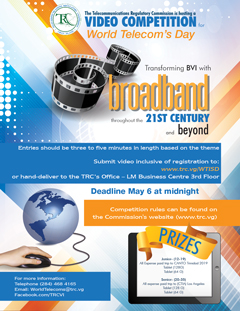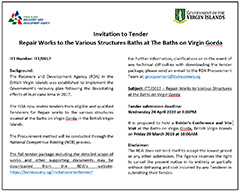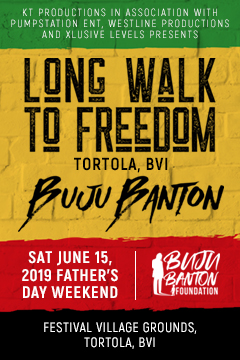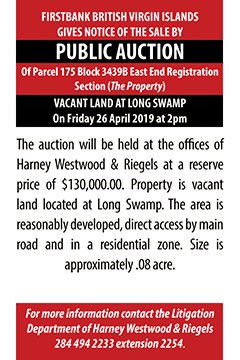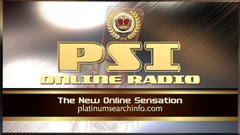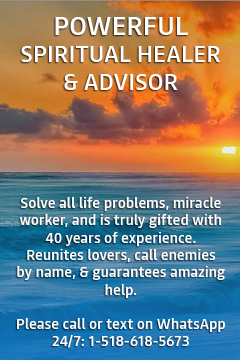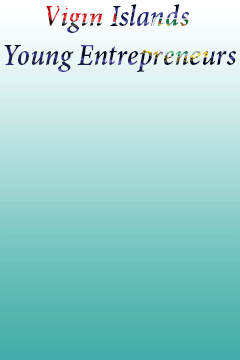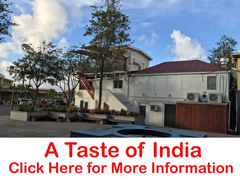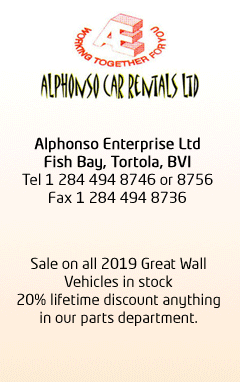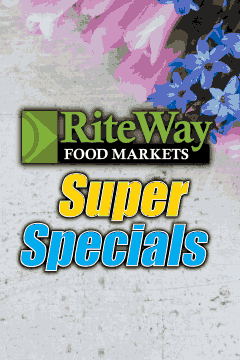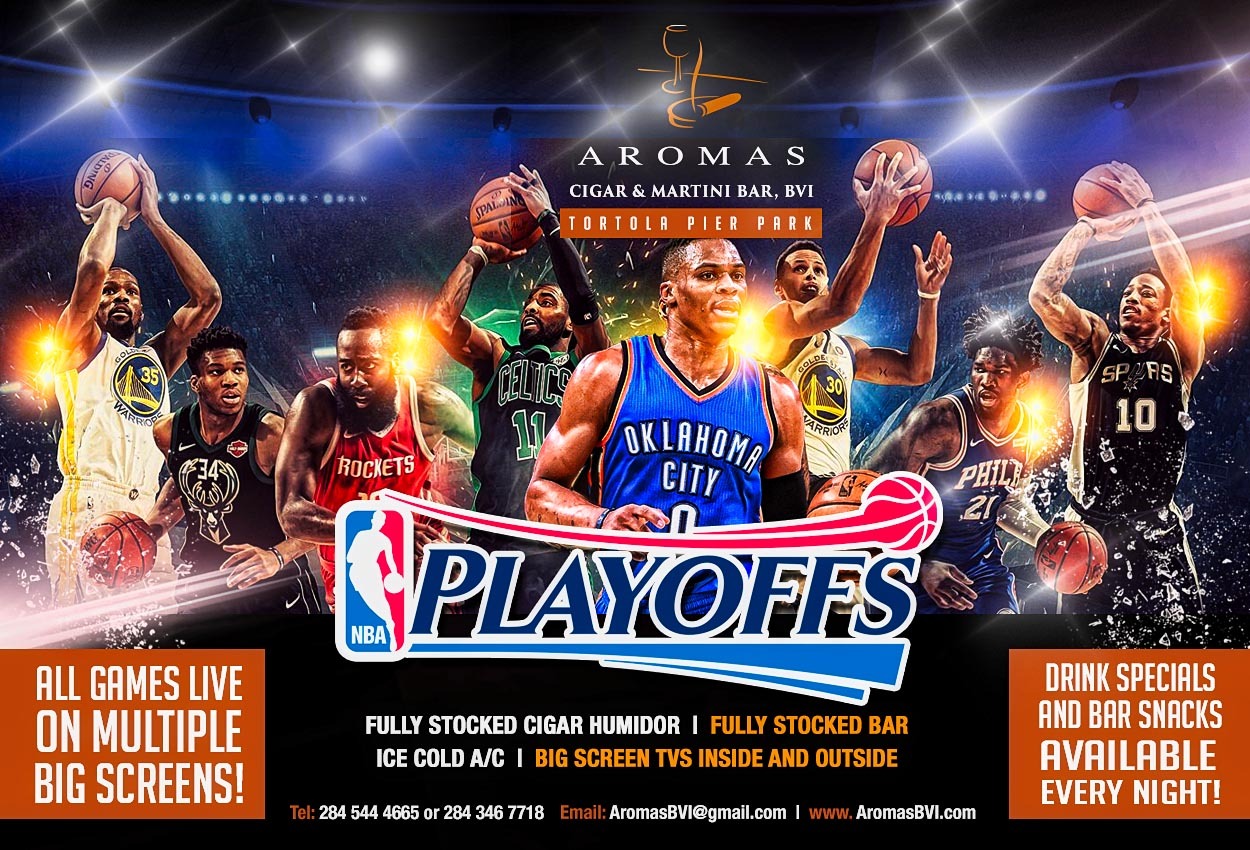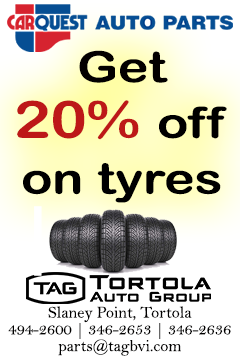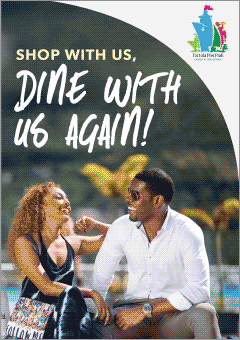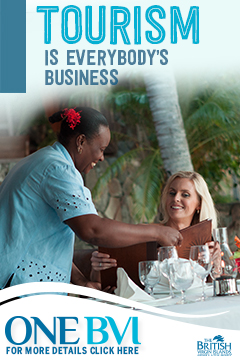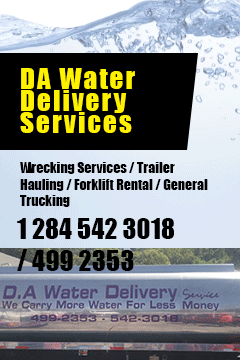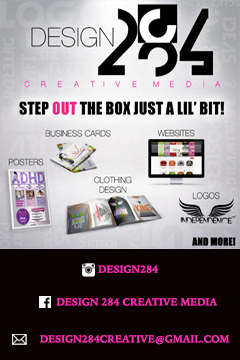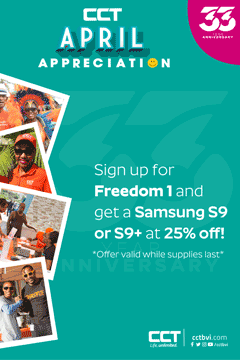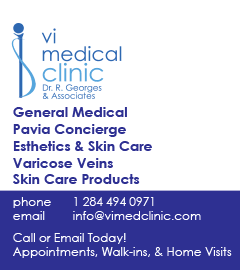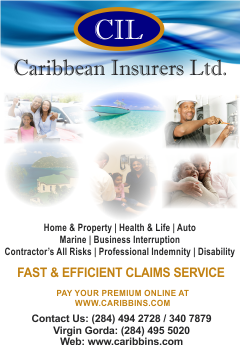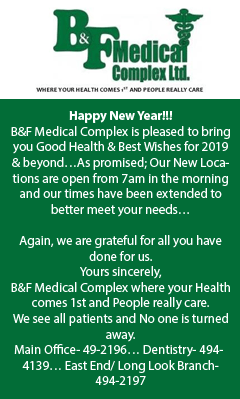 Disclaimer: All comments posted on Virgin Islands News Online (VINO) are the sole views and opinions of the commentators and or bloggers and do not in anyway represent the views and opinions of the Board of Directors, Management and Staff of Virgin Islands News Online and its parent company.