'Bald headed' Minister attempting to intimidate opposition – Hon. Fahie
- says NDP not a government in the sunshine but instead is seeking to make public blind
CAPOON'S BAY, Tortola, VI – First District Representative Hon. Andrew A. Fahie has come out swinging against government detractors of his party, and in particular, an unnamed "bald headed minister", who he alleged has attempted to bully and intimidate himself and other Members of the Opposition.
During his Annual Report to the people of the First District delivered last evening, January 18, 2014, at the Capoon's Bay Recreational Grounds, Hon. Fahie charged that the National Democratic Party's (NDP) 'questionable actions', among other things, are aimed at bullying the public and trying to keep them blind.
One particular reference was to the issue of the cruise pier expansion project. "Let me clearly state that I am 100% in favour of a credible expansion of our cruise pier.  However, I am not supportive of the many apparent questionable actions involved in getting it done.  This is not a government in the sunshine.  This is a government that wants to bully us and keep us blind," Hon. Fahie said.
The former Education Minister in the Virgin Islands Party (VIP) government, claimed that what is even more alarming, is the public criticisms the Auditor General is getting from key members of the NDP Administration for doing an audit on the cruise pier project.
Hon. Fahie expressed concern at claims that personnel from the Ministry of Finance are blatantly disrespecting the Auditor General and refusing to cooperate fully with her office.   
"It raises many red flags when the Ministry of Finance is promoting that the Auditor General cannot audit them while they are involved in any ongoing project," Hon. Fahie said, "They honestly feel that the Auditor General can only audit them after a project is finished."
He declare that such a philosophy totally contradicts the Constitution of the Virgin Islands in regards to the power of the Office of the Auditor General and also contradicts the Act that governs the role of the Auditor General.   
According to Hon. Fahie, "When you analyze what the Ministry of Finance is really saying, then one can safely conclude that this Government wants to dictate how they will be audited, when they will be audited and by whom they will be audited." He added that this raises serious concern about the authenticity of information coming out of the Ministry of Finance.  
Intimidation attempts from "bald headed" Minister 
Citing intimidation attempts from the un-named "bald headed" Minister, Hon Fahie alleged, "…a bald headed Minister [tried] to threaten me that if the Opposition doesn't stop asking them questions they would have to go back to the files and try to dig up some kind of dirt and then try to use it to destroy members of the Opposition."
However, the First District Representative sounded a warning while noting that he has endured many struggles in his lifetime, including being shot and stabbed. "In case that bald headed Minister forgot let me just remind him that I have been through a lot in my life.  I have been shot once; stabbed twice among other things, but with God's help I have overcome," Hon. Fahie said.
Afterwards, Hon. Fahie repeatedly declined invitations by several members of the media to identify the Minister who had made the alleged threats.
He explained that his experiences gained through many struggles then and now have made him wiser and stronger as a person and as a leader.  
Over the years, Hon. Fahie related, his many challenges did not make him bitter but made him better instead; they increased his faith and made him not afraid, not ashamed and never to be intimidated.  He also added that it has also made him more caring, more loving, and more forgiving, but not foolish. 
"Actions such as what that bald headed Minister raised his Ebenezer [head] to do makes me safely conclude that this is not a Government in the sunshine.  This a government that wants to bully us and keep us blind," he reiterated. 
Half-baked answers from government in the HOA 
Hon. Fahie reported to the people that getting tangible answers to questions in the House of Assembly (HOA) asked to Ministers of the NDP government is quite a task and further complained that he was only receiving half-baked answers. 
"I have asked the status of many projects and programmes such as the Frenchman Cay Bridge, Carrot Bay Post Office, Fisherman dock in Carrot Bay, Global Water Associates contract, Sopher's Hole Jetty improvement project, the addressing of the many potholes in the roads in the First District, the bush cutting in the First District, the Queen Elizabeth Park project, National Health Insurance, just to name a few; but the kind of half-baked answers that are given… when they do decide to answer, makes me safely conclude that this is not a Government in the sunshine," he noted.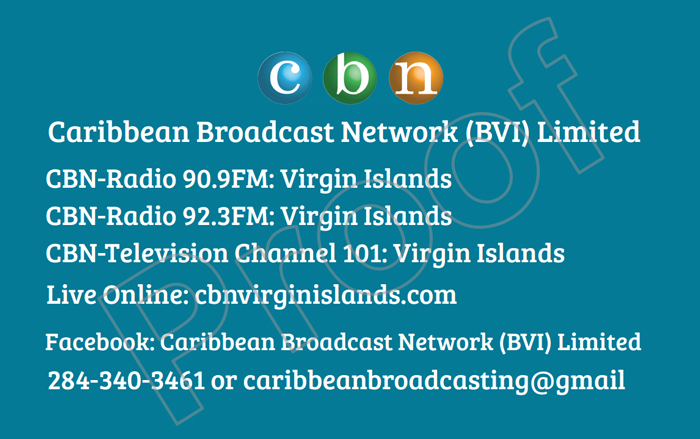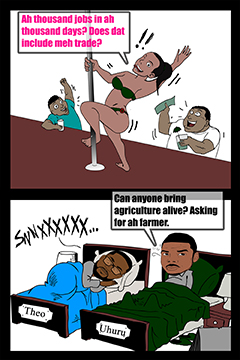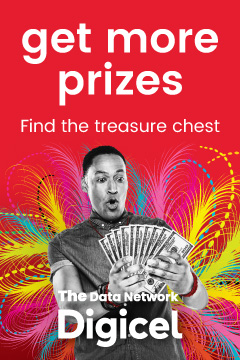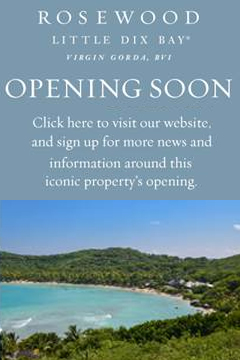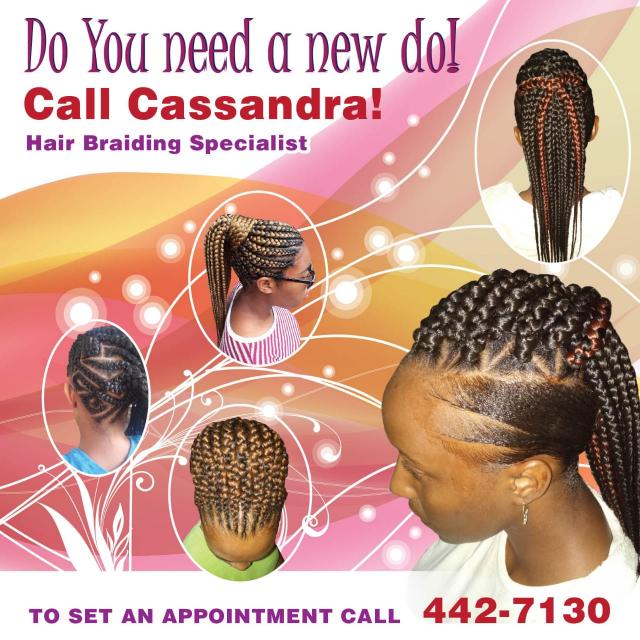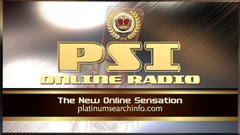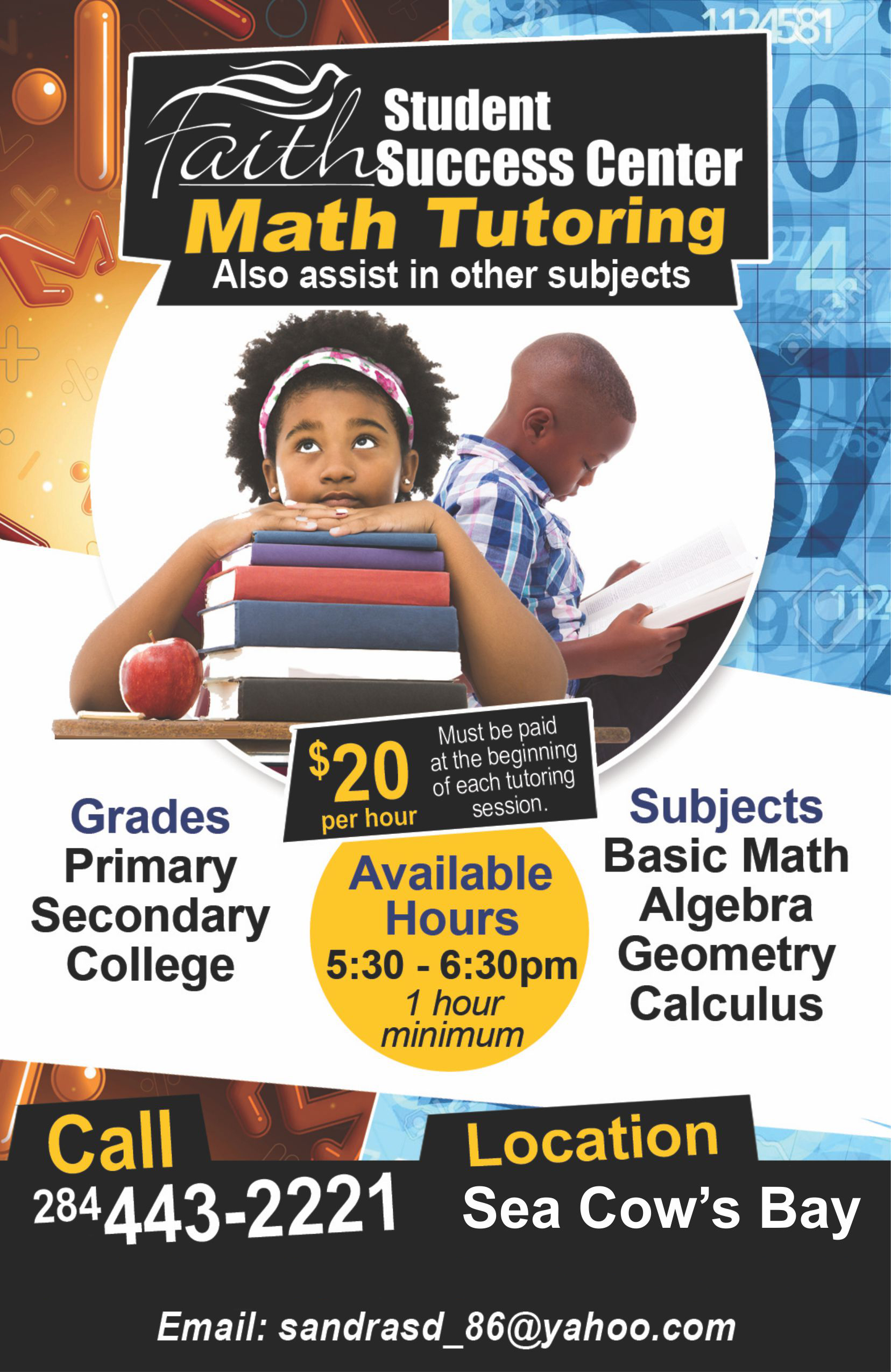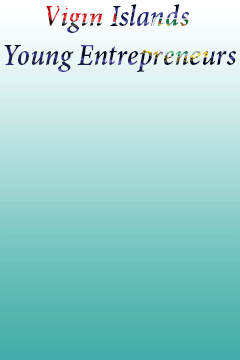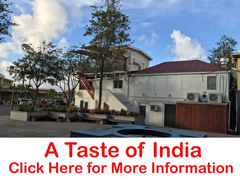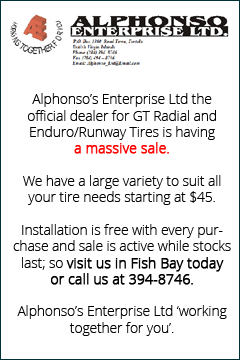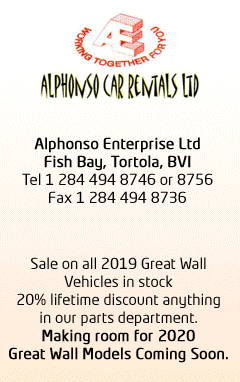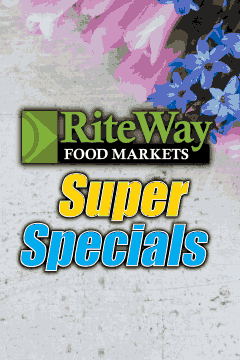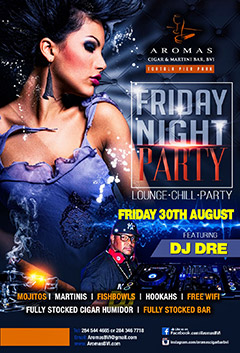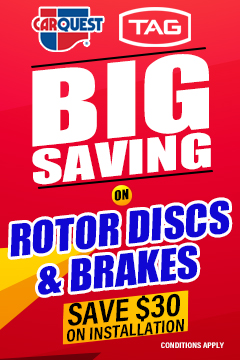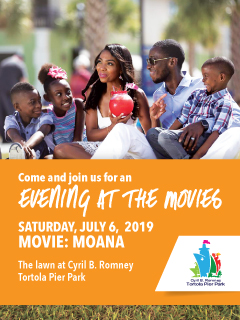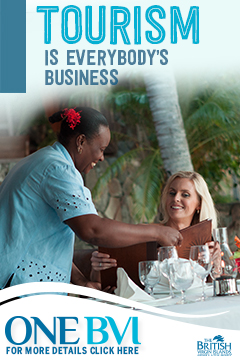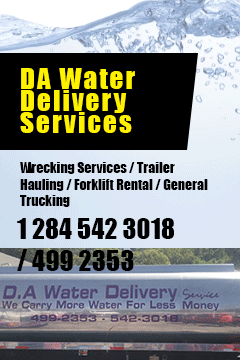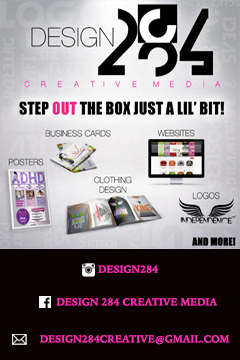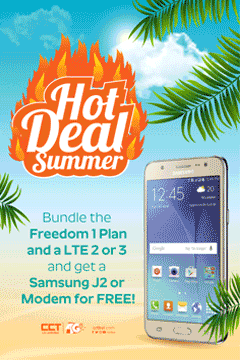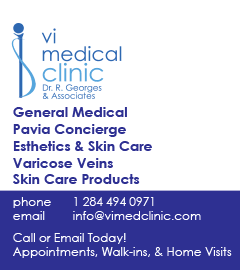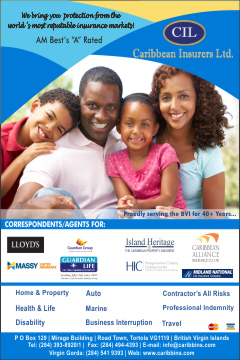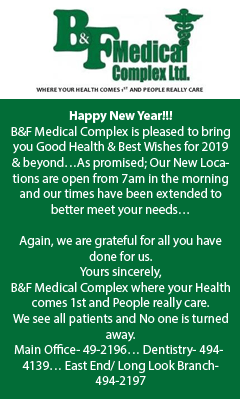 Disclaimer: All comments posted on Virgin Islands News Online (VINO) are the sole views and opinions of the commentators and or bloggers and do not in anyway represent the views and opinions of the Board of Directors, Management and Staff of Virgin Islands News Online and its parent company.