Background to Immigration protests in Bermuda- Part 2
By Thomas C. Famous

Ladies and gentlemen, today we continue to look at a timeline of the OBA's immigration moves over the last 18 months.
OCTOBER 1, 2014 – Minister Michael M. Fahy proposed a new Work Permit Policy that included the highly controversial Bermuda Employment Visa (BEV) which would allow qualifying firms to hire non-Bermudians as 20% of their staff without having to advertise or apply for a work permit.

November 2014 - The OBA lose their first by election in Constinuency 33 OBA 326 votes PLP 462 votes. A 136 vote difference.

NOVEMBER 2014 – In their 2014 Throne Speech the OBA stated: "the Government will move forward with amendments to the Bermuda Immigration and Protection Act 1956 to provide pathways to Bermuda status for persons born in Bermuda or persons who have been adopted by Bermudian parents." OBA November 2014 Throne Speech.

NOVEMBER 28, 2014 - Minister Fahy forced to withdraw the Bermuda Employment Visa (BEV) proposal.

MARCH 1, 2015 – Minister Fahy implements a new Work Permit Policy that includes a New Business Work Permit to allow qualifying companies to receive automatic approval of an unlimited number of work permits if applied for within the first 6 months. These companies would not have to first seek qualified Bermudians first.

MARCH 2, 2015 – Minister Fahy is forced to add an amendment to the Work Permit Policy when it came to light that the policy allowed for children of work permit holders to seek employment.

MARCH 13, 2015 – OBA votes to block the Opposition's motion to form a bi-partisan joint select committee of immigration reform.

February 4, 2016- The OBA lose their second by election in Constituency 13  OBA 357 PLP 467. A 110 vote difference.

February 5, 2016- Less than 12 hours after suffering their second by election loss Minister Fahy announces the Pathways to Status in which thousands of non- Bermudians will be granted status over the next few years enabling them the ability to vote in by-elections and general elections.

March 4, 2016 - It is shown in the orders sheet for Monday March 7, 2016 that the OBA intend to table the bill for pathways to status.

March 5, 2016 - Min Fahy states on social media that those who oppose his bill are " dangerous and wish to destroy Bermuda."

March 7, 2016 - The OBA once again vote against a proposed Bi Partisan Joint Select Committee on Immigration.

March 14, 2016 - Thousands of Bermudians form a human chain around the entire House of Assembly to prevent the Pathways to Status bill to be debated and voted on.
Ladies and gentlemen, you can see clearly that the OBA has had a clear intent for the last three years to grant status to persons that they feel will vote for them in the next election. You can see that in two by elections the OBA suffered major defeats with increased votes against them indicating that Bermudians no longer trust their policies or promises.

Less than 24 hours after suffering their latest electoral defeat the OBA announced that they are creating a pathway to status for PRC holders. Their entire campaign was focused on the claim that giving persons status would be a human rights issue.
Let's look at a few facts concerning PRC Holders:-
PRC holders can seek employment without needing to go to immigration
PRC holders can purchase any two properties in Bermuda as they wish
PRC holders can travel in and out of Bermuda as they wish
As per 2010 census there are 1,200 spouses of PRC holders and 2,960 Children of PRC holders who could be eligible to gain status
So which human rights issues do PRC holders not have? The primary thing that seperates a PRC holder from a person with Bermudian status is the ability to vote.
In summation, with a growing proportion of the swing vote moved back to the PLP the OBA have a very desperate need to get more persons to vote for them in the next election. They will most likely attempt to find a way to process the thousands of applications over the next year in order to get as many persons registered to vote before the next general election which must be held no later than February 2018.

In conclusion, I submit for your final deliberations that this "Pathways to Status" was primarily about votes for the OBA.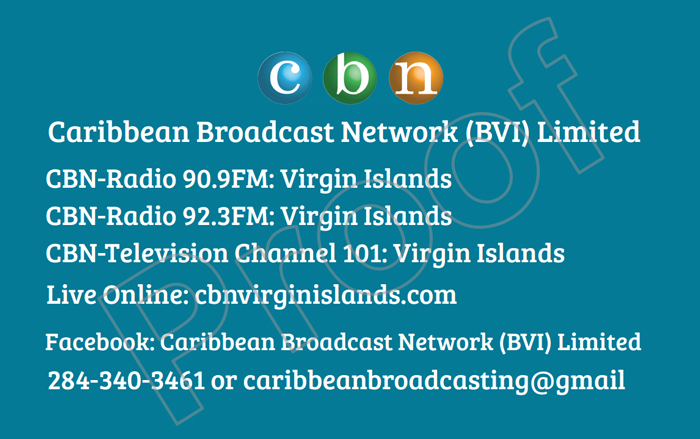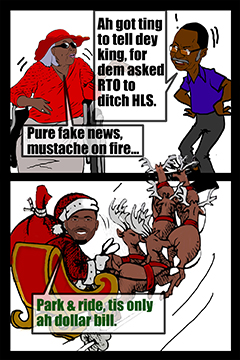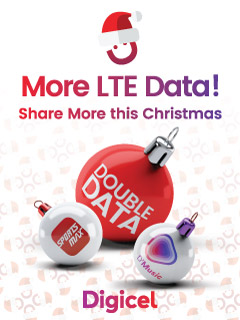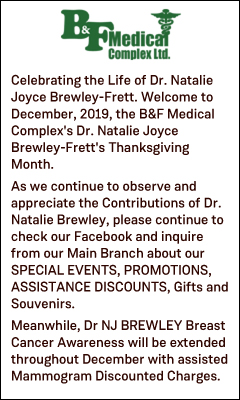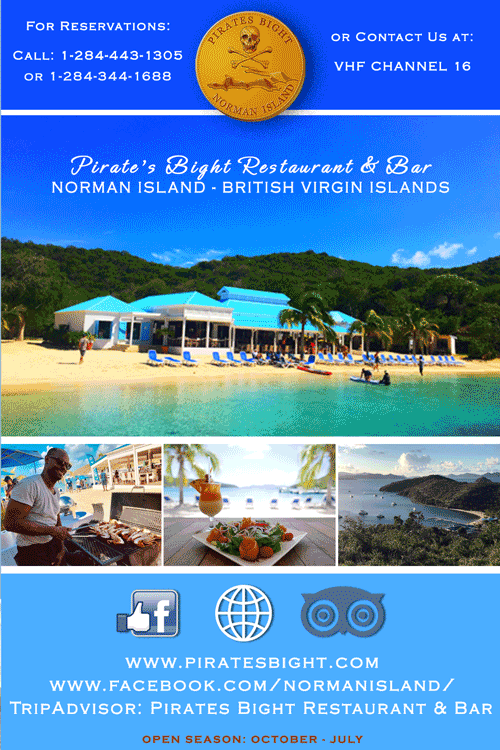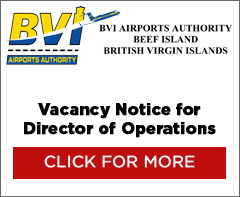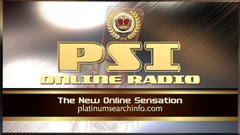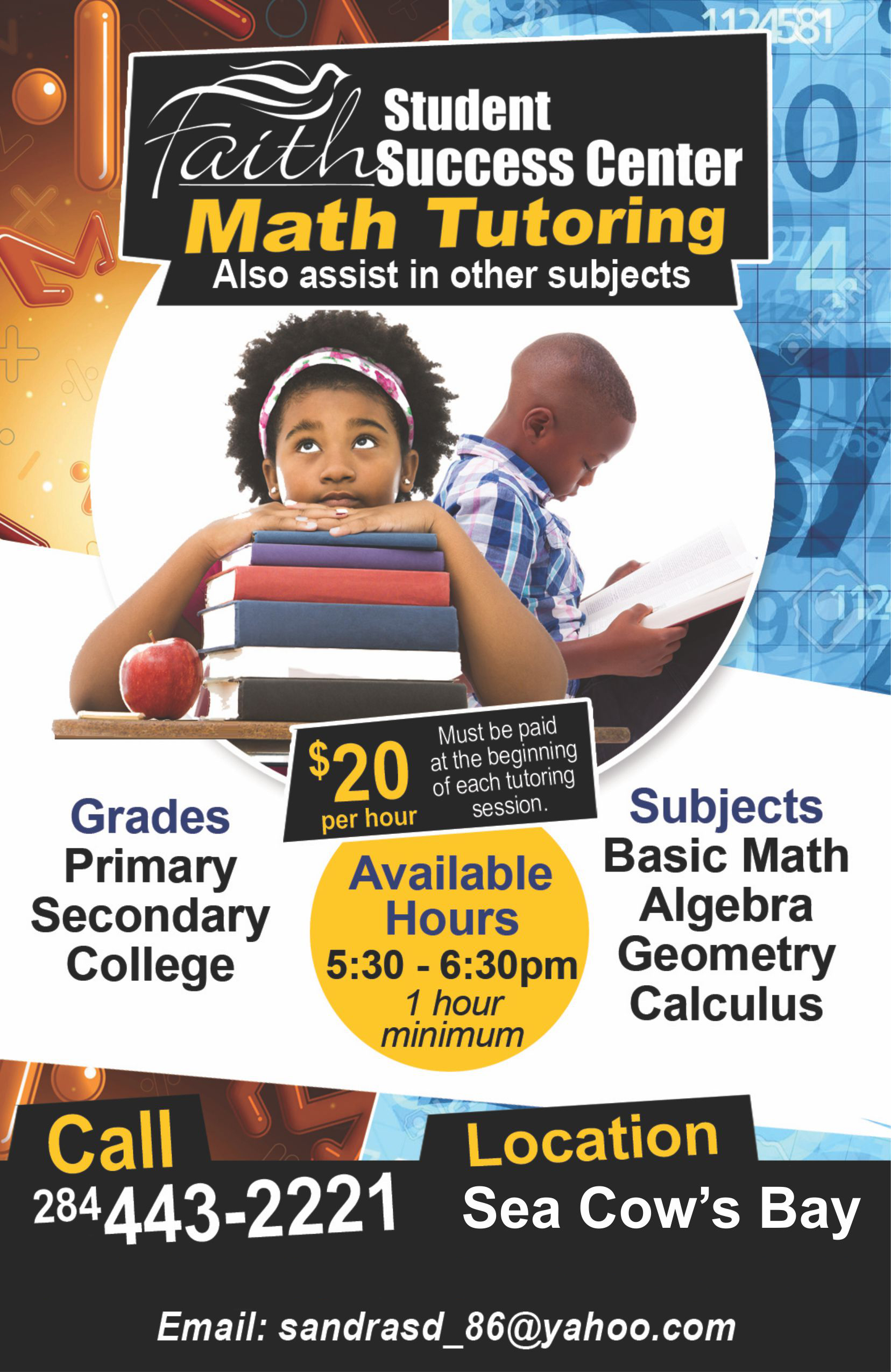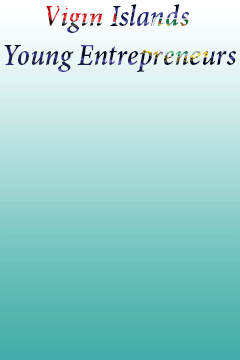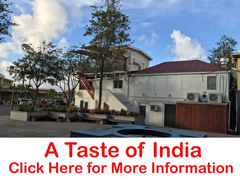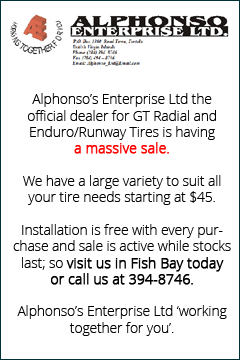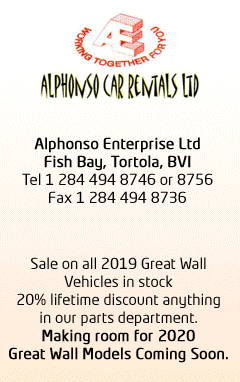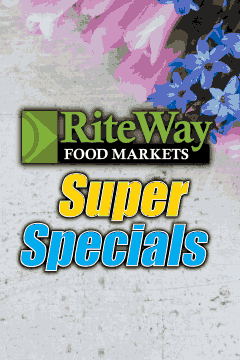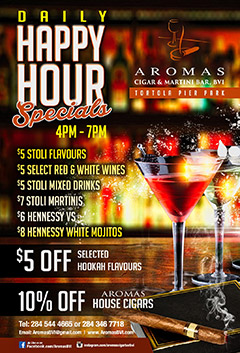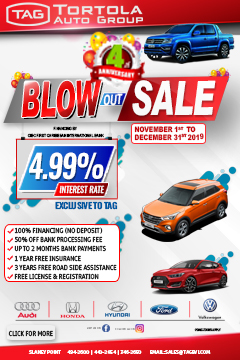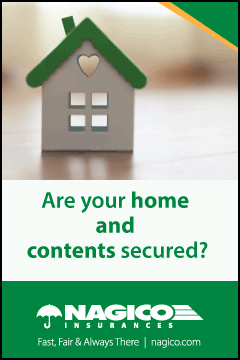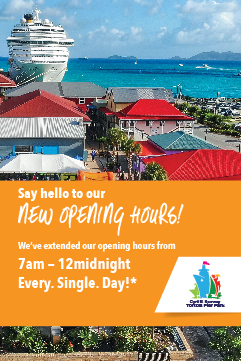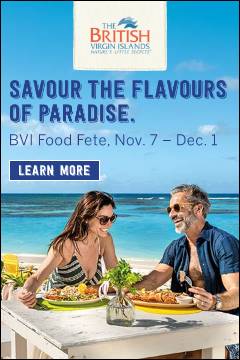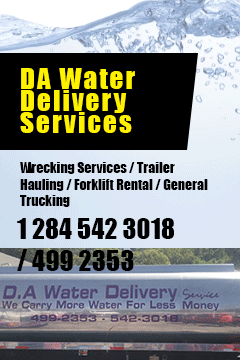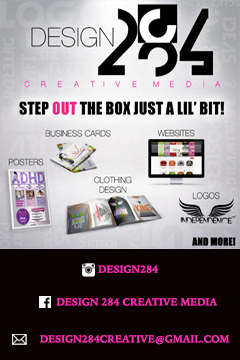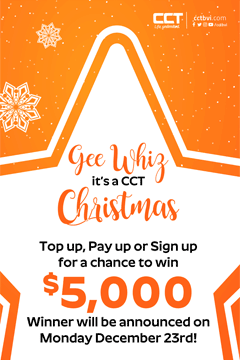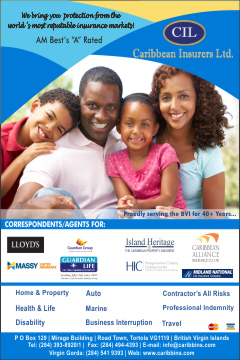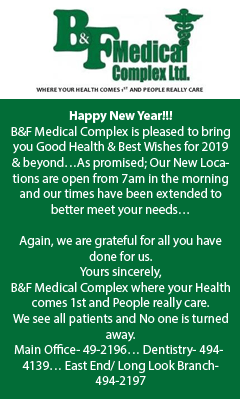 Disclaimer: All comments posted on Virgin Islands News Online (VINO) are the sole views and opinions of the commentators and or bloggers and do not in anyway represent the views and opinions of the Board of Directors, Management and Staff of Virgin Islands News Online and its parent company.