Are we just flying low or is the ship really sinking??
Let no one help you beat your Child:
By Alred C. Frett

This street Rumour that some Public Officials have been summoned to England for chastisement should not tempt us to be overly hasty with our imagination… For all we know this may be to receive their Knighthoods or even pave the way for Same Sex Marriages in the BVI so let's just wait until the Mystery Egg hatches before deciding whether it's Golden Eagle or John Crow.
Those concerned that I have been silent in the ongoing speculation about hidden financial Accounts and the Premier's reaction should bear in mind… #1 We are a Foreign Tax Haven & Mango Trees do not produce Coconuts … #2 Our Politicians may be bad but we should help no one beat our Child when they refuse to correct their own - we elected them; let us chastise them.
Many of us have always been concerned that perhaps we continue to be ruled by those with no interest in our wellbeing because we get the Government/Leaders we deserve… It is us who have watched in silence as Civil Servants torture our People mercilessly in pretense of doing their Job until that point is reached where some are forced to leave or resign in their own interests.
Step next of these Wolves is to don Sheep Clothing as they set about rebranding themselves in order to convince those foolish enough to elect them to Public Office so they may better carryout their personal agendas & vendettas – Of course we swear this could never ever happen but the gullibility of Mental Slavery have left us so little self-respect that we go right along with them.
In this way we continue to create Governments & Civil Servants who are incapable of carrying out their own Duties but anxious to find ways & means to block or derail the efforts of others…
Freedom Fighters who refuse to beg or prostitute themselves must expect public exposure to the wrath of the Wicked so that others may see & learn on behalf of our Children and Grandchildren.
Never promised you a Rose Garden:
Please expect no Reason or Roses because their foolish games will continue for as long as they are able even if it means hurting themselves… You have seen their effort in trying to destroy me - Whereas it took them no time to illegally remove my Staff, it was only this week I received conditional approval of Applications submitted since October 2012 – over half a year ago.
Naturally, any Idiot can reason their intent is to ensure these Applicants are no longer available for employment so we are obliged to start the Process all over again or shut down our Services.
No wonder it drives them crazy that I am not only surviving but find amusement in the folly of their actions – simply because, whether Good, Bad or Ugly we are all only here for a while.
Often it appears their Blows make me stronger and them weaker… ZBVI's injustice to the People of the BVI have depicted them as losers who should be ashamed - not because of their Antenna's collapse but because they failed in their quest to prevent me from enlightening you and their own Credibility & Respect from BV-Islander s are at basement level and sinking fast.
Let's not overlook the Roles of Labour and the Nursing & Medical Councils in killing NHI:
The Public can still learn of Police and Courts hooked on wasting Time, Money & Lives for the Joint in pocket of a Sufferer even as some Supermarkets openly deal in illegal collusion & price fixing of Plastic Bags where they buy it for less than 1-cent and force you to double pay for it at 15-cent; insuring a 1500% Profit even as they lock up our Children instead of the real Thieves.
Some remain annoyed while others thank me for saving them from NHI Disaster and now seek rescue from Cruise Ship Dock and Airport Fiasco – In fact it was Labour Dept. and the Nursing & Medical Councils that provided opportunity for the exposure of the NHIS because unless I am forced my focus remains on Truth for the Youth and not primary Issues of Concrete & Steel.
There should be others more interested in dealing with this especially since those in command have already acknowledged our Country is broke… This would mean any loans for Non-crucial Projects must be guaranteed by the Mother Country… If the UK chooses to commit the Necks of its own People into the Noose of risky Schemes & Projects why would I want to stop them?
Our greater concern should be whether or not the Public Purse is so abused as to deny Parents the ability to Feed, Clothe & Educate their Children… This is already a huge Challenge and even before the Plastic Bag Scam and NHI Scheme old & new Companies were already going belly-up because there was much more 'out-flow' in every direction than 'Income' in any direction.
All Fool's Day should never be our National Heroes Day nor Christmas for the Blind:
Beginning April 1st 2013 many Civil Servants and Retirees have felt the squeeze & joined the cry as the System was changed on them without option or warning… While this is not likely to affect Politicians, Police, Customs, Fire and Prisons Personnel it will be felt by all other workers who must contribute to their own Insurance Premiums – They were all blindsided on All Fools Day.
These Civil Servants must not only pay a sizeable portion of their Medical Costs per visit but now face lower & upper level restrictions they had not bargained for… Furthermore, if this is done to them by established Insurance Companies with large Resources just imagine the effects of a broke Government influenced by corrupt Labour Dept. & Self-interest Medical Councils.
The fact that we have managed to rescue you until next year should only be a comfort to Fools… Their voiced intent of jacking up Fees, Fines & Taxes in 2014 makes it clear that we face a real & present Danger where only those who can pike Taxes on the Backs of the Poor and give themselves Special Allowance will remain deaf to our cry of 'Captain the Ship is sinking'.
We hope it's not too late but each new Mistake leaves another hole in our Armour where sooner or later deadly arrows find their mark… We are tottering on the Edge with Piranhas on one side and Great White Sharks on the other - falling off bring no good prognosis… Recent Missteps may have pushed us into signing FATCA – A Proverbial Nail in the Coffin of All Small Nations.
There is a great need for speaking Truth to Power but there will always be the ZBVI's and Parasites seeking to convince themselves & others that I should be destroyed or silenced when in fact I am the Very Best Friend to any Premier, Politician and True Leaders – By remaining 'Not for Sale', the Wise can review my Words before becoming Pawns of the Wicked & Corrupt.
PS:… I will continue addressing some of your Questions & Comments on Live BVP Radio Program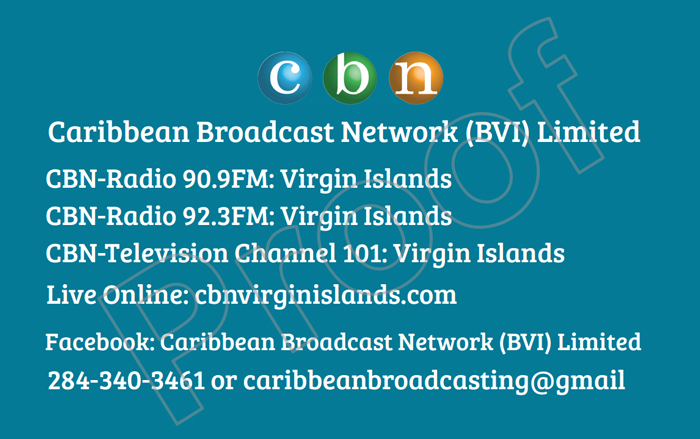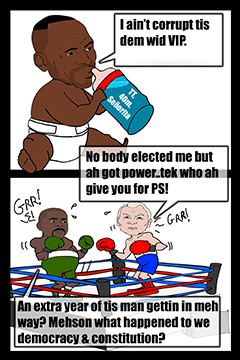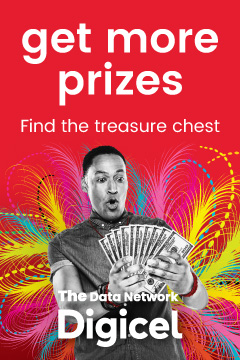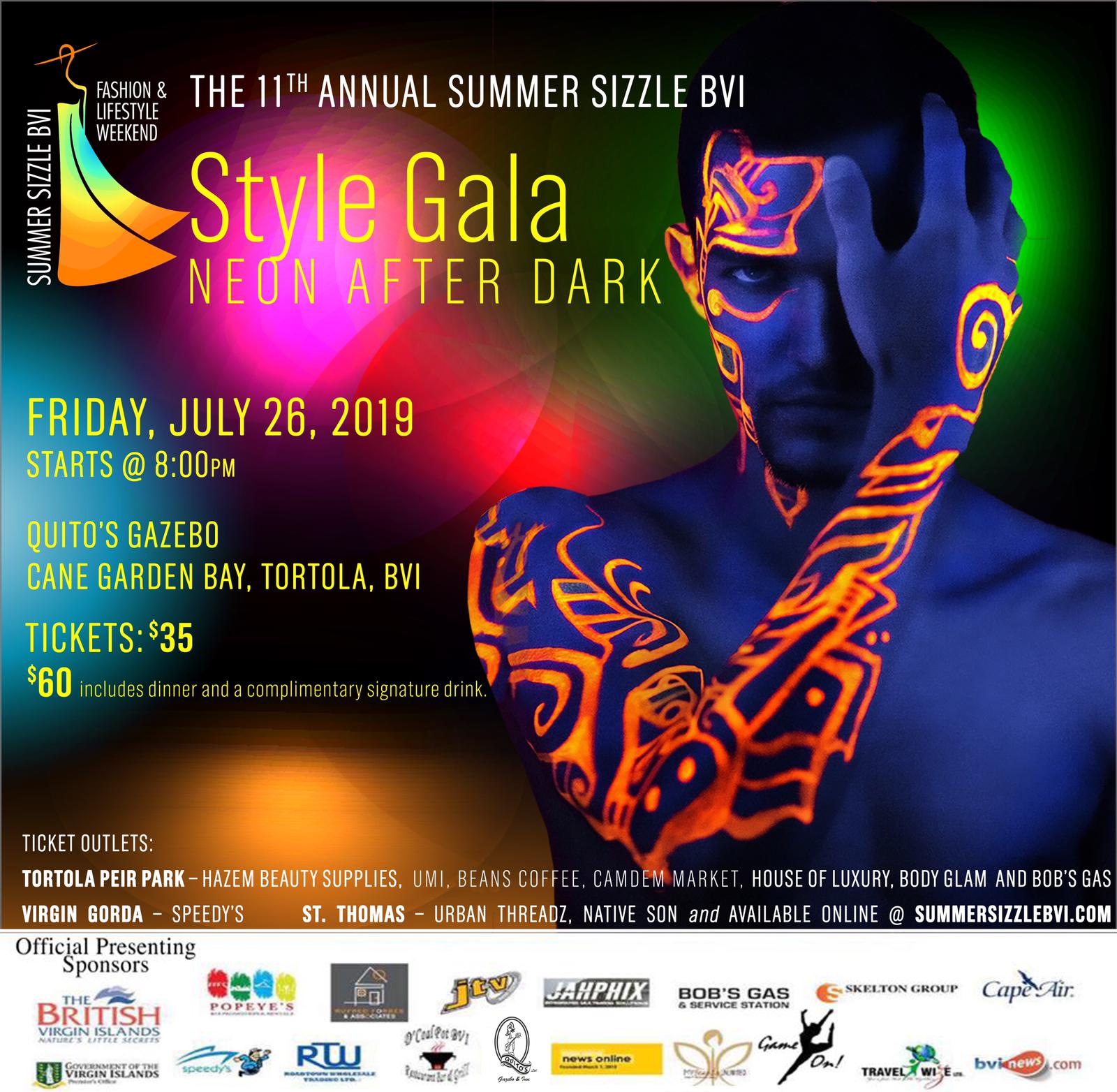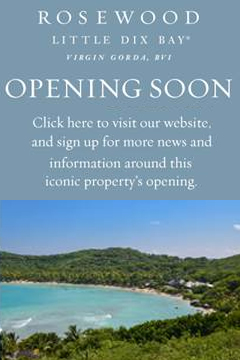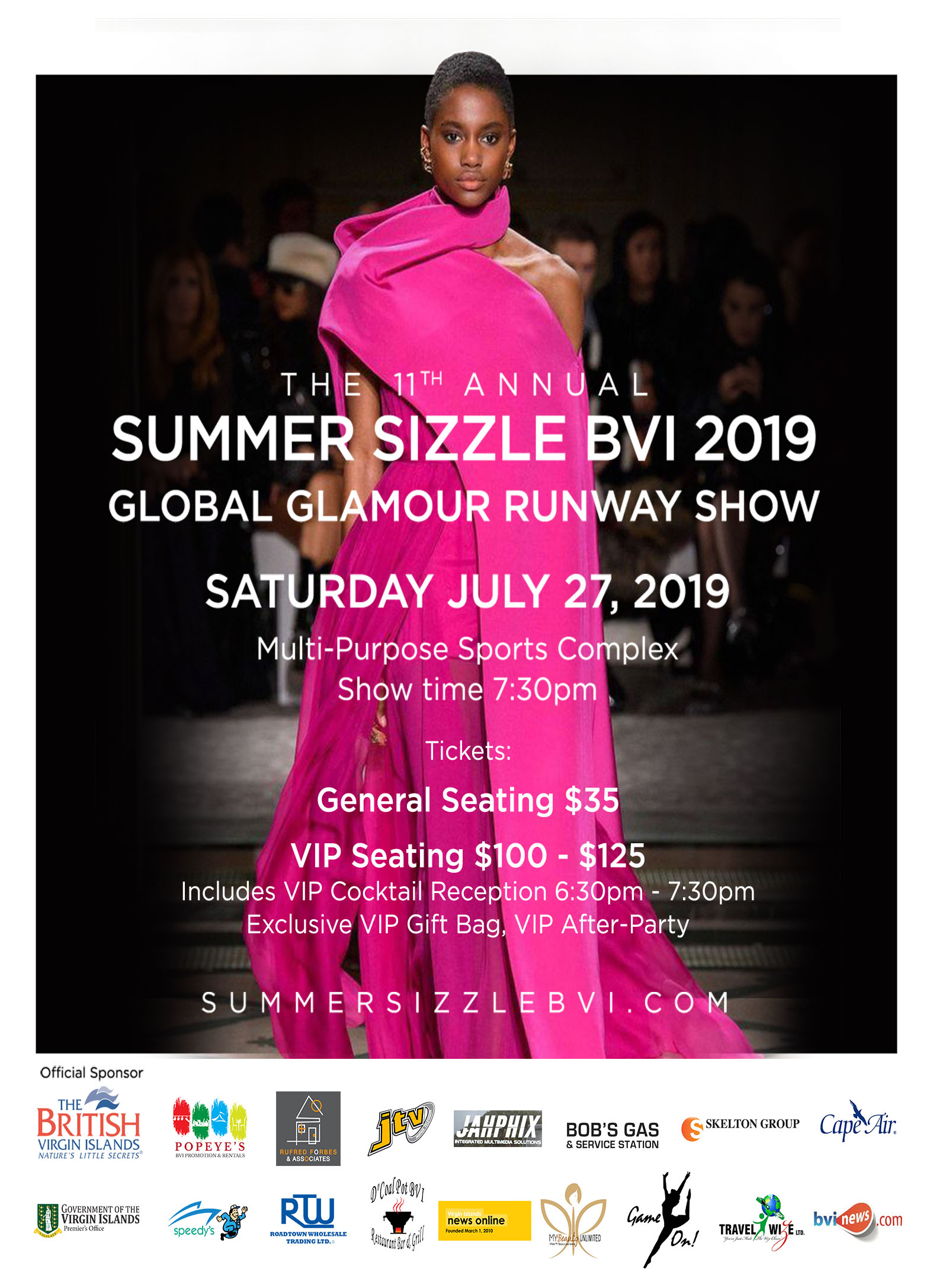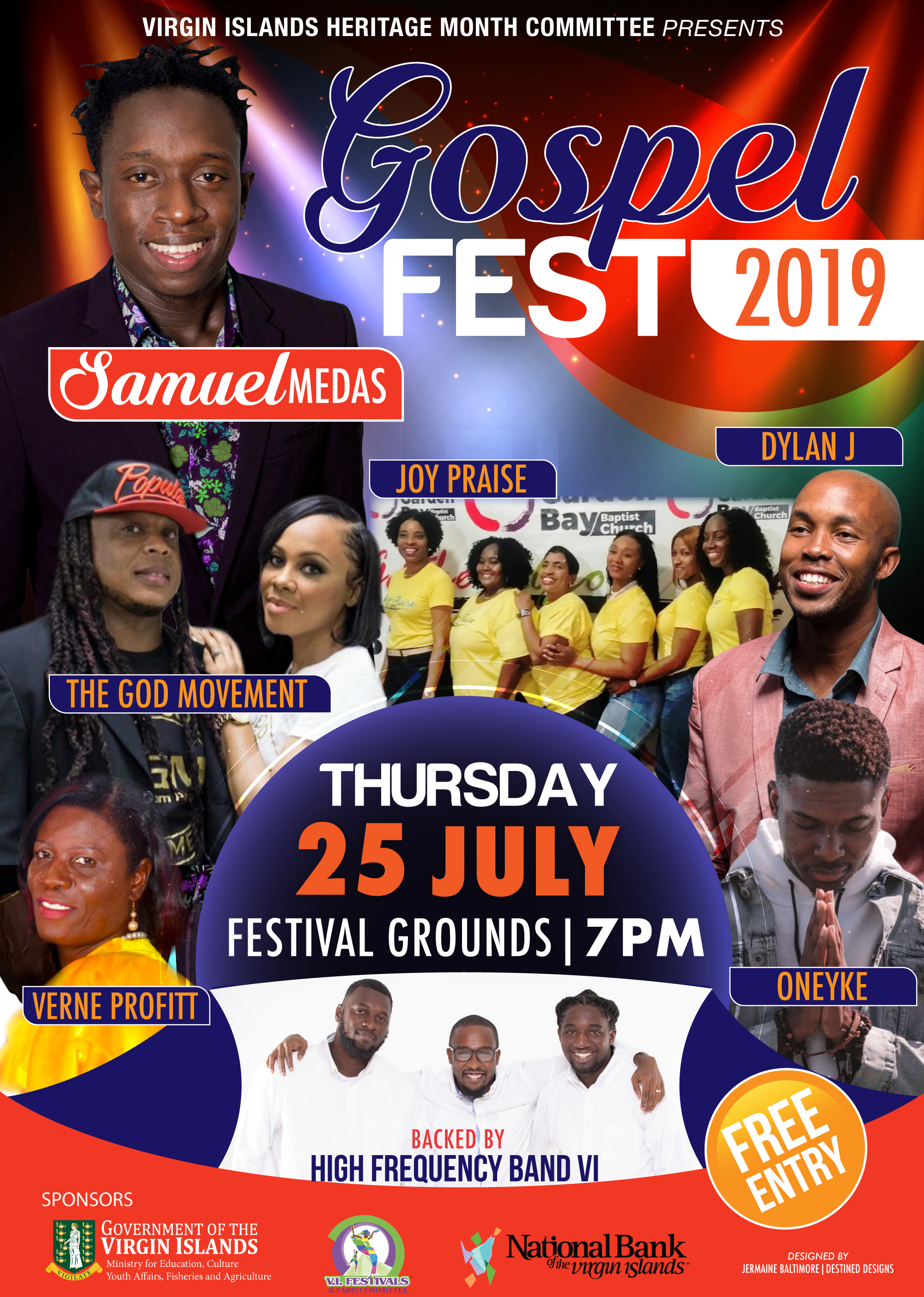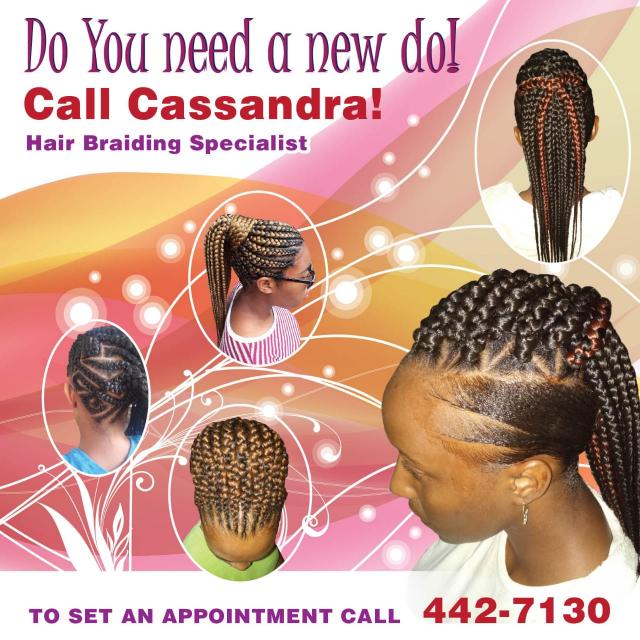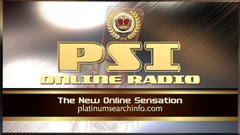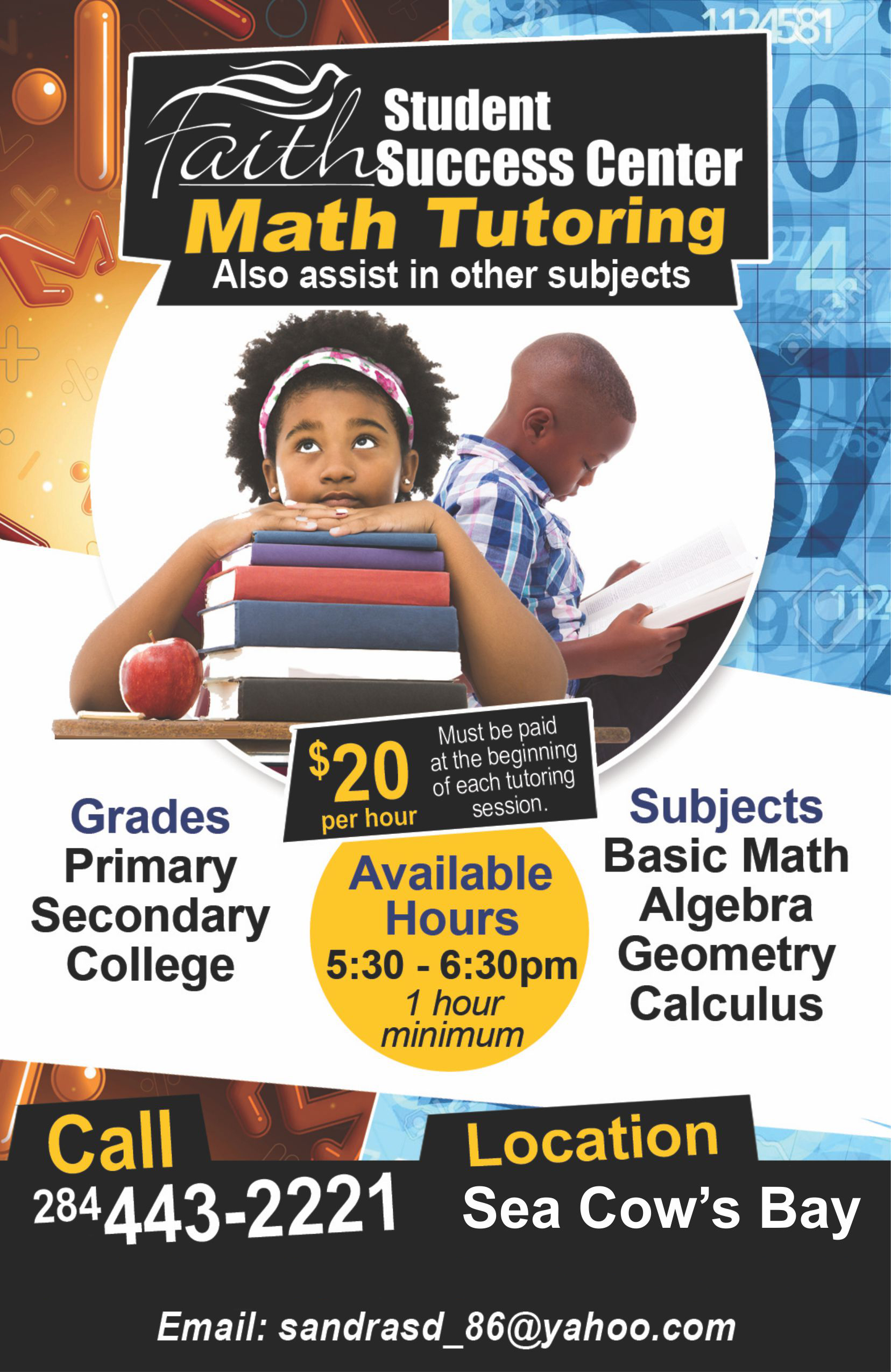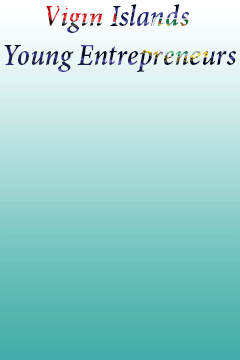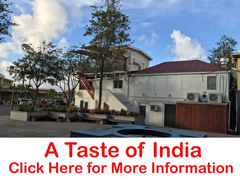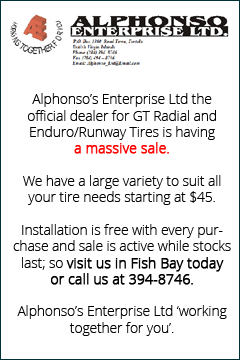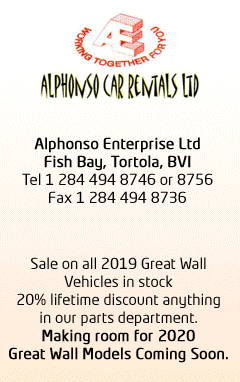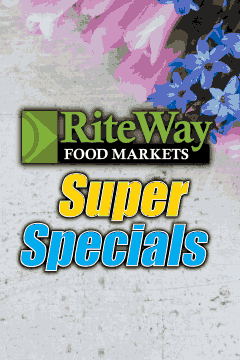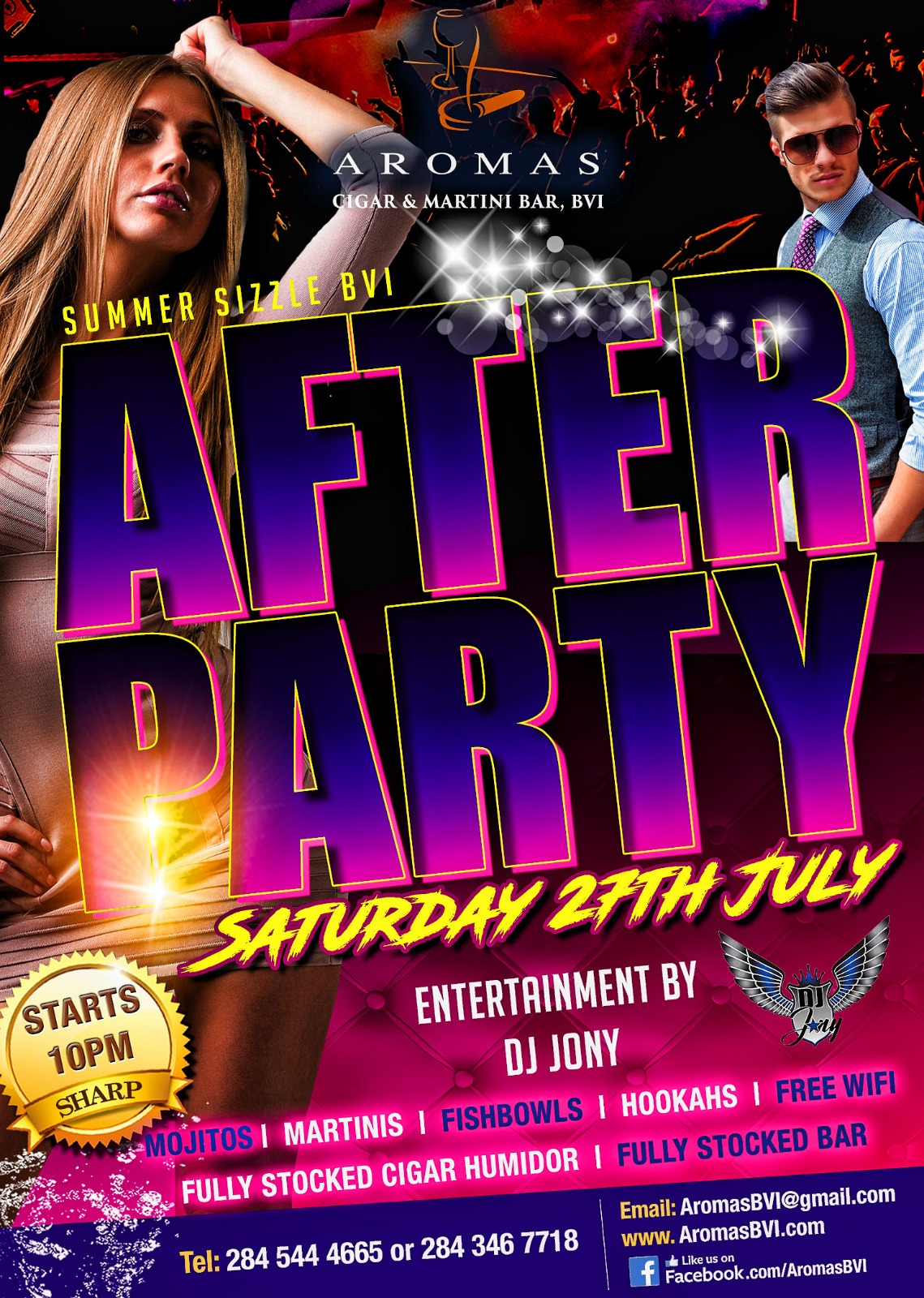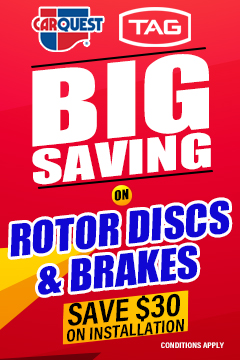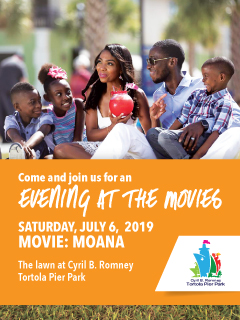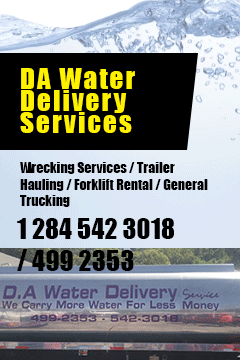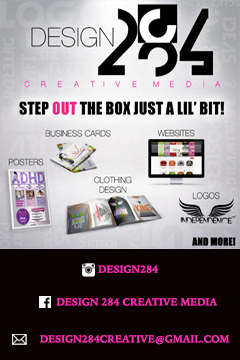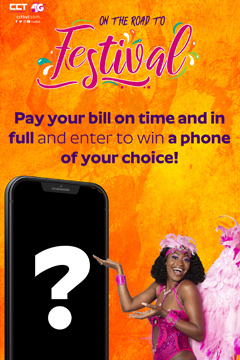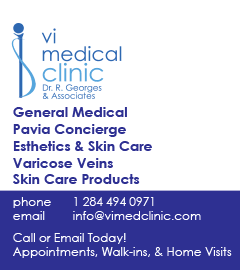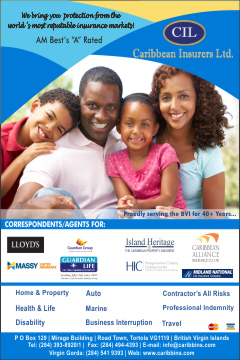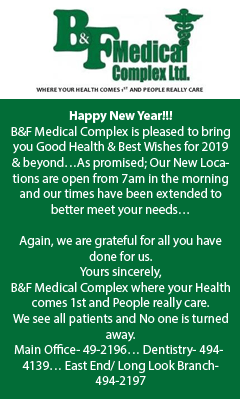 Disclaimer: All comments posted on Virgin Islands News Online (VINO) are the sole views and opinions of the commentators and or bloggers and do not in anyway represent the views and opinions of the Board of Directors, Management and Staff of Virgin Islands News Online and its parent company.