Anegada 'star students' honoured for positive behaviour
- as part of behavioural management initiative
THE SETTLEMENT, Anegada, VI- Good behaviour is always admirable and rewarding and Grade 3 students of Claudia Creque Educational Centre on Anegada are learning exactly that.
According to Grade 3 teacher Ms Candia Mc Farlane, a behavioural management tool, referred to as Class Dojo, is being used for her students in which they are rewarded with points at the end of the day for positive and or negative behaviours.

To be a star student, the student must consistently be 'student of the week' for at least 3 consecutive weeks, with high scores.
As a result, students are rewarded in different ways.
One of the ways of rewarding the students is having them in the local news for their achievement. The initiative has also received the blessings of School Principal Ms Tonya Phillip as well as parents of Grade 3 students, Ms Mc Farlane told Virgin Islands News Online.
Meet Kimoyah Smith & Alexander Wheatley
The two 'star students' making the news at this time are Kimoyah Smith and Alexander Wheatley.
Smith and Wheatley have been active in ensuring they secure the highest points each week, and they have both maintained the student of the week status for the past month and a half. That includes following classroom rules, participating in all class activities, being prepared, and active listening.
"Today, we want them to feel that the journey of hard work and positive attitude can take them beyond the Anegada horizon and it will also encourage other students not only to excel in competition, but to continue to exercise good leadership skills and positive behaviour in their classes. It is said 'your attitude not your aptitude,will determine your altitude,'" Ms Mc Farlane stated.

Kimoyah Smith is the daughter of Kerbin Smith and Shenelle Vanterpool. During an interview with Kimoyah, she said "I enjoy reading," noting; however, that Mathematics and Science are her favourite subjects.
Kimoyah is a strong believer that education is the key to success and would like to encourage other children to believe the same. She also believes it is important to obey your teachers and parents at all times. Kimoyah was overwhelmed when she learnt that her reward would be an article about her in the local news. Her response was "I feel like a queen."
Alexander Wheatley is the son of Lawrence and Harella Wheatley. Alexander's favourite subject is Mathematics. Alexandar went for "the jugular" to ensure he met all his classroom expectations.
"I believe he has worked consistently at challenging Kimoyah and has not failed at winning any of his battle," Ms Fc Farlane said.
Alexander's favourite line to his peers is: "Teacher says stop saying you cannot and try, so try your best and you will get it."
"Congratulations to our class Dojo Champions and also their parents. We also would like to acknowledge the other students who keep striving," Ms Mc Farlane added.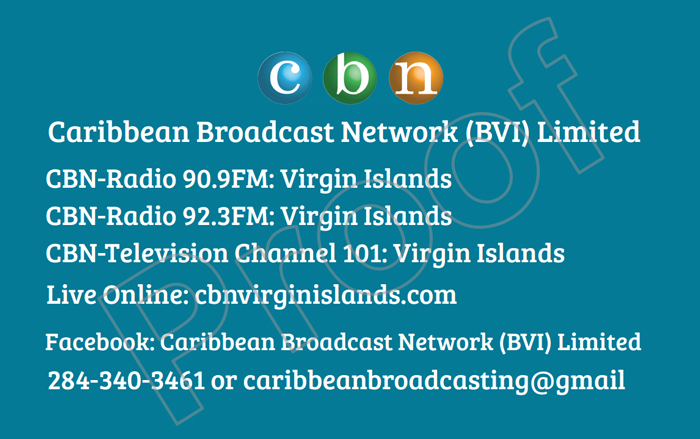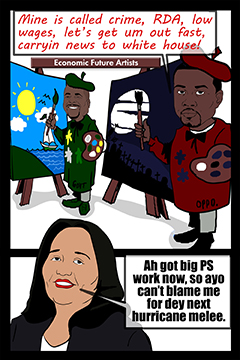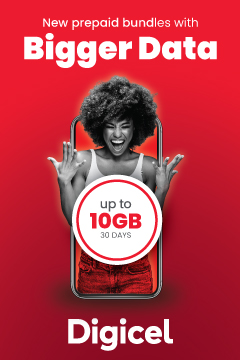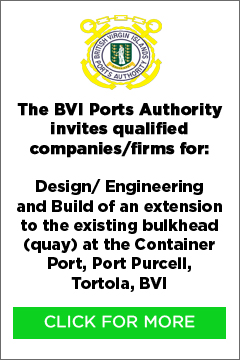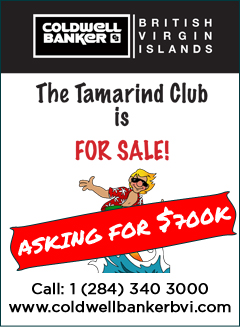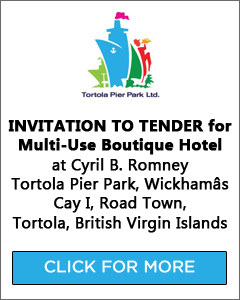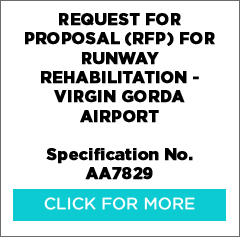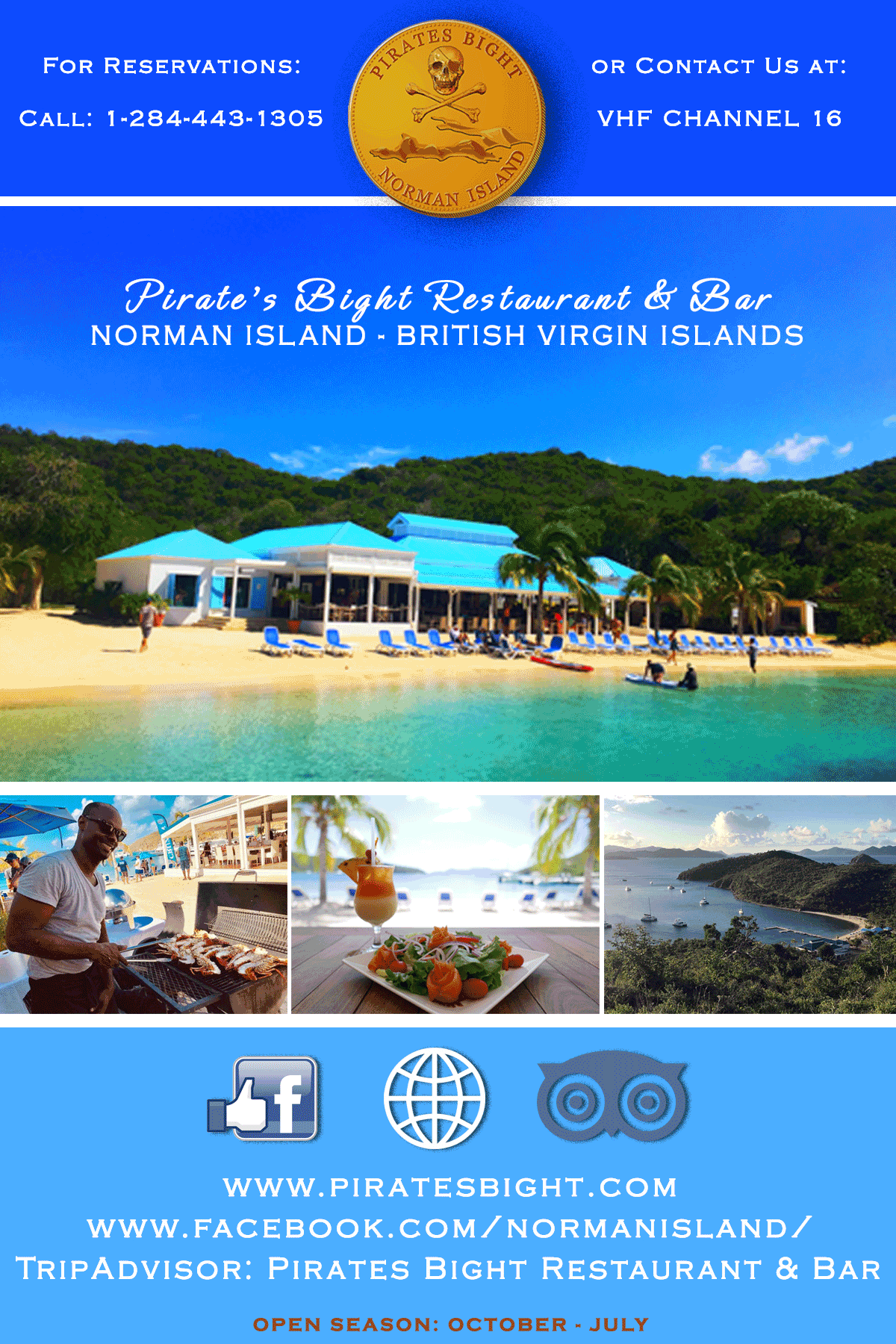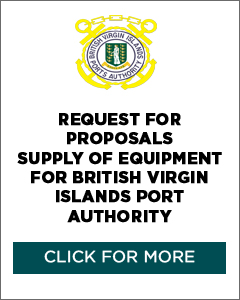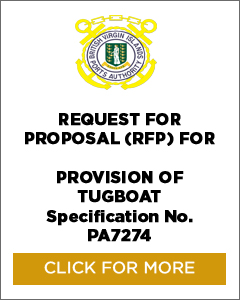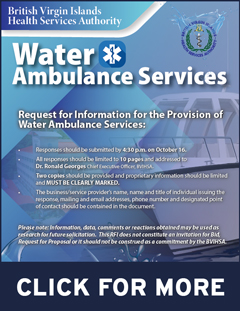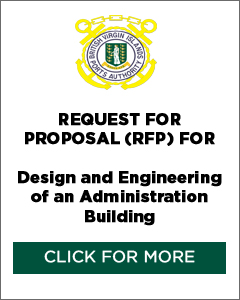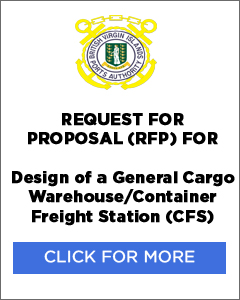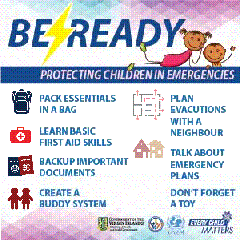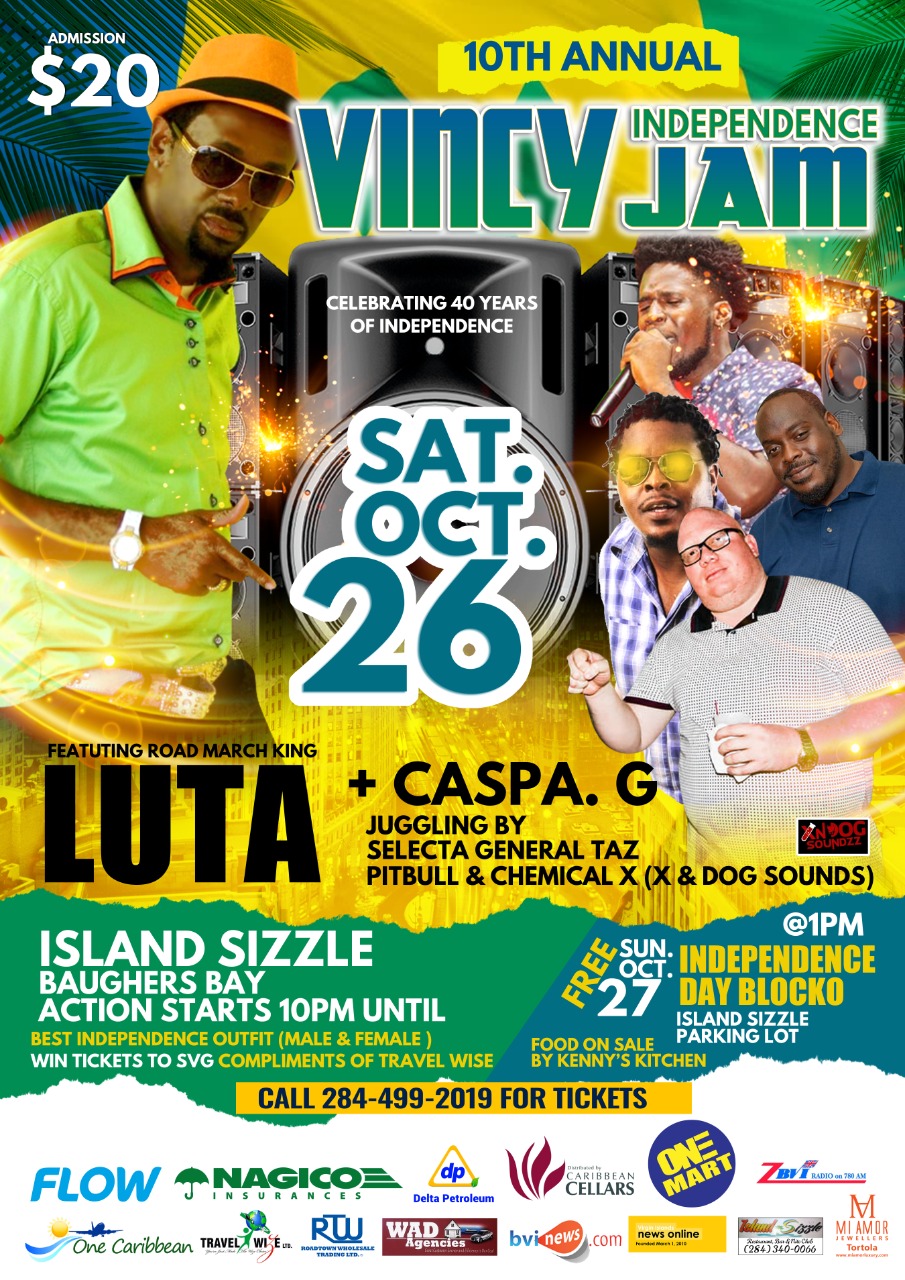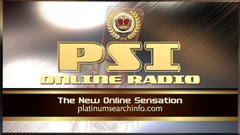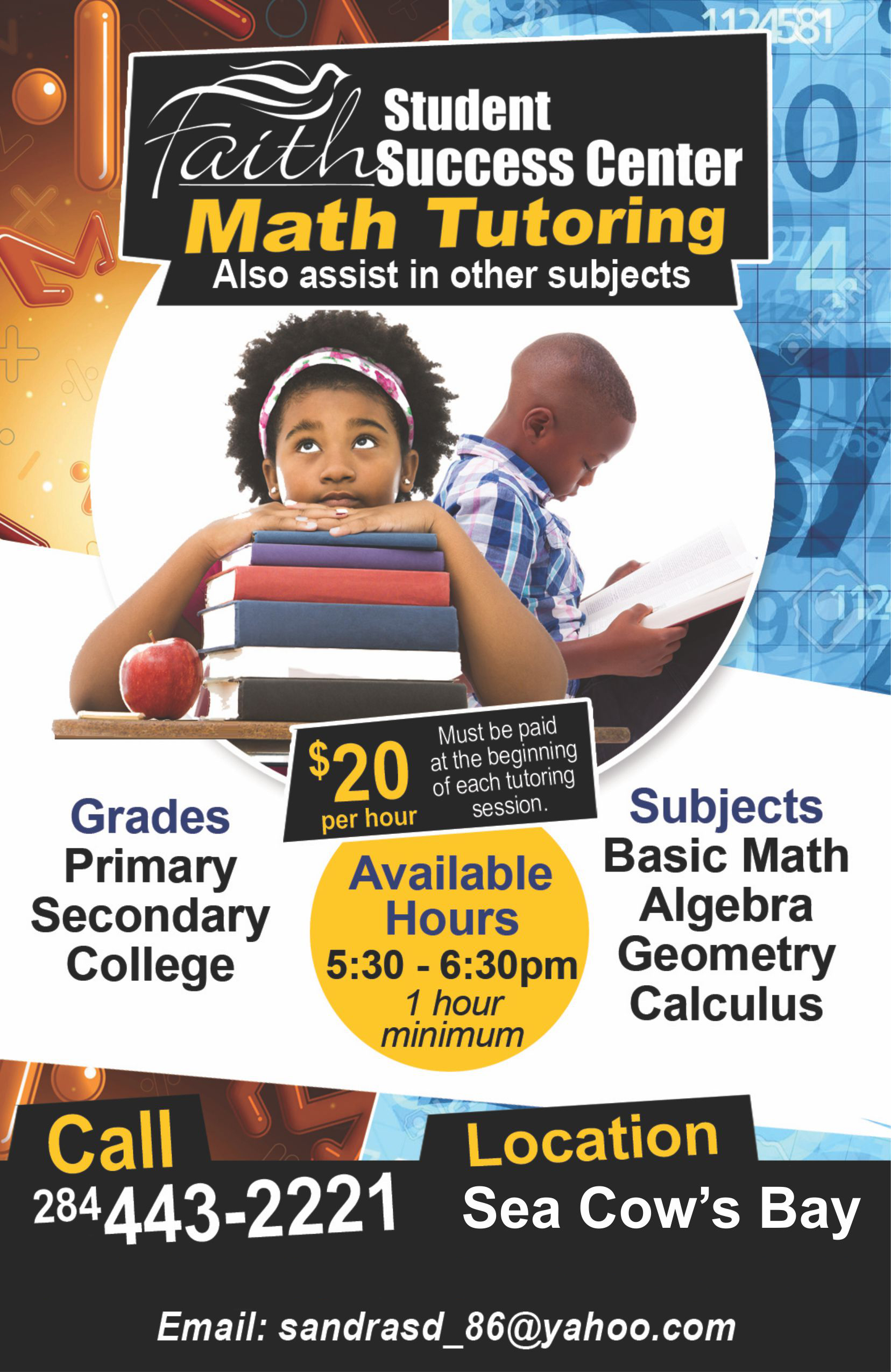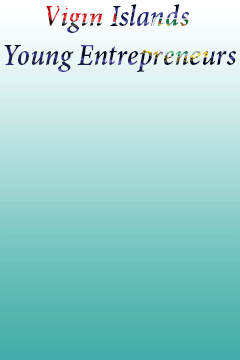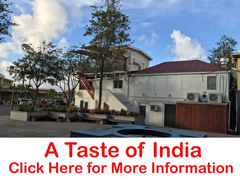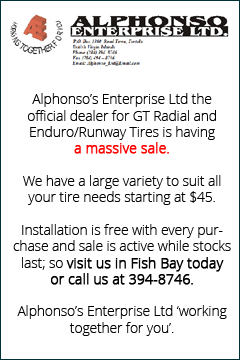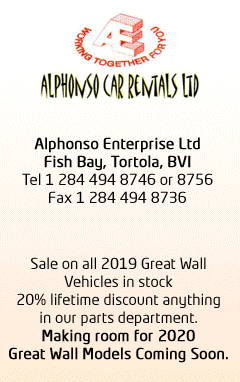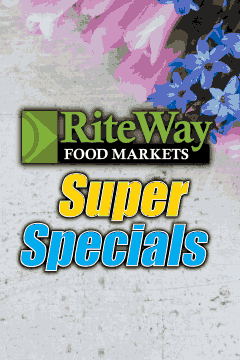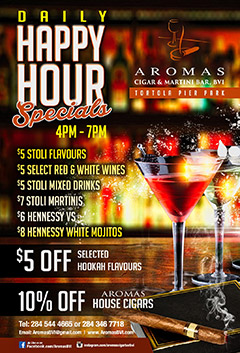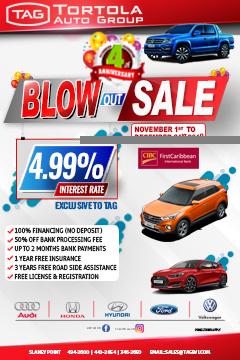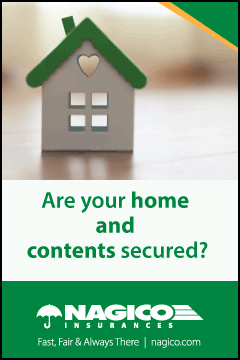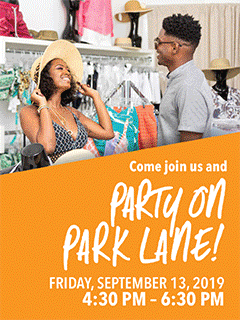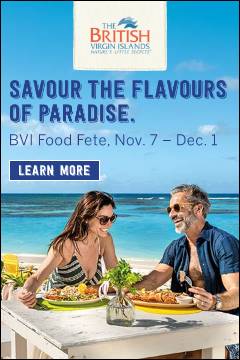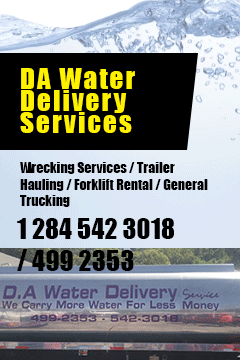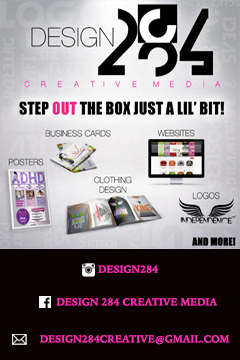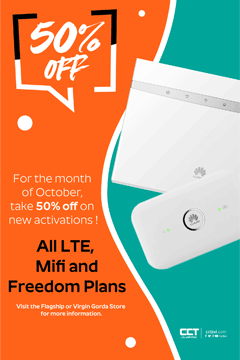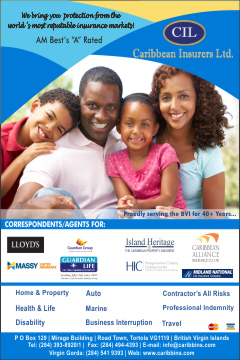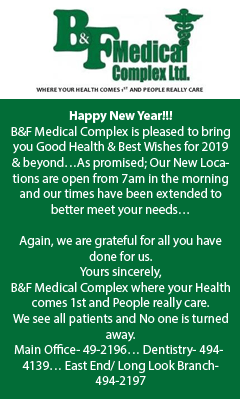 Disclaimer: All comments posted on Virgin Islands News Online (VINO) are the sole views and opinions of the commentators and or bloggers and do not in anyway represent the views and opinions of the Board of Directors, Management and Staff of Virgin Islands News Online and its parent company.