American teen who suffered kidney failure gets wish to visit VI
- Paige Grossman got a second chance @ life with kidney transplant & is now having wish come through with visit to VI
ROAD TOWN, Tortola, VI - Fourteen year old Paige M. Grossman's wish came through when the US based Make A Wish Foundation granted her desire to have an adventure in the Virgin Islands.
Paige M. Grossman, who was diagnosed with End Stage Renal Disease, arrived in the Virgin Islands yesterday August 14, 2017 with her family to start the adventure of a life time.
She was diagnosed with a kidney disease when she was just the tender age of 9. Last summer, she underwent a kidney transplant and since then she has been waiting for this moment to arrive to get her wish granted.
Snorkeling & The Baths brought me here
In an exclusive interview with our news reporter, Paige stated that she was really excited and very thankful for everything that has happened to making her wish come through, adding that she did not think she would ever get this opportunity.
While in the Virgin Islands, Paige and her family will explore a number of its famous parks and enjoy some of the excursions which include, snorkeling on Norman Island, Sage Mountain, swim with the Dolphins at Dolphin Discovery, explore The Baths in Virgin Gorda and much more.
When asked why she chose the Virgin Islands, she said "snorkeling and The Baths."
She explained that she was researching online for the best places to snorkel and she crossed path with the beautiful Virgin Islands.
"I loved what I saw and I said that's the place I want to go," an excited Paige told Virgin Islands news Online.
Love for cooking
Paige admitted that she would like to be a chef when she gets older and the love for cooking came from cooking with her grandmother and being a picky eater.
"I would always make dinner for my mom and her boyfriend and I would cook with them when she cooked. I use to be a really picky eater and once I started making my own foods, I started to like it. As a result,  I started eating more and that kind of helped me because they always told me that I needed to gain weight because of how small I was and this has helped me to eat more foods that are healthy," explained Paige.
Speaking to our news reporter, the energetic Paige advises other children that whatever they are going through, they will make it and they have to be patient because something good will happen as a result of what is going on in their lives.
The fourteen year old disclosed that since she was diagnosed with the disease, her friends and families did not treat her different, noting that they only worry about her a little bit more than usual.
She said, "They have all been very supportive, especially my friends because when I would miss a lot of school, they would always bring me my papers and they would just help me to get through the school year."
VI needs more projects like this
James Kelly, Online Marketing Specialist at the BVI Tourist Board stated that a collaboration of this magnitude is very important because it helps to put the Virgin Islands on the map and projects such as these needs to be done more.
Second chance at life
Kim J. Grossman, mother of Paige M. Grossman, expressed that she is at a loss for words about the generosity that everyone has been giving the family.
"It just amazes me every step of the way just the selflessness of people and all that people are willing to do for complete strangers. It's amazing."
With tears in her eyes, Mrs Grossman disclosed that is was very heartbreaking when she found out that her daughter was diagnosed with End Stage Renal Disease.
She said, "You just never think that's going to happen to your child and going through it and not knowing that all this stuff was going on inside of her and you just feel so helpless through everything."
Mrs Grossman further stated that she and her daughter would talk about what was happening to her on a daily basis and they are grateful for everyday that her daughter gets a chance to continue enjoying her life.
"We had a great hospital. We talk about it practically on a daily basis about how she was given a second chance at life for transplant and there is so many people out there -kids or adults- that don't get a second opportunity," said Mrs Grossman.
She encouraged other people that they should not take life or people for granted because they will never know when it's their last time.
"For nine years I thought she was a healthy child and then we almost lost her and it awakens what is important in your life. Don't take people for granted and appreciate everything in life. Also do as much as you can for others because you never know what other people are going through in their life.
"The BVI is gorgeous and we want to come back again," said Mrs Grossman.
The US based Make A Wish Foundation grants wishes for every children with a life threatening medical conditions in the United States and its territories.
The foundation, which believes that granting a wish can be a game-changer and on average, a wish is granted every 34 minutes, collaborated with the BVI Tourist Board to organise the trip for Paige and her family, along with planning the activities the family will be engaged in while in the Virgin Islands.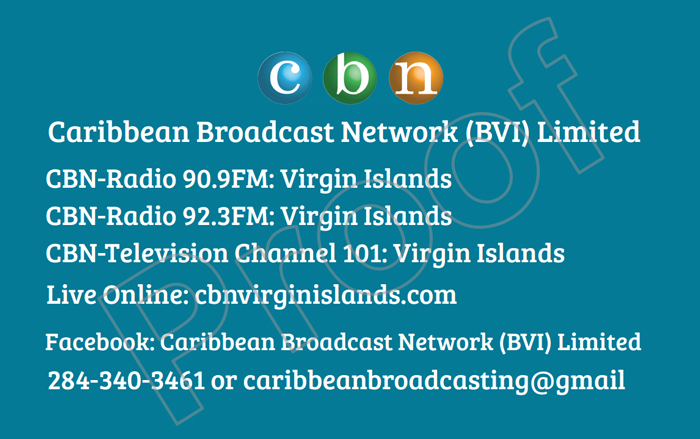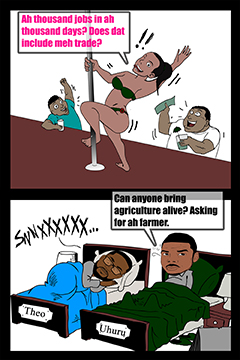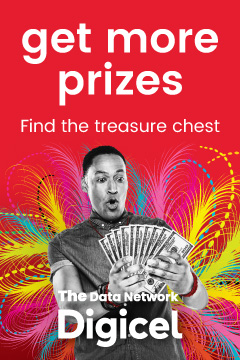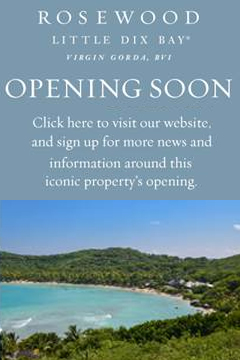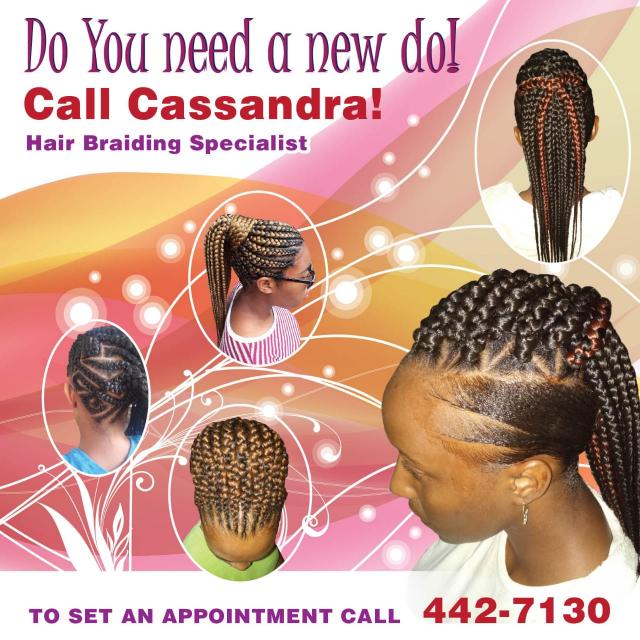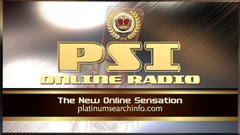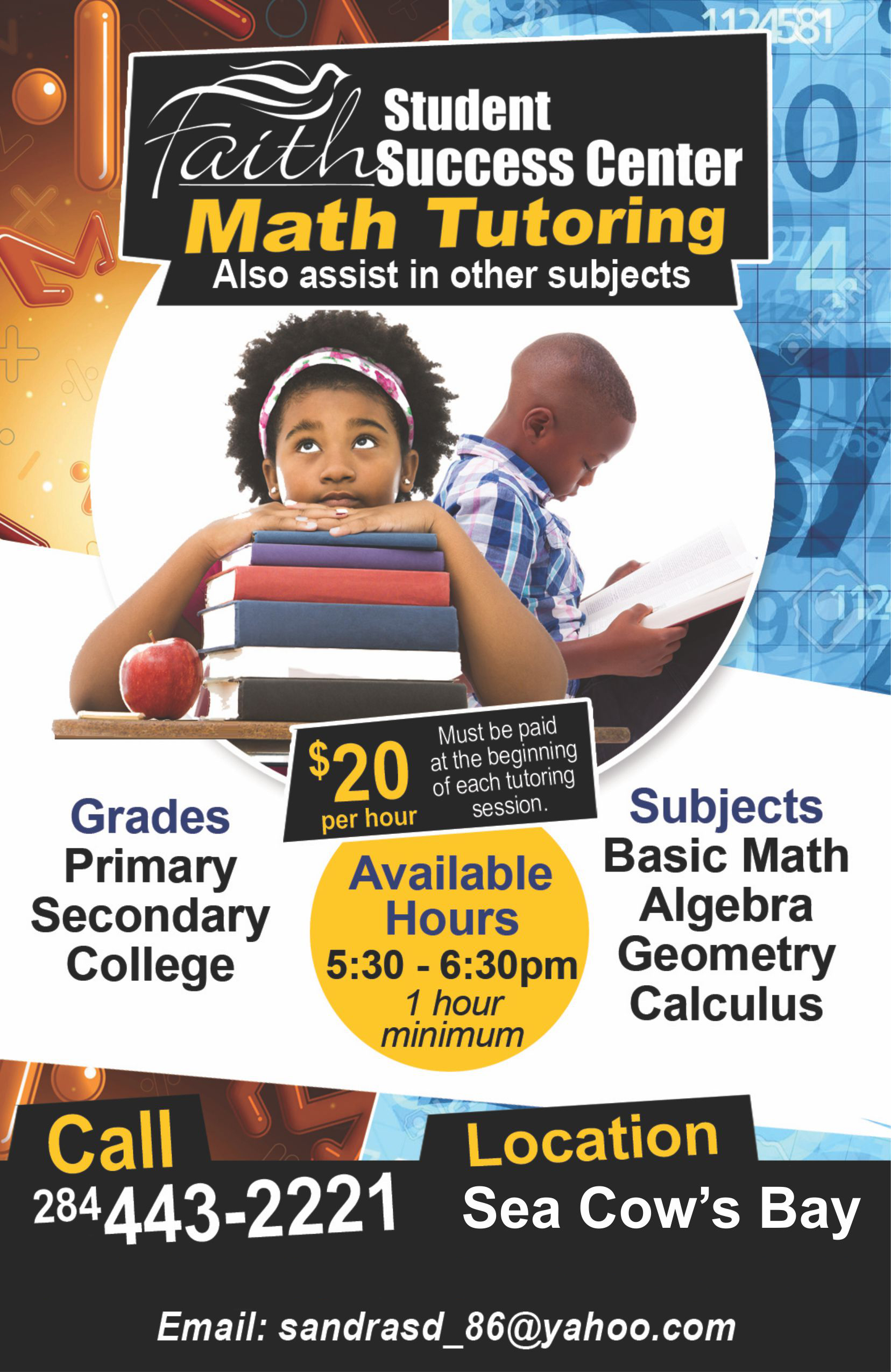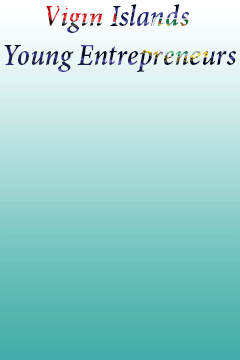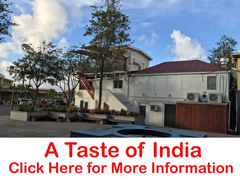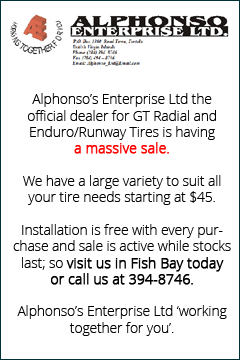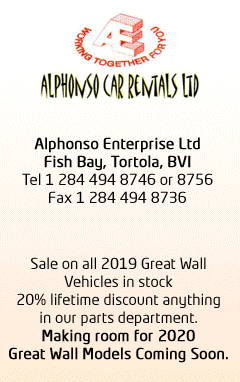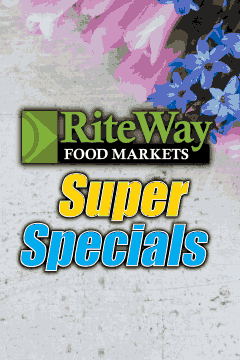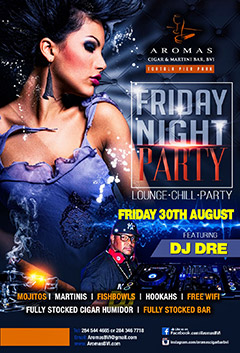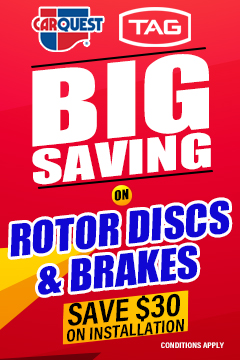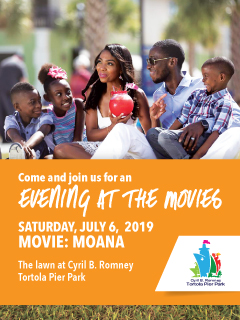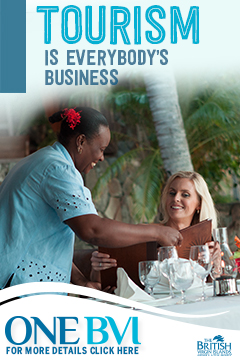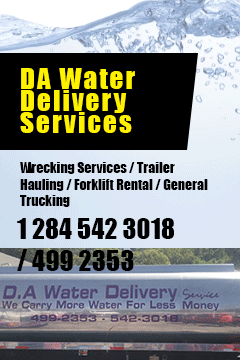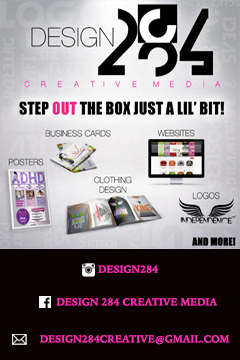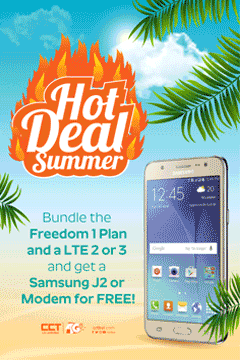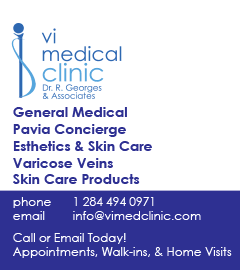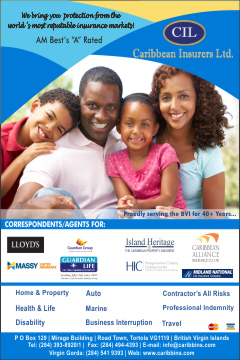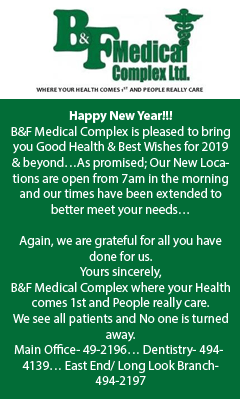 Disclaimer: All comments posted on Virgin Islands News Online (VINO) are the sole views and opinions of the commentators and or bloggers and do not in anyway represent the views and opinions of the Board of Directors, Management and Staff of Virgin Islands News Online and its parent company.