All professions are contributing to the betterment of society
Lorna M. George

One day I was having lunch with a White girlfriend. She said, "The only professions in the Caribbean are doctor and lawyer."
As a result, many Caribbean doctors and lawyers have an attitude, of course, not of any fault of their own, but because of the ignorance of the society. Many doctors and lawyers think they stand on the top of the pyramid of all the professions and they are the most intelligent of the pack. Sad to say this is far from the truth and is definitely not so.
Being a doctor or lawyer is just a job like any other job. All of us studied in college to fulfill the requirements for our degrees. We did not buy our degrees from RiteWay Super Market. Many doctors and lawyers let the ignorance of the society puff them up and control their minds. Certain professions call for certain abilities; for example, the engineer has more analytical ability than the doctor whose intelligence is seen in his ability to recall to memory.
Shortage of specialists
There are so many professions in the world; however, here in the [British] Virgin Islands it seems like the students at the high school are not exposed to many career options. The Government over the years has been very short-sighted in training health professionals for the hospital. Many students have been encouraged to become doctors, but hardly anyone is being trained to become allied health professionals like occupational therapists, radiologists, physical therapists, medical technologists, pharmacists etc. There is a shortage of nurses and specialists in many areas of nursing - geriatric nurses and pediatric nurses.   
At high school we were separated into Arts/Science, Commercial/Accounts, Home Economics etc. This did more harm than good to our students. Many students looked down their noses on students who were in Home Economics. This resulted from a lack of knowledge. It is said where ignorance is bliss it is folly to be wise. There are so many career paths that one can follow when a student has studied Home Economics in high school. At college, one can study Health Education, Food and Nutrition, Interior Design, Dietetics and Food Science, only to mention a few.
Every role important
No profession is more important than the other. Everybody in his or her chosen field of study is contributing to the betterment and improvement of the society. There are very intelligent persons in every profession. Many times a person chooses the profession he enjoys rather than a profession based on his intelligence. For example, a young man may be told, "you have the ability to be a doctor, you should study medicine." However, he may say, "I enjoy working with images so I will be a radiologist."
In a hospital, all professionals work for the well-being, benefit and progress of the patient. If all the health professionals were doctors, who will take care of the patients? The doctors play their roles; the nurses are important to take care of the patients, and the medical lab technician assists the physicians in the diagnosis and treatment of diseases by performing tests on blood and other body fluids. In a hospital, all health professional work together as a team for the recovery of the patient.
All of us should feel good about ourselves and the profession we have chosen for our livelihood. We should be honored that the Lord has afforded us the opportunity to study and become professionals in our different fields of study so that we can make a significant contribution in our respective communities. Our worth, however, should not come from our professions but from Jesus Christ, or a Higher Power, or whoever you perceive Him to be.
Humility
Many people try so hard to forget their past and they only focus on who they are after they have received their degrees. This is crazy my friends. Our past contribute greatly to who we are today. The most rounded people are those who can remember their past and from whence they have come. It is our friends who can walk with kings and queens and yet walk with the common man is who we admire most. It was Shakespeare who said, "Above all, to thy own self be true!"
We must always remember that we are human beings created in God's image and likeness. Each person has value and we are important to him. Many people who have a formal education are arrogant and proud. They are of the opinion that their education makes them better than other people. Our sad brothers and sisters do not know that our education is to help lift our fellow men up. Our knowledge and education should make us more appreciated of our fellowmen. Our beauty is not on the outward but true beauty comes from within. It is from the inside that we manifest the intrinsic values of life such as love, compassion, gentleness, care and long suffering. It was Benjamin Franklin who said, "If a man empties his purse into his head, no man can take it away from him. An investment in knowledge always pays the best interest".
Invest in education
In conclusion, a formal education does not make a person better than another person. One profession is not more important than the other. No matter the profession, each is making a significant and worthwhile contribution to the betterment of the society. Education is the way to success for all of us.
The way up for the [British] Virgin Islands is for the Government to invest more in education. "Our progress as a nation can be no swifter than our progress in education"- John Fitzgerald Kennedy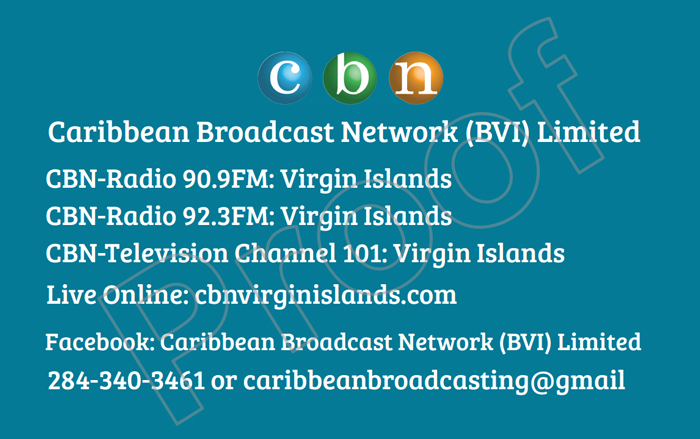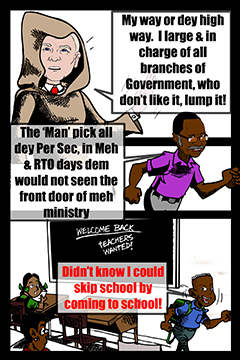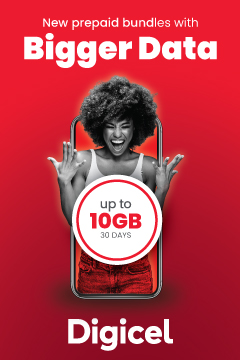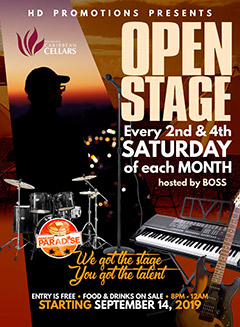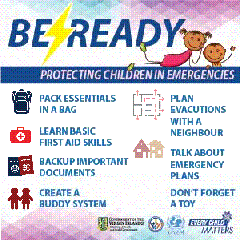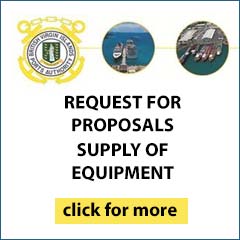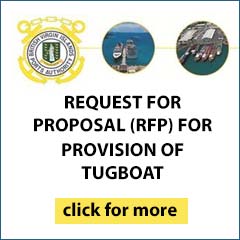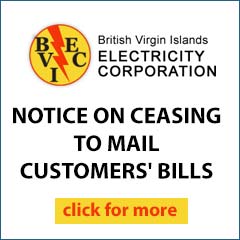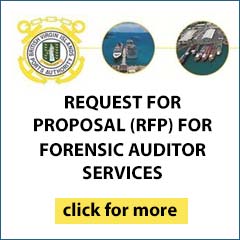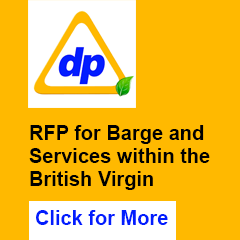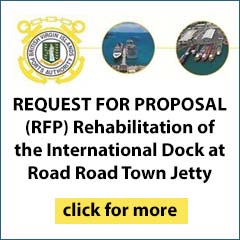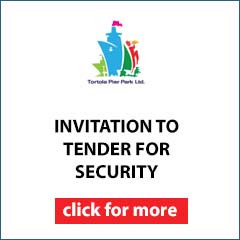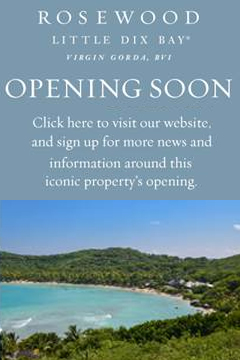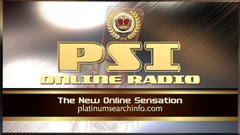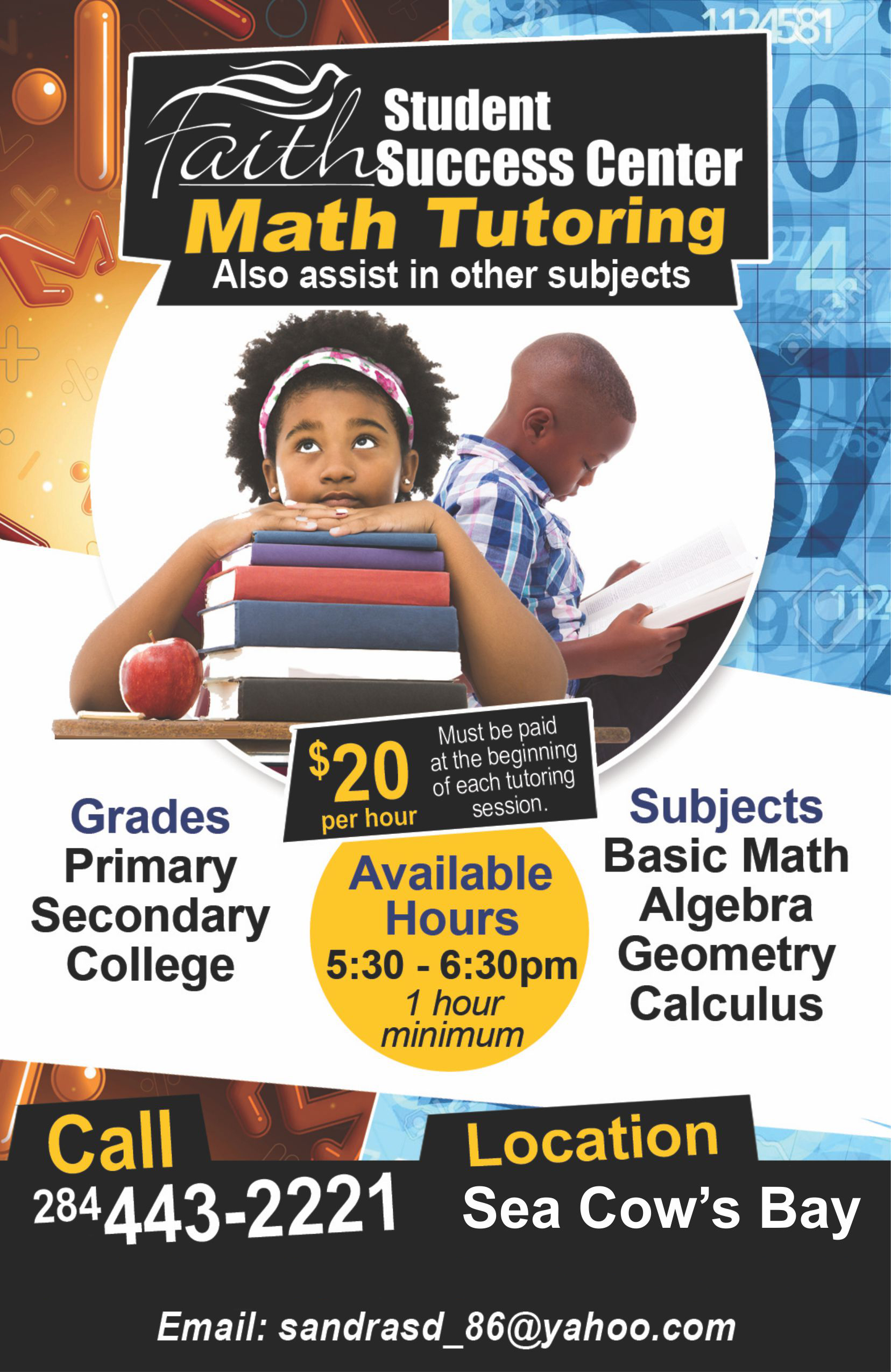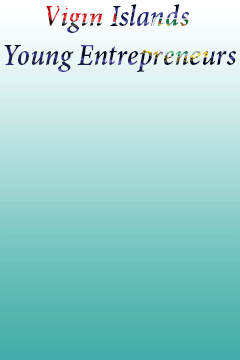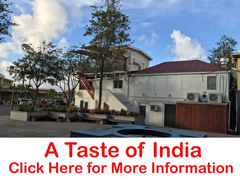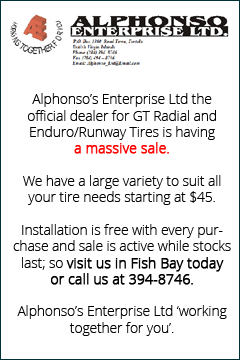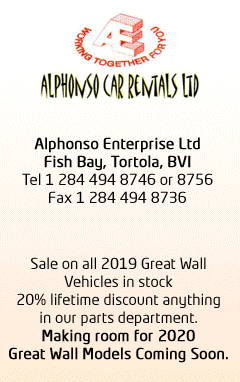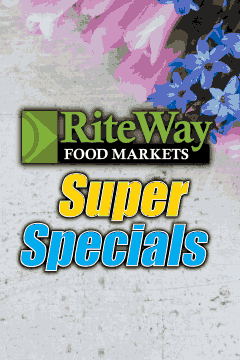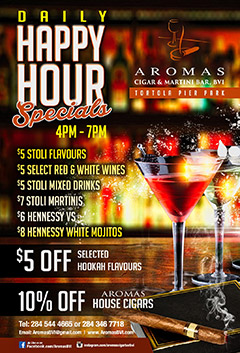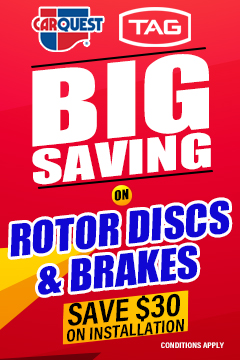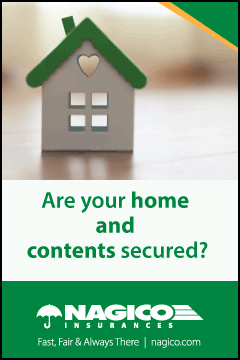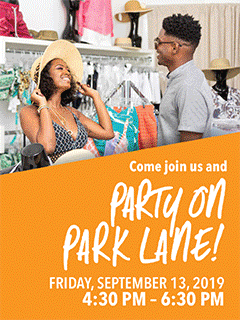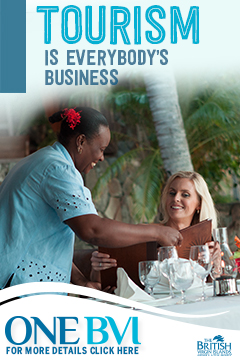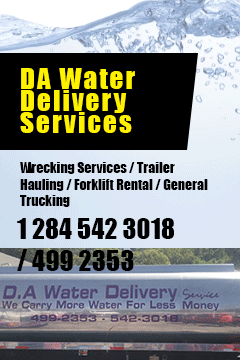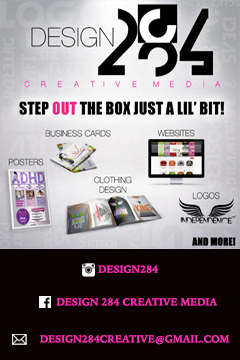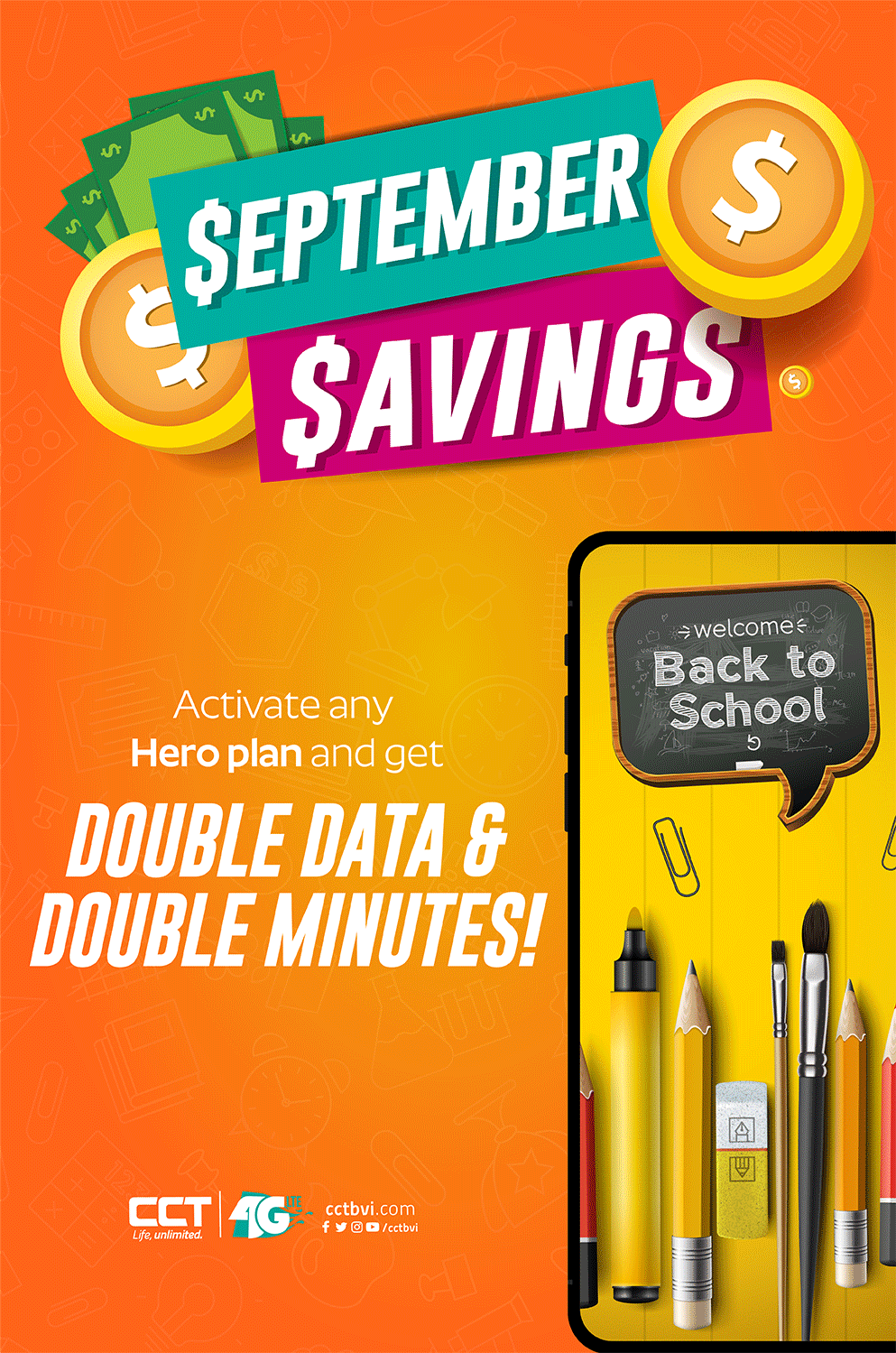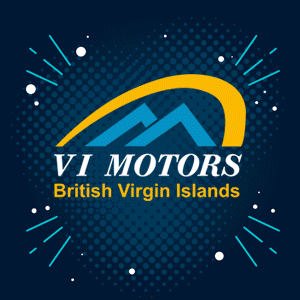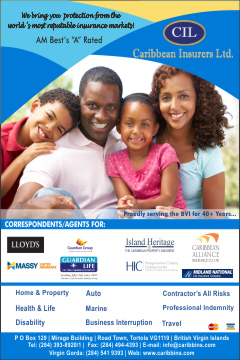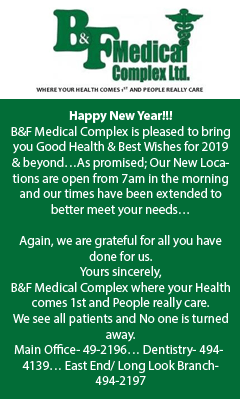 Disclaimer: All comments posted on Virgin Islands News Online (VINO) are the sole views and opinions of the commentators and or bloggers and do not in anyway represent the views and opinions of the Board of Directors, Management and Staff of Virgin Islands News Online and its parent company.