Aged 13 & over failing Pr. 5 Exams will advance to high schools- Walwyn
-says new initiative will be implemented in new school year
ROAD TOWN, Tortola, VI- Beginning next school year, students aged 13 and older not successful in their Primary Five Exams will be allowed to move on to high school where they will be placed in an intensive remedial programme. This is according to Minister for Education and Culture Hon. Myron V. Walwyn, who made the announcement during his remarks at the Althea Scatliffe Primary School (ASPS) graduation ceremony at Sir Rupert Briercliffe Hall on July 3, 2013.
Minister Walwyn explained that for various reasons students perform at different levels. He noted that the ASPS had a total of 92 students sitting the National Primary Five Examination, 87 of which were successful. "We do want to ensure that those five students also have an opportunity to advance through secondary school education. Beginning the next school year, under my direction, a new initiative will be implemented in our high schools, allowing students that are aged 13 and older that were not successful in their exams to move on to high school and be placed in an intensive remedial programme there."
The Education Minister further said those students would be given special attention in Maths, English and Reading to strengthen their foundation in the three core subjects.
Students that are unsuccessful at the Primary Five Exams but are under the age of 13 would be allowed to repeat their Primary 5 class. "Each child I believe has something to contribute towards the advancement of this country. We anticipate that those measures would give those students the motivation and skill to improve their education and later their offering to our community."
Meanwhile, the Valedictorian for ASPS this year was Kiymeiah Millington, who was also the top student in Mathematics, English and Social Studies. The Salutatorian was Brent Andrew, who was the top ASPS student in Science.
Millington's message to her fellow graduates was to never to be afraid of hard work and always strive for excellence.
Minister's message to students
Hon. Walwyn told the graduates that the community was extremely proud of them and wants them to continue on a path that would have the community celebrating with them again.
His advice to them was to never forget the morals and values that were instilled in them by their parents and teachers as they will help them to make the right decisions at the right time. "And believe me graduates when I tell you that as we get older many challenges and even trouble will find you and decisions become more critical and harder."
The Minister also encouraged the students to practice honesty, fairness and respect. "These are values that will remain important no matter what stage of life you are in. I urge you to have comfort in knowing that you will never go wrong holding steadfastly to those values. Having good character is always the answer for every test in life. His advice also to the graduates was for them to never be afraid of hard work as that was necessary at all stages of their lives.
To the parents, Minister Walwyn told them to keep an even closer eye on their children as the high school years are some of the most challenging years for both parent and child. "Do not wait until your child is on the verge of suspension or failing a subject or grade to meet the teacher. Form alliances with your children's teachers to make it clear that your love for them extends to their school work and desire for them to succeed in life."
The Education Minister had also said that the ASPS, being the largest primary school in the Territory, had performed exceedingly well during this year's exams. "Ninety three percent of the students were successful with two students in the top 20 across the Territory."
Principal of ASPS, Marieta Flax-Headley told the graduates their achievement suggests the teachers' job at ASPS is done! "We have taught you, all that we have had the time and the days to teach you! For the most part, you have learnt your lessons well."
She also shared some advice for the students to take with them to the high school level.
"My wish for you as you enter the ESHS, where you must be reminded that the rules, for the most part, have not changed; and you are expected to be a beacon of light for the better, if not to be a positive agent of change when you get there. With God's help, I know that you can. Remember the good book states that 'you can do all things though Christ who strengthens you'. Go there with a positive attitude, take with you respect for self and respect for all, and success will surely be yours."
Principal's 'frank' message to Education Ministry
"My wish for the Department of Education is that they collaborate with those of us who are on the ground level or more poignant the foot soldiers in this war for education. Any change to our Education System is often heard via the news media; and even more so through the grape vine. This should not be so since protocol dictates that the persons who are expected to implement the changes that turns out to be the dictates of the Department, must and should be informed first," were the words of Mrs Flax-Headley during her address.
Supplementary needs to be 'tweaked'
The Principal also thanked the Department of Education and by extension the Ministry of Education for providing students, who had a 'D' in one subject, the opportunity to do a supplementary before graduation thus enabling the successful candidates to walk with the rest of the graduating class. "I mentioned this in my presentation last year and was quite enthused to note that you were indeed listening."
Mrs Flax-Headley said, however, that the supplementary as it stands is not perfect hence she is of the opinion that the process needs to be "tweaked" a bit. "I do hope that when we meet at our Principal Conference we can dialogue on the matter. However, seven (7) students were afforded the supplementary in regards to ASPS. Six (6) were successful making our total graduates 87 from a total of 92."
Gratitude was also extended to the Education Department for placing Ms Sharmin Nibbs at the school. Ms Nibbs is a reading specialist "who was sent to work with our 13 plus students. Now that they are all leaving us and yes you guessed it, I have a wish…I wish that you now place Ms Nibbs at the Mighty Scatliffe as a full time reading specialist to tackle the problems at the root, that is, from the lower level so as not to have the problem spiraling to the top."
The principal said she was not being selfish in wishing for Ms Nibbs to remain at the school. "But you must agree being placed solely at Althea Scatliffe is tantamount to undertaking five schools at once. Remember, whereas the other schools may have a single child with a reading problem at a grade level, we have five times that amount at our school. We will only be striving to be proactive rather than being reactive if we engage the problem at the root. There can only be good things coming out of ASPS and by extension the Education system if Ms Nibbs is placed to work full time at our school."
The keynote address was given by Biomedical Research Student at the University of Essex, Mr Akira Williamson who encouraged the students to dream big.
Among those present at the graduation ceremony were Minister for Communications and Works and former student of ASPS, Hon. Mark H. Vanterpool and Fifth District Representative Hon. Delores Christopher, who also sponsored a few of the prizes.
The Master of Ceremonies (MC) was member of the ASPS Class of 1995 Mr Kareem Hull.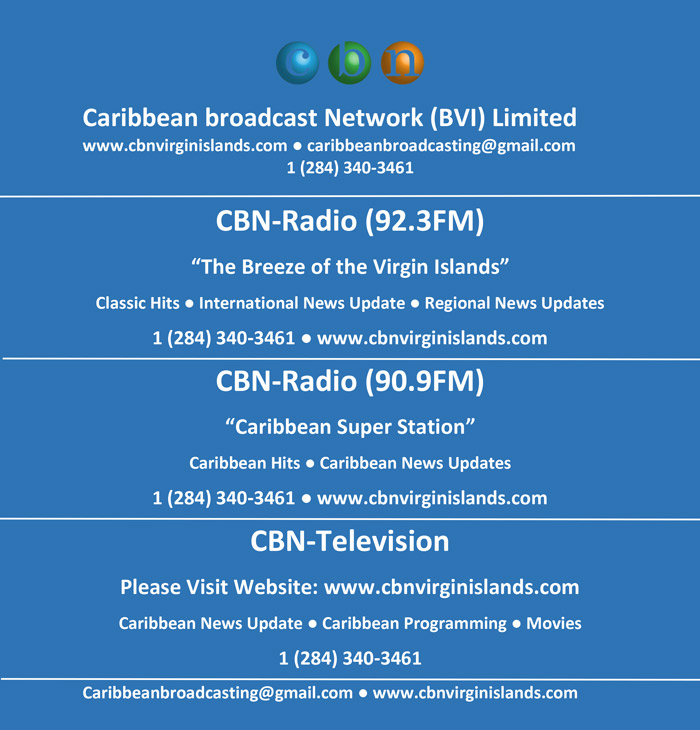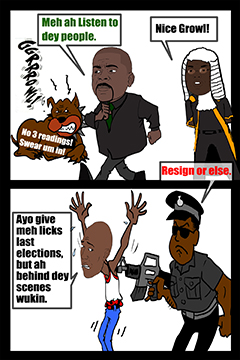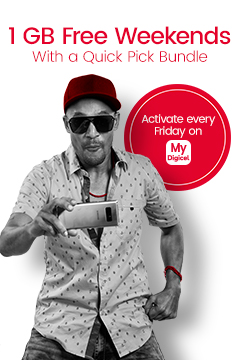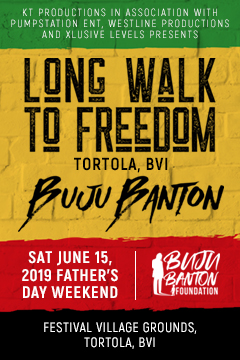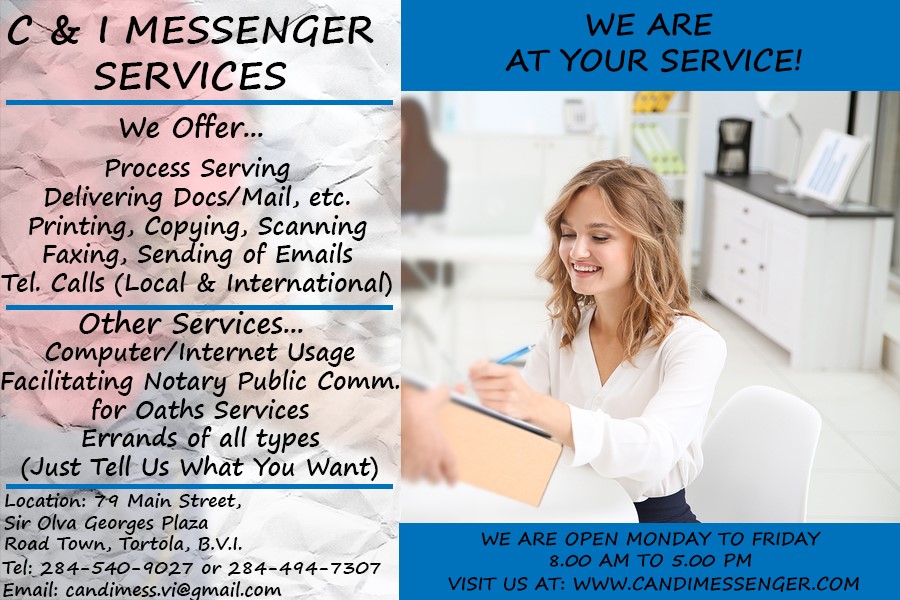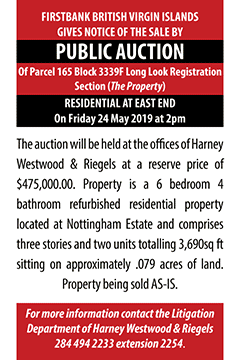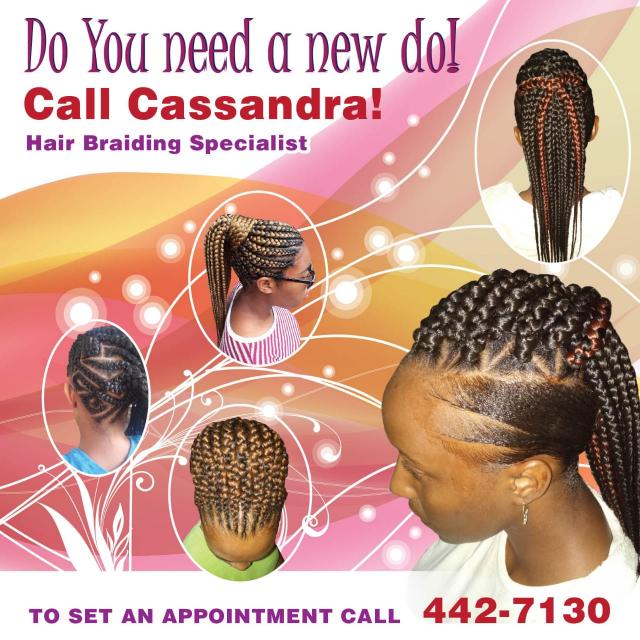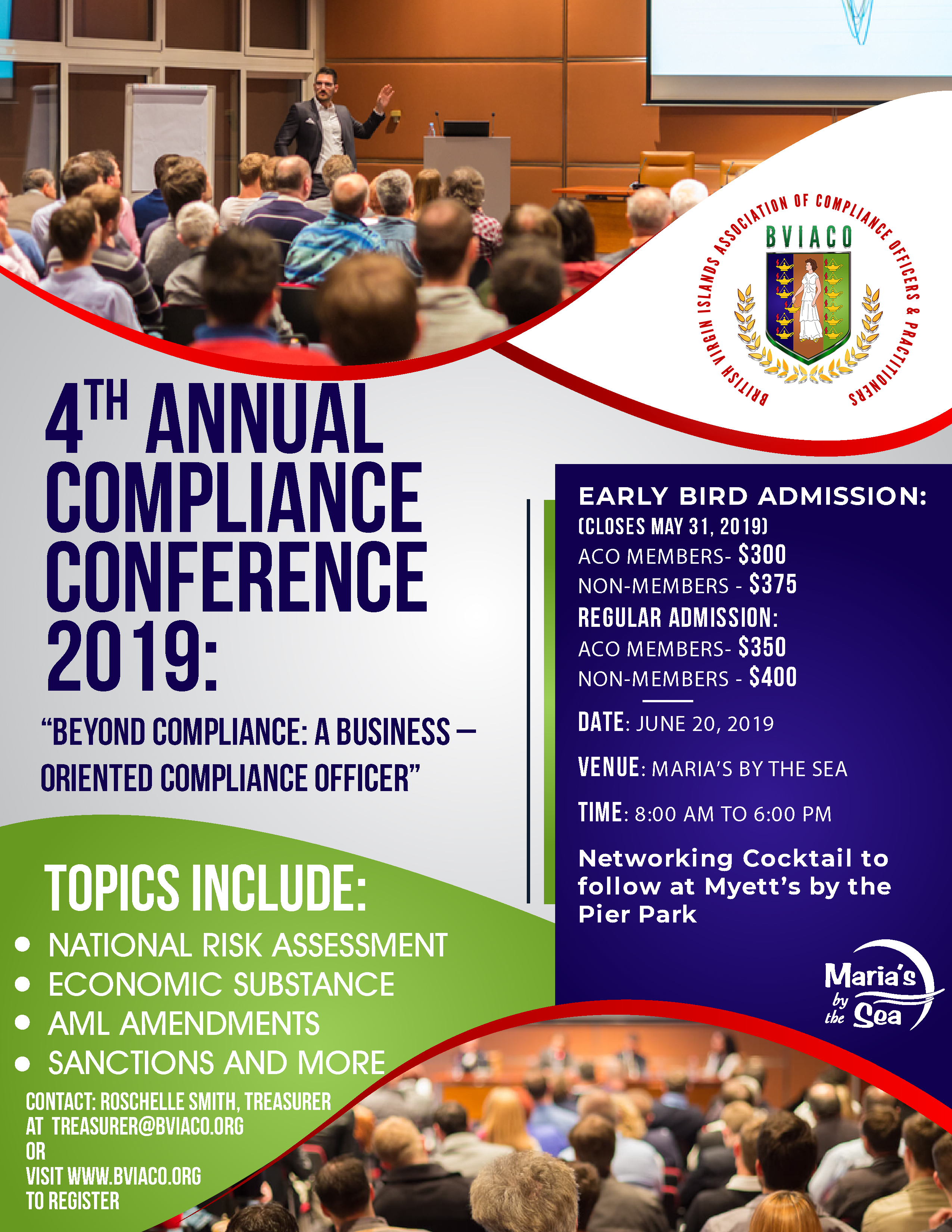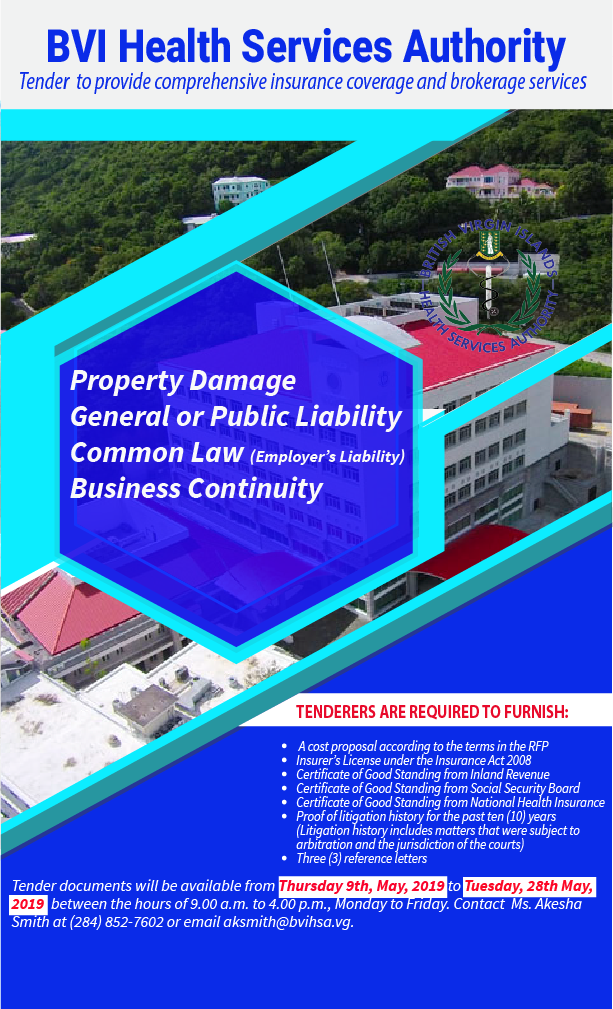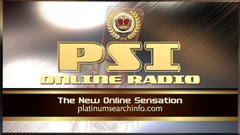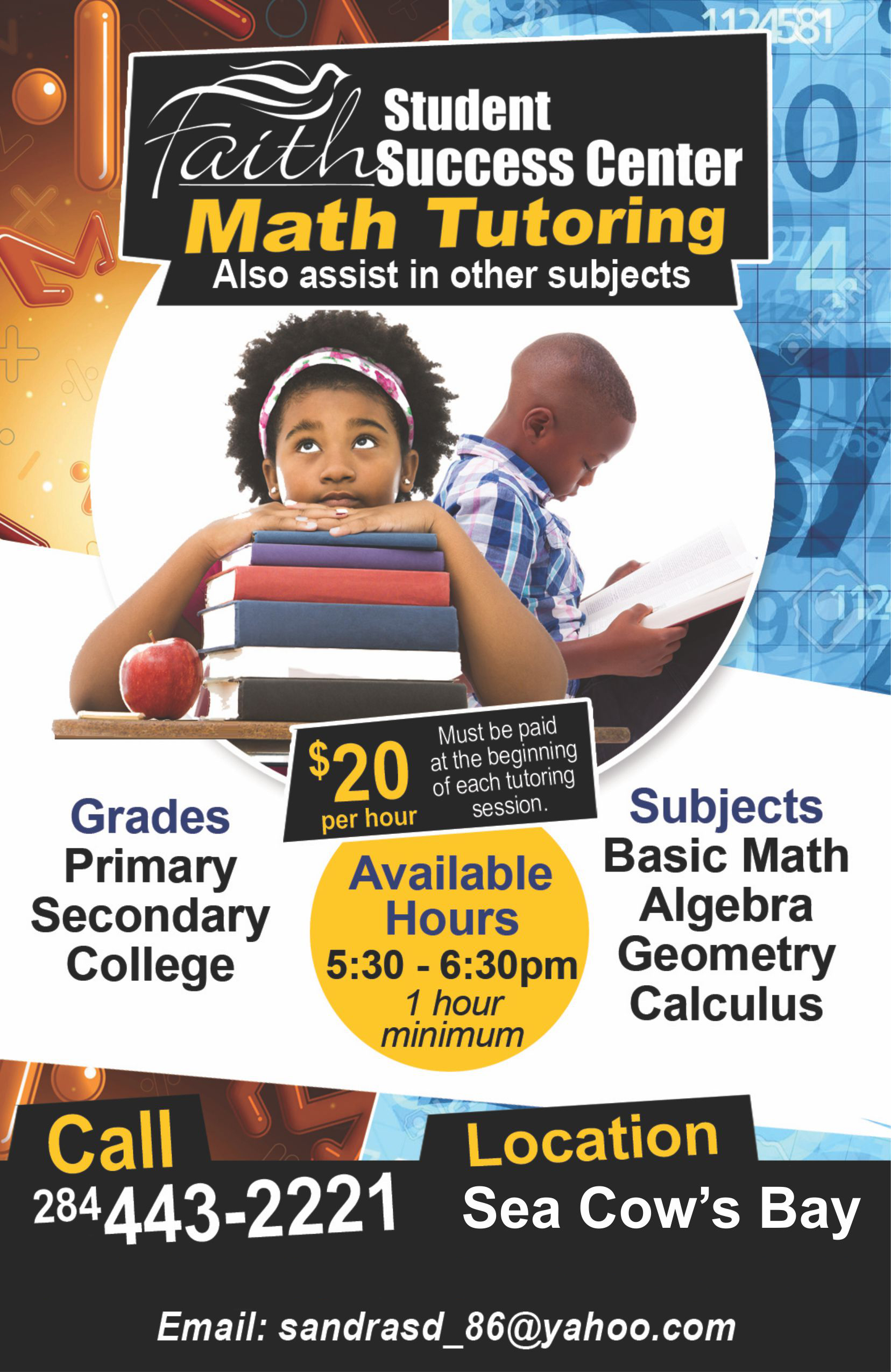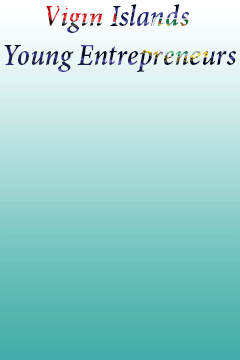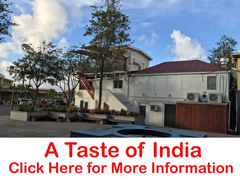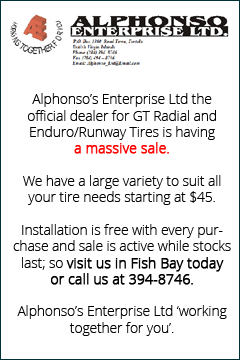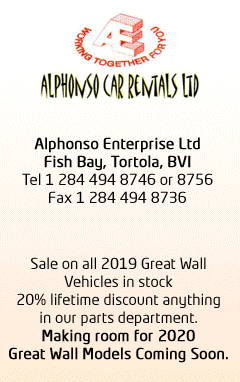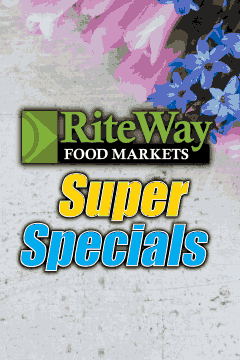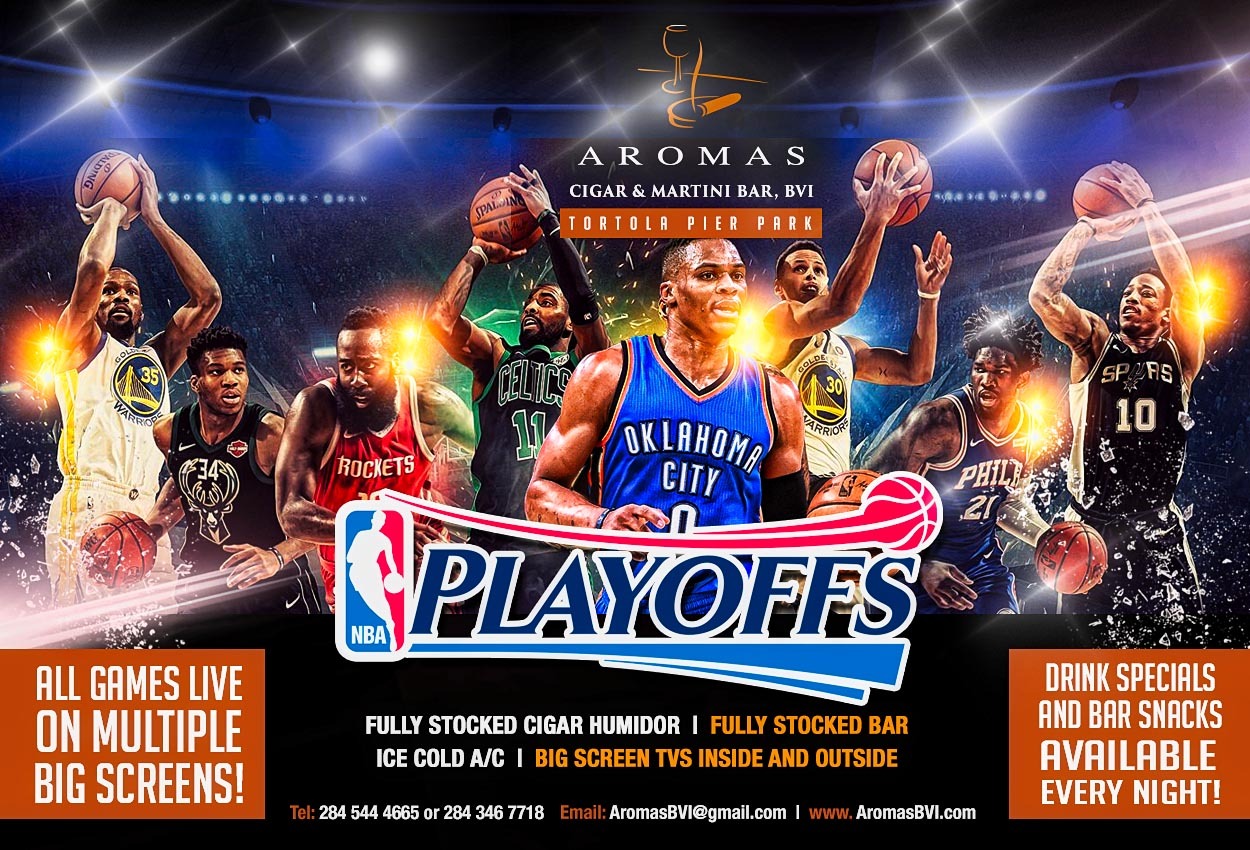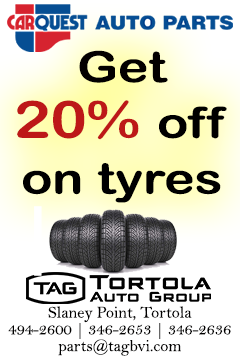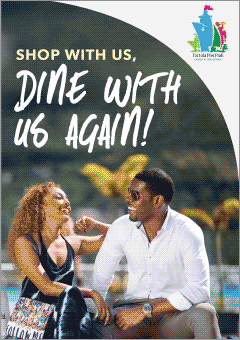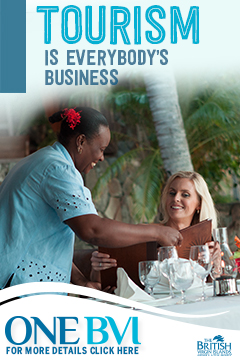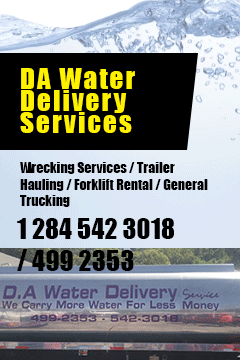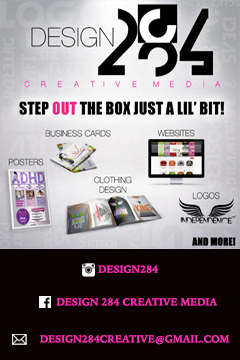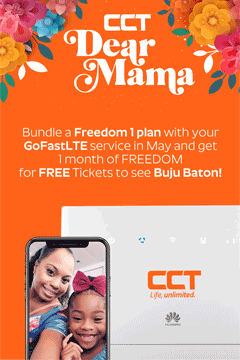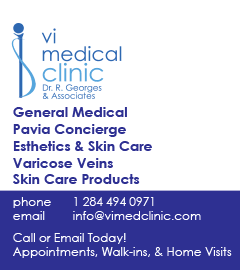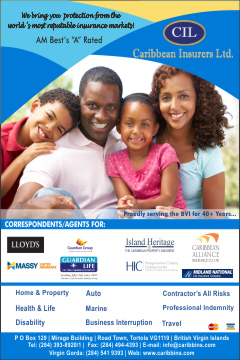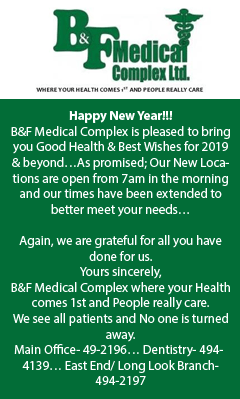 Disclaimer: All comments posted on Virgin Islands News Online (VINO) are the sole views and opinions of the commentators and or bloggers and do not in anyway represent the views and opinions of the Board of Directors, Management and Staff of Virgin Islands News Online and its parent company.