3D Show against extended terms for Govt
- says Govts have to 'work like hell' to retain office
ROAD TOWN, Tortola, VI - Should elected governments in the Virgin Islands have more than one consecutive term in office or an added number of years to the four years that they have currently under the constitution? Not so says Natalio Wheatley aka Sowande Uhuru.
During the 3D show aired on February 22, 2013 on a local radio station, Sowande was asked by host Douglas Wheatley, about his opinion on the statement recently expressed by Ms Patsy Lake.
Sowande indicated that Ms Lake might have meant well and had her own reasons for making the comments, but decided that he would have to humbly disagree with her opinion.
Lake had previously said, "We have been committing political suicide on ourselves and our country we cannot change our government every four years." She felt that the Territory was sending a bad message of instability to both foreign and local investors when governments were changed every four years in the Virgin Islands.
Sowande expressed that while understanding the problem Ms Lake was recognising in that governments would take a little while to get themselves going, this was not the way to address the problem.
When people apply for the job they know they have four years, Sowande stated, and they know that they have to perform well in those four years, they cant go in assuming that they are going to have eight.
He felt that if this were the case, then the VI should perhaps make one term eight years. He added, if it was a situation where they are "really mashing up the place" and they were given a full eight years, the place would be completely destroyed.
Sowande also felt term limits were necessary especially where politicians might not be doing a good job, "people have the right to say look, we need somebody else in there." He added that it made no sense for the ruling party to continue any sort of destruction for an additional four years.
Meanwhile, host Doug Wheatley suggested that what Ms Lake may have meant but didn't say was that there should be a recall provision in place. He explained, if there is a particular individual who is not performing [as they should] then you could recall them. He also thought that it would not be a good idea to give carte blanche to a government for eight years.
Sowande suggested that elected officials need to "work like hell" to ensure they were doing a good job in order to remain in power instead of otherwise saying that there was not enough time to complete all the tasks they had to do. "If people see you fighting hard for them and they see that you need a little bit more time to do what you're doing [and] you're doing a great job, they will continue [to offer support].
"I think we ought to leave the four years in place and they have to work hard to ensure they satisfy the people," added Mr Wheatley. He proposed an inclusive and collective national development plan.
"It needs to be the product of consultations throughout the Territory so that people will say exactly what they want their country to be like in twenty years."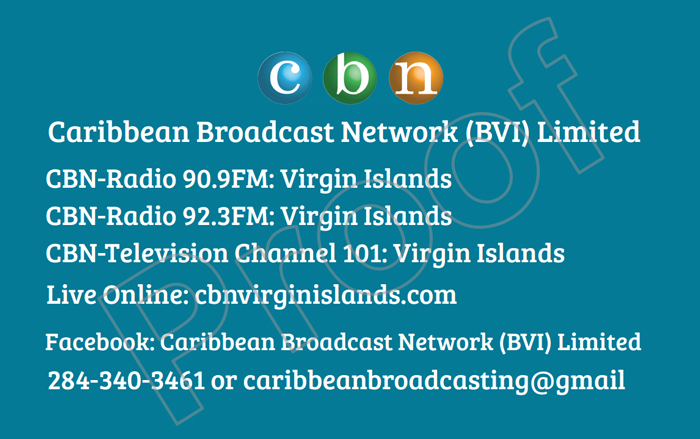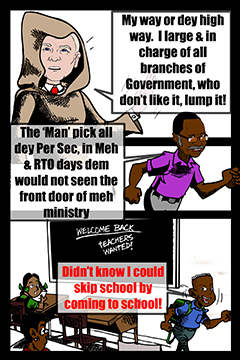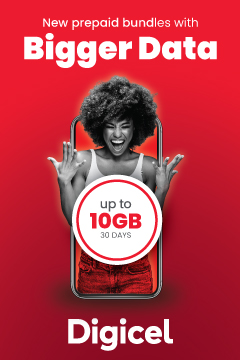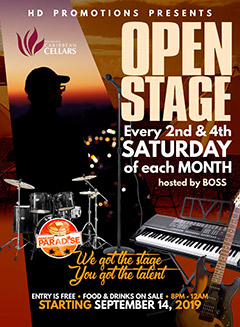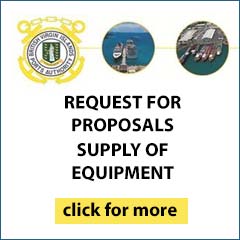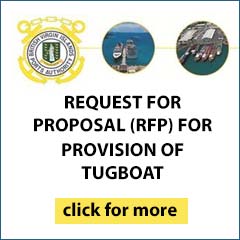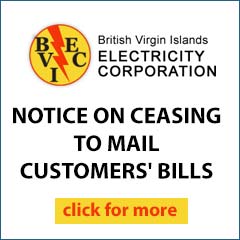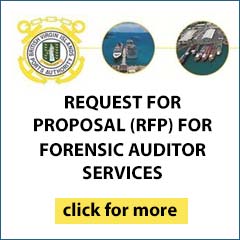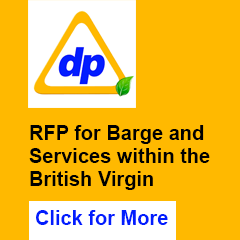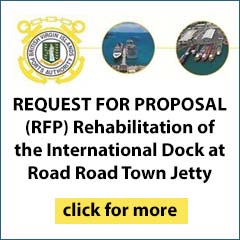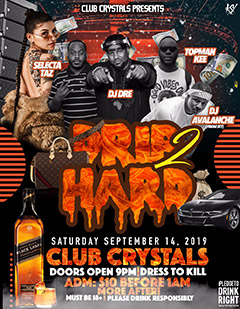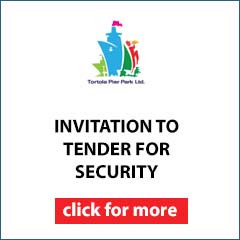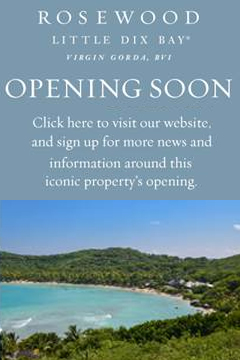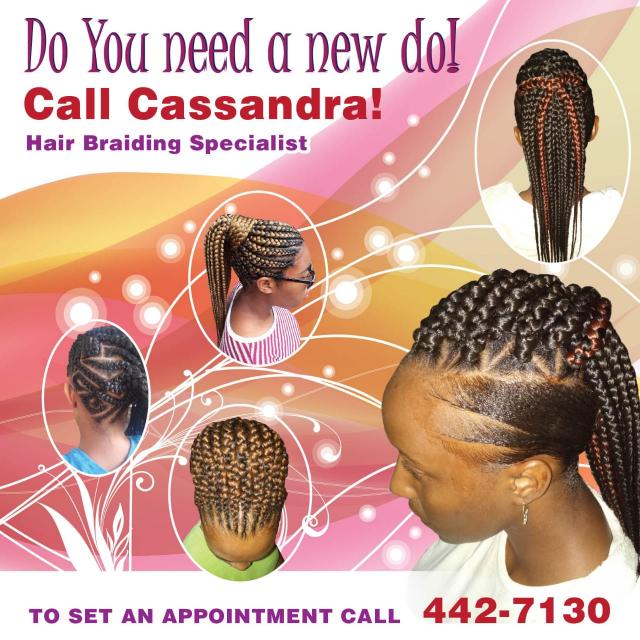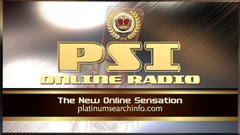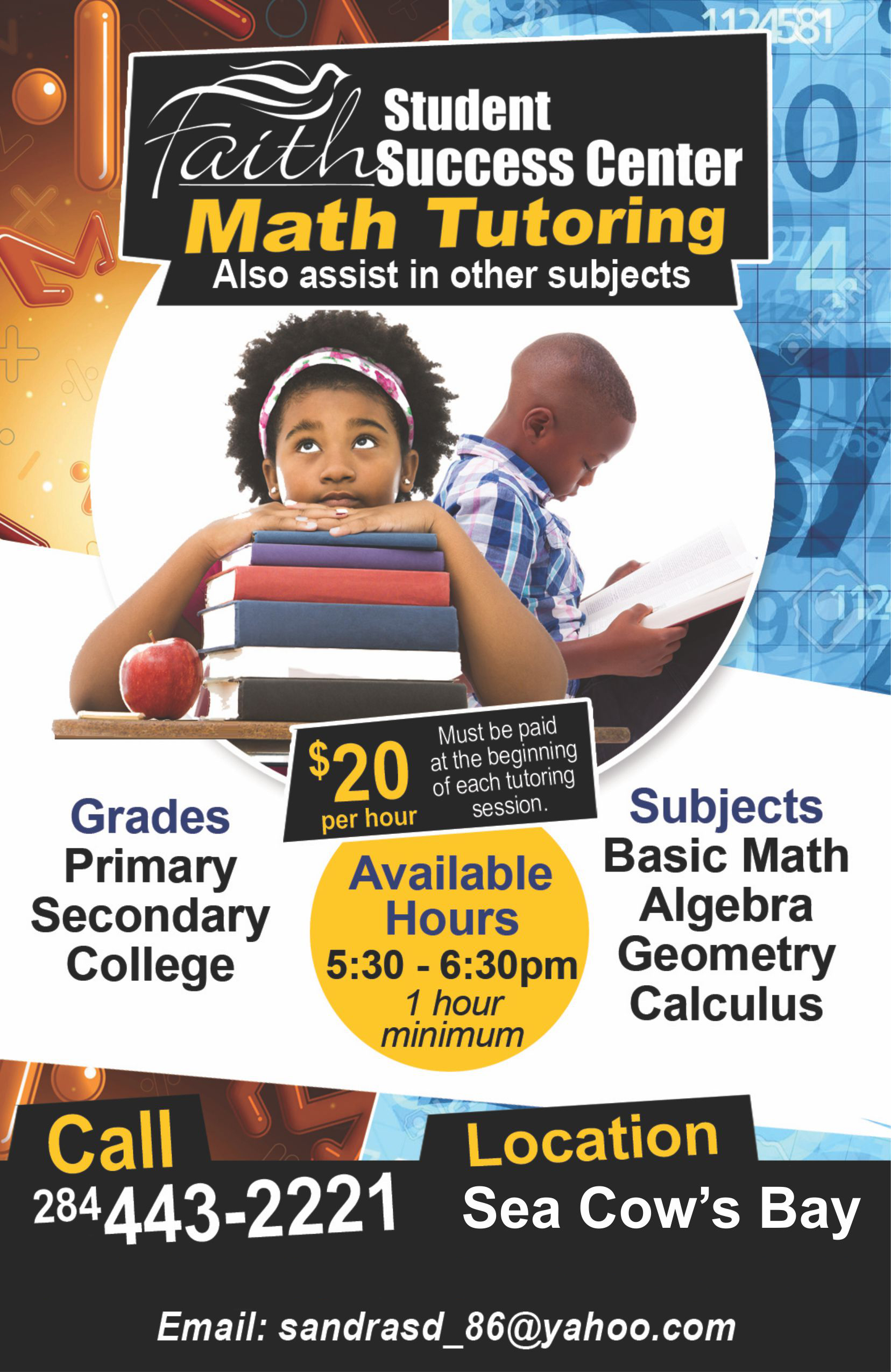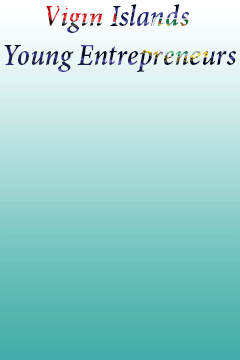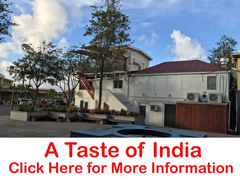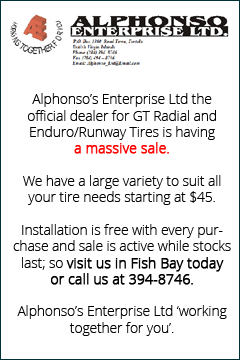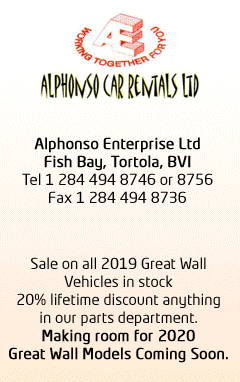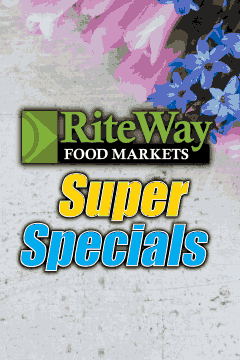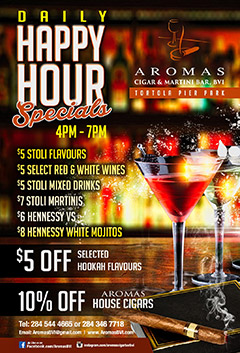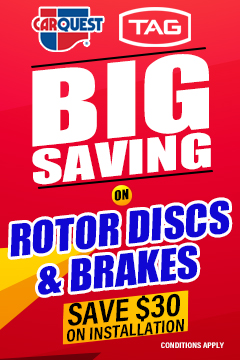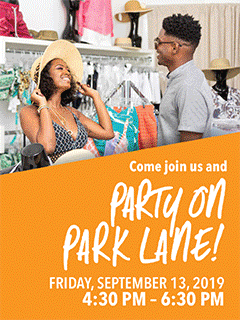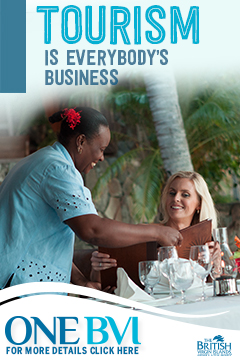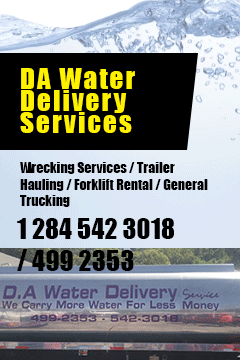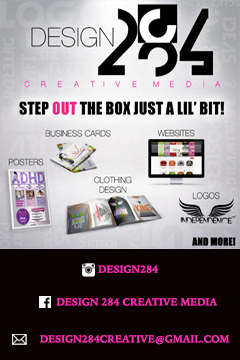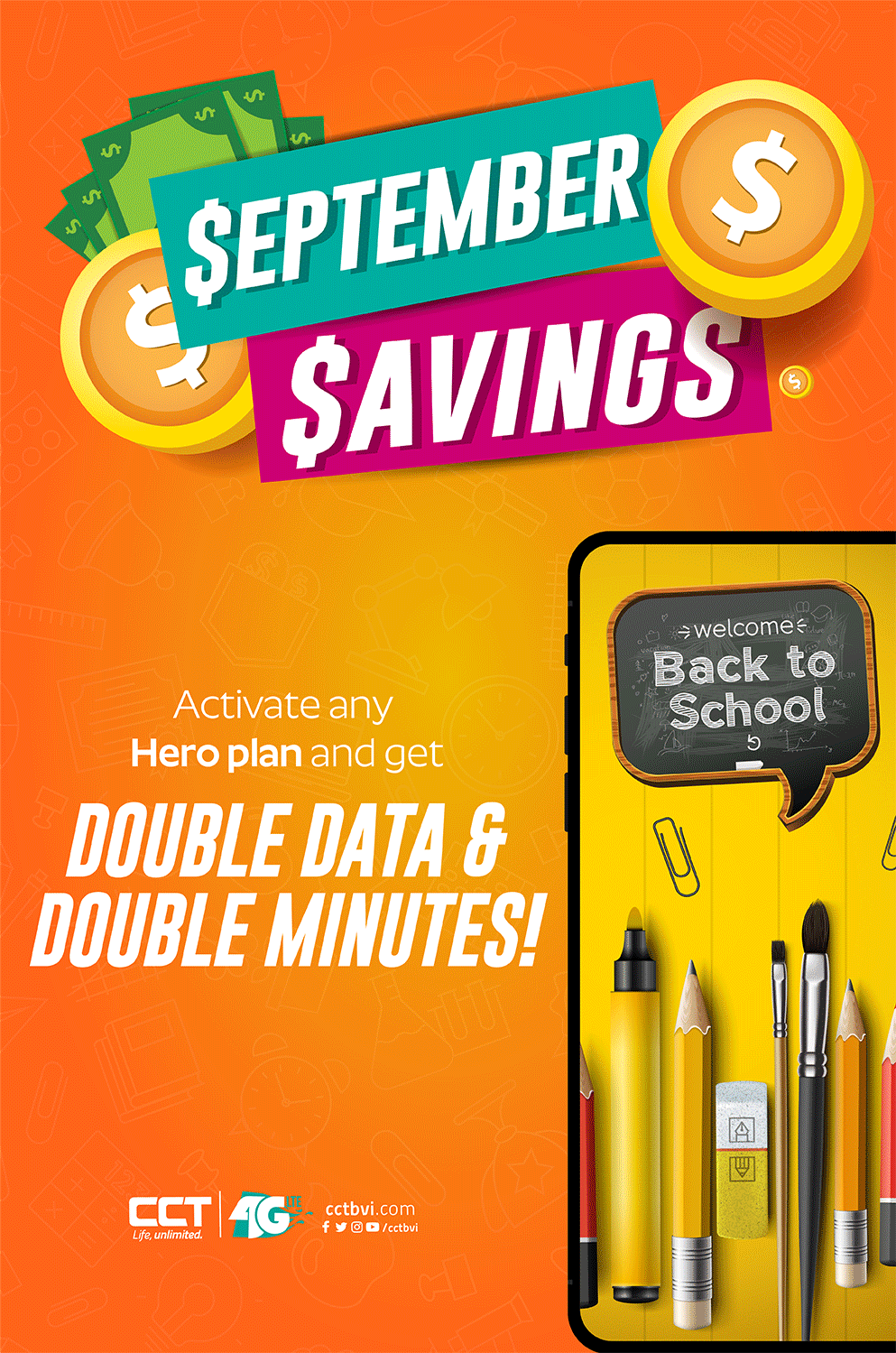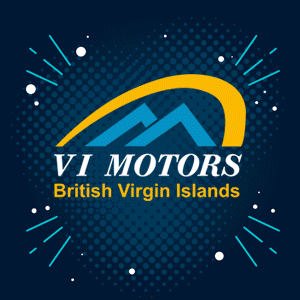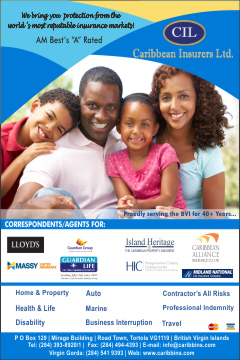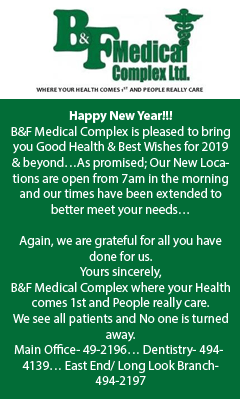 Disclaimer: All comments posted on Virgin Islands News Online (VINO) are the sole views and opinions of the commentators and or bloggers and do not in anyway represent the views and opinions of the Board of Directors, Management and Staff of Virgin Islands News Online and its parent company.