2nd case of Zika confirmed in USVI
- number expected to increase
VI CONSORTIUM

FREDERIKSTED, St Croix, USVI- A new case of the Zika virus has been confirmed on the island of St Croix, US Virgin Islands, coming one month after the first case was reported. The news was revealed to The Consortium on February 19, 2016 by Department of Health and Centers for Disease Control and Prevention (C.D.C.) officials, during a previously planned interview that took place at the Charles Harwood Memorial Hospital.
Territorial Epidemiologist Dr Esther Ellis, C.D.C. Medical Doctor Dan Baden and Deputy Commissioner of Health Kimberly Jones, made known pertinent Zika virus information, the steps D.O.H. has been taking to curtail its rise, and gave critical guidance to residents to help them protect themselves.
The latest case was confirmed to be a 42-year-old male. Dr Ellis learned of the new case late Thursday February 18, 2016, and the information was transmitted to D.O.H. on Friday morning, according to Ms Jones.
"This means that we have mosquitoes here that are infected with the Zika virus and are transmitting it to others. One additional case doubles our case count so it is significant, and we do have quite a few labs pending, so we do anticipate that we will be getting more positives in the future," Dr Ellis said.
The officials on multiple occasions stressed the importance of treating the virus with the level of seriousness that it demands. Ms Jones said while one of D.O.H.'s key drives has been to make sure that pregnant women and those looking to become pregnant remain uninfected, all residents should be as equally guarded in their efforts against the disease. Ms Jones said that the more people become infected, the greater the chances are for pregnant women to contract the vicious virus.
Indeed, aside from causing babies to be born with shrunken, misshappen heads — a deformity known as microcephaly — researchers now say that even infants who appear normal at birth may be at higher risk for mental illnesses later in life if their mothers were infected during pregnancy.
Mr Baden said D.O.H. has been engaging the community on many levels to help raise awareness, including clinic outreach and town hall-style events.
"We're going to continue to do that type of outreach, and we're getting information out as much as we can. We're working with the laboratories to make sure they're able to collect the specimens and get them in for testing. So we will continue with this strategy, but probably increase it," Dr Baden said.
And Dr Baden revealed that federal officials have been pleased with the territory's efforts, and the C.D.C. has been using strategies put in place by the local D.O.H.
"The C.D.C. has been really impressed with what the Department of Health has been doing," Dr Baden said. "Some of the materials that the department has already developed, we are sharing with other parts of the U.S. and also internationally, so they're doing a really good job."
Dr Baden said the C.D.C. is also advising residents who think they may be experiencing symptoms of the disease, to use condoms when having sex. "And if someone has a pregnant partner, they may want to use protection as well," he added.
D.O.H. has partnered with several clinics and labs to provide Zika virus testing at no cost to patients. Pregnant women and people who develop symptoms of the virus (fever, rash, joint pain, red eyes) should see their primary care provider for evaluation.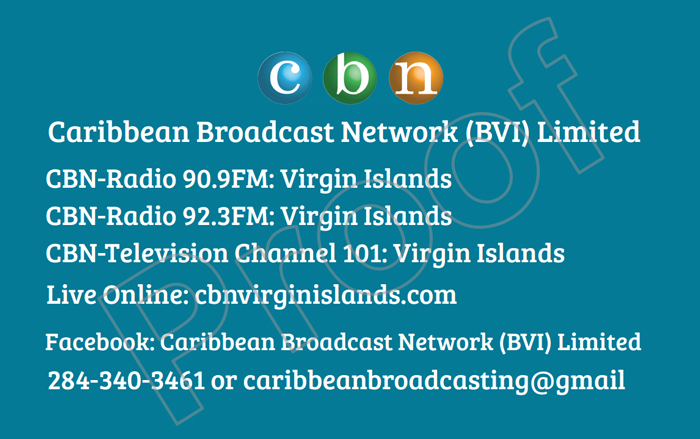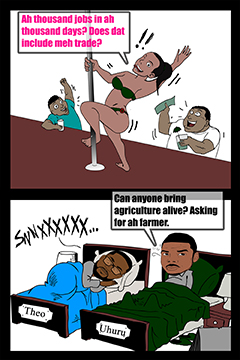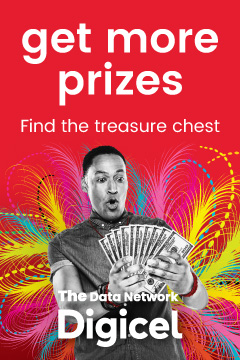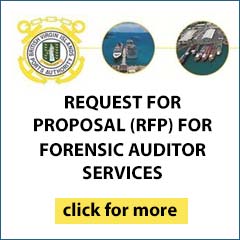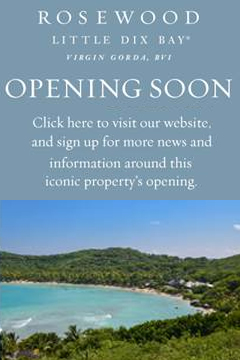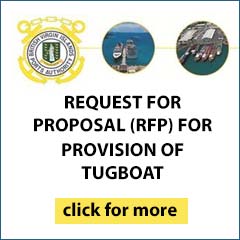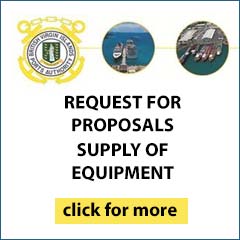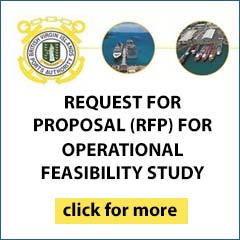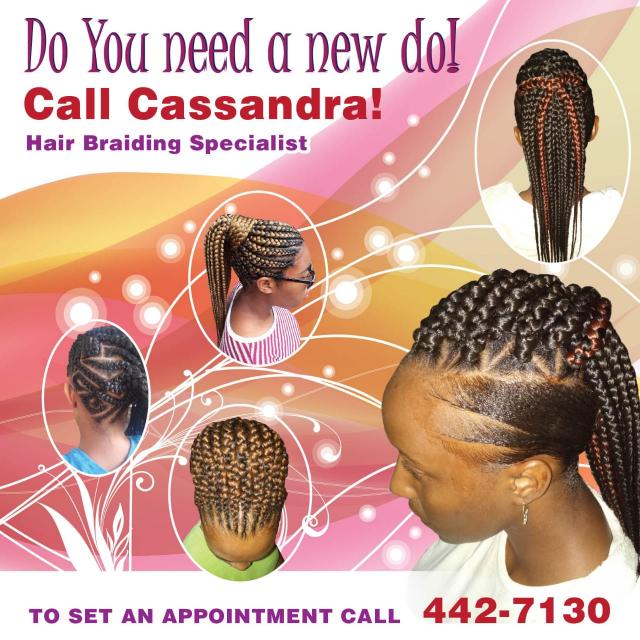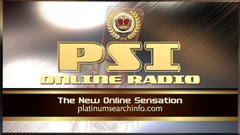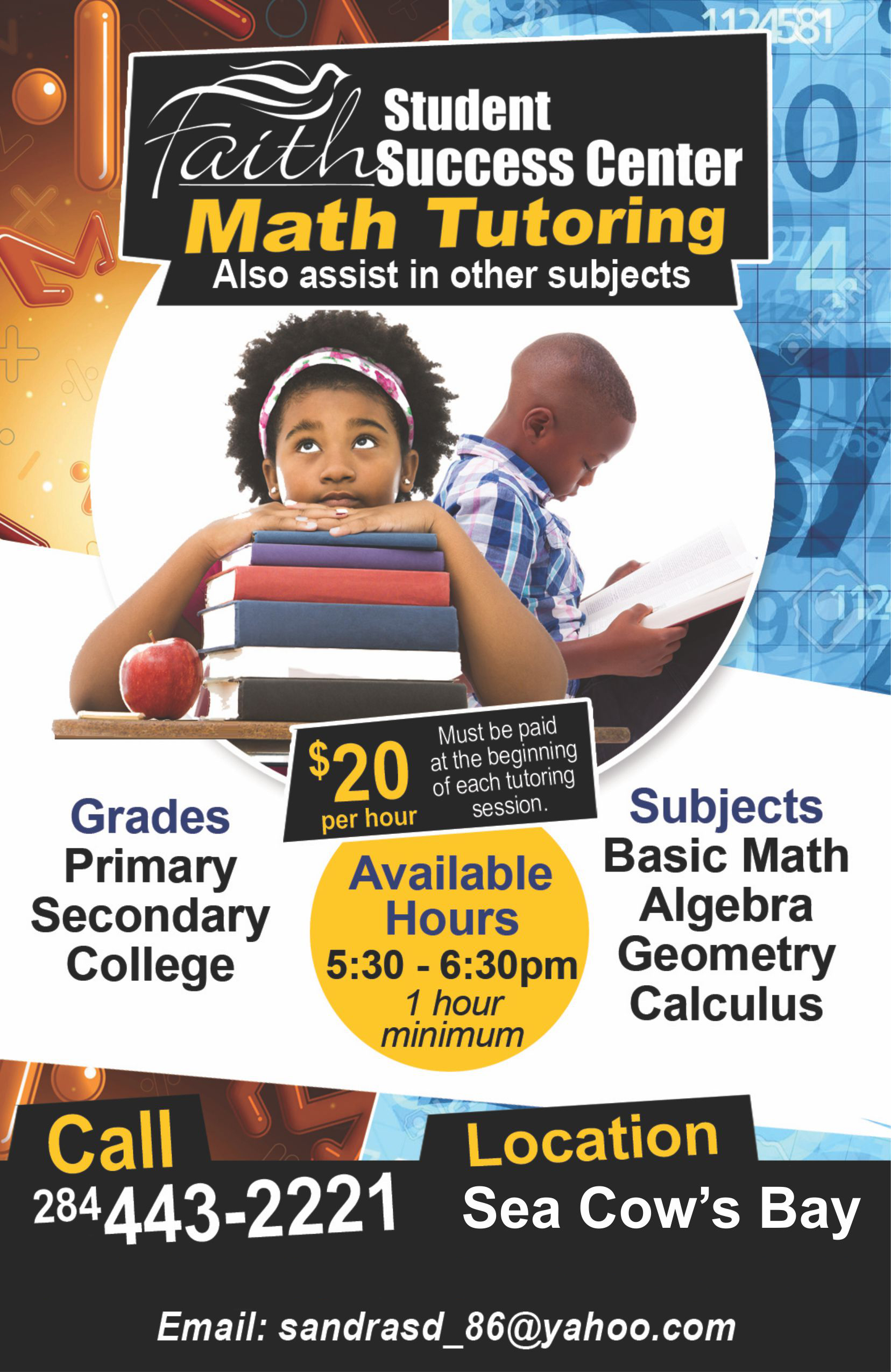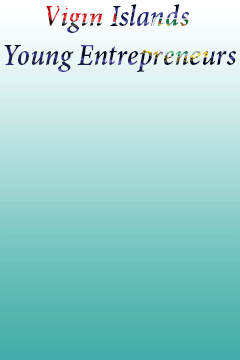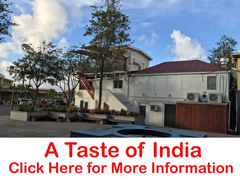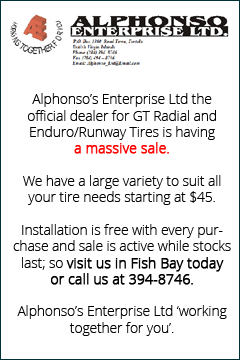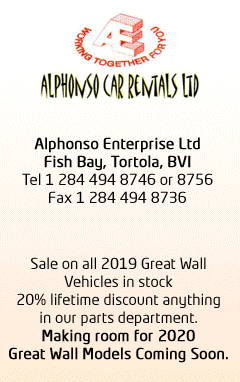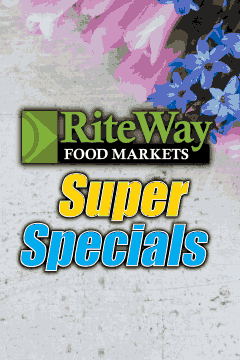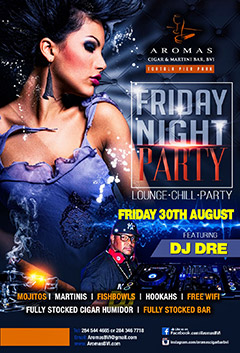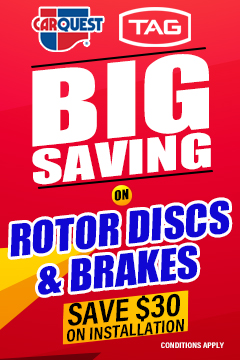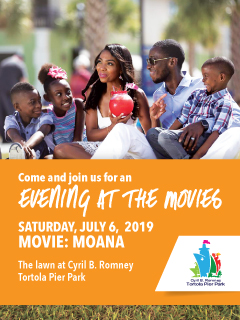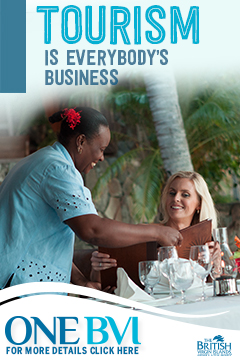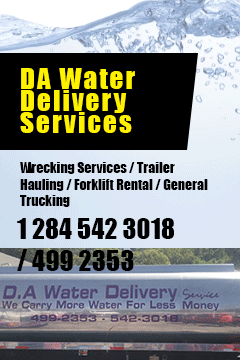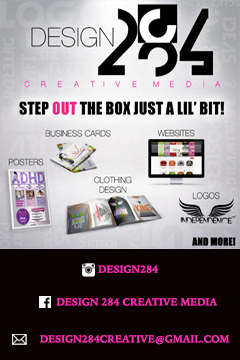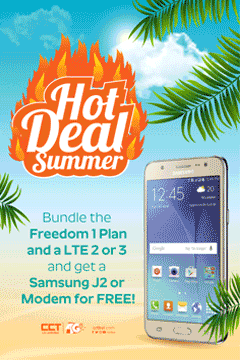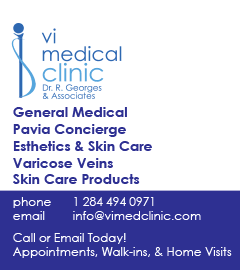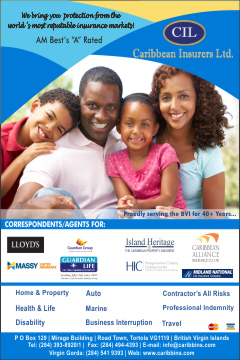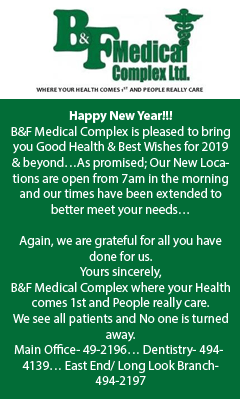 Disclaimer: All comments posted on Virgin Islands News Online (VINO) are the sole views and opinions of the commentators and or bloggers and do not in anyway represent the views and opinions of the Board of Directors, Management and Staff of Virgin Islands News Online and its parent company.