2016 VG Summer Jam wraps up this weekend
- Beat That & Time 2 Wuk are C & B Division Champions for 2016
VALLEY, Virgin Gorda, VI- Basketball action is still alive and well on the sister island of Virgin Gorda with big games this weekend in the annual Virgin Gorda Basketball League known as Summer Jam.
The League will wrap up with the finals of the 2016 Senior Men's Championship.
Outside of the Hon Julian Fraser Save the Seed National Basketball League the Virgin Gorda Summer Jam Basketball Tournament is another highly anticipated, popular and well supported League, with teams from both Tortola and Virgin Gorda.
2016 C & B Champions
In the 2016 League, in the C Division, the new Championship team is 'Beat That' who made a clean 3 game sweep of 'Young Talent.'
In the B Division, 'Time 2 Wuk' also did a clean sweep of 'Go Hard' out of Tortola.
In the A Division, still standing are 'East Rockers' out of Tortola and 'Up 2 Da Time' from Virgin Gorda. They are playing in the best out of five games for the 2016 Championship title. So far East Rockers are ahead with 2 wins over Up 2 Da Time who have 1 win.
This year saw an upset when Virgin Gorda's Senior Men's Division and 4-time Championship Team 'Set It Off' were knockout in their attempt for a 5th championship title by East Rockers.
Weekend games- December 9, 2016
The Friday December 9, 2016 game is a do or die affair for Up 2 Da Time and if they pull off a win then the final game will be played on Saturday December 10, 2016 at the Jeffery Caines Sports Arena.
However, on Friday December 9, 2016 fans will get to enjoy two games before the big game tips off. According to the President of the Virgin Gorda Basketball Association, Trevor M. 'West' Stevens, at 7:00 P.M. two Virgin Gorda high school female teams will compete and at 9:00 P.M. two under-8 boys teams will play.
At 10: 00 P.M. it will be the big match-up between East Rockers and Up 2 Da Time.
The Virgin Gorda Basketball League is sponsored by the Ministry of Education and Culture.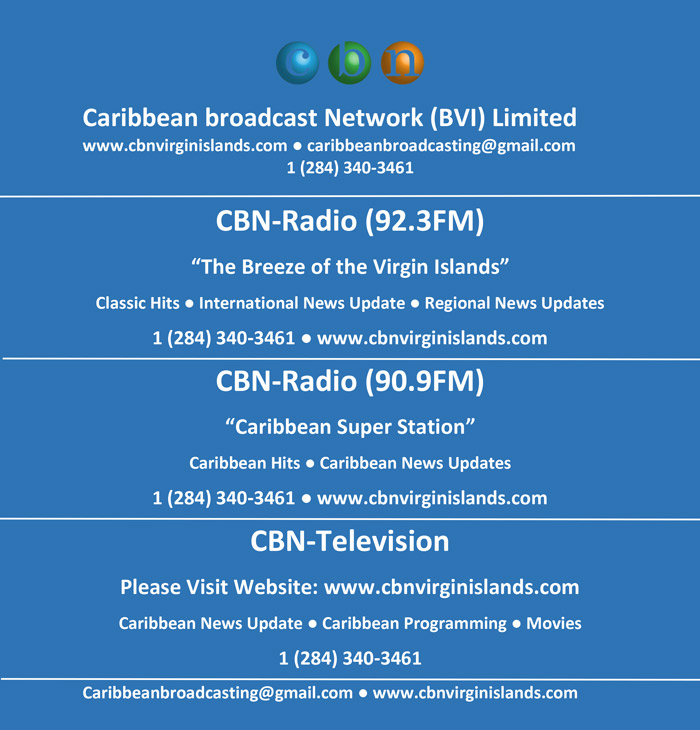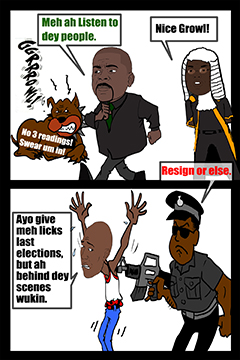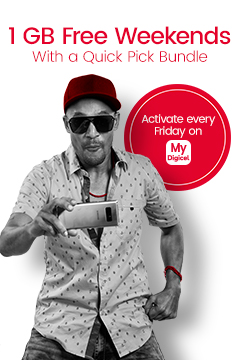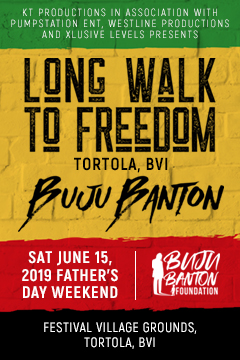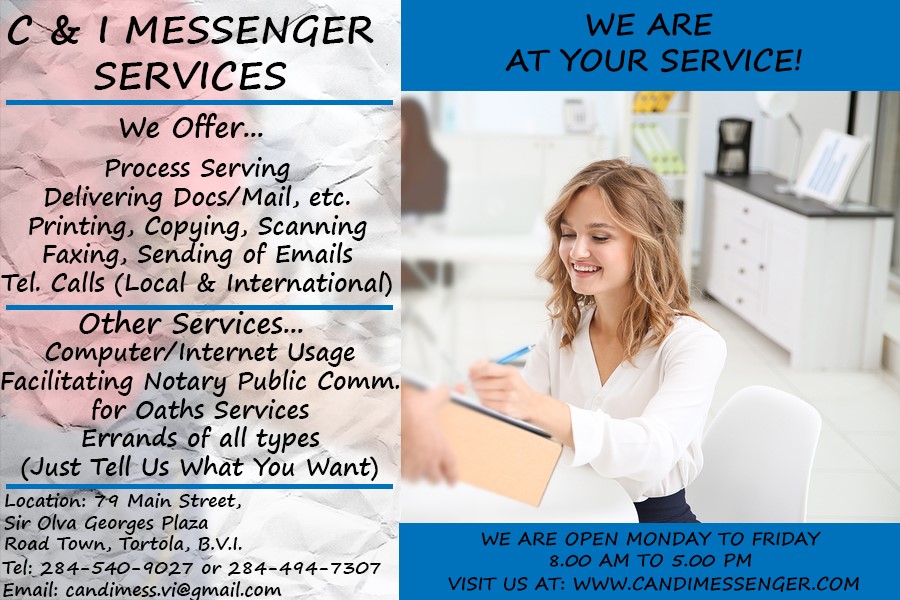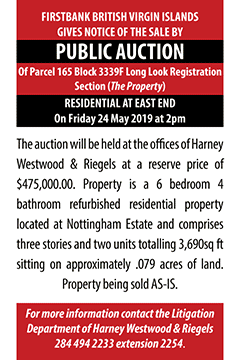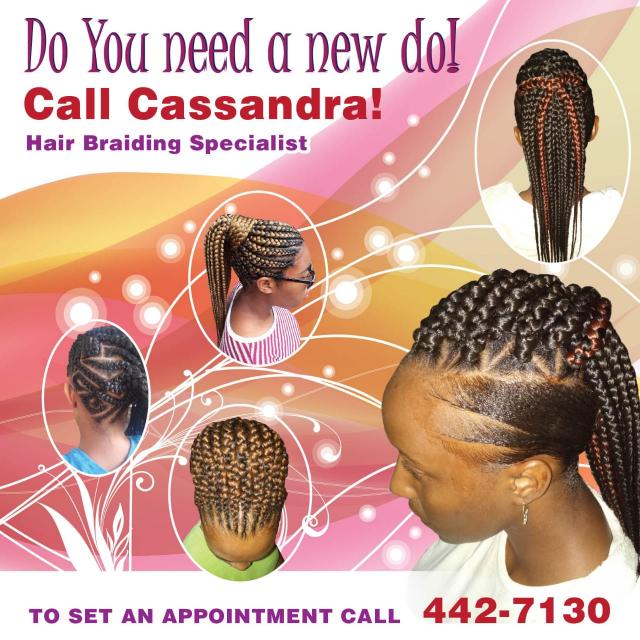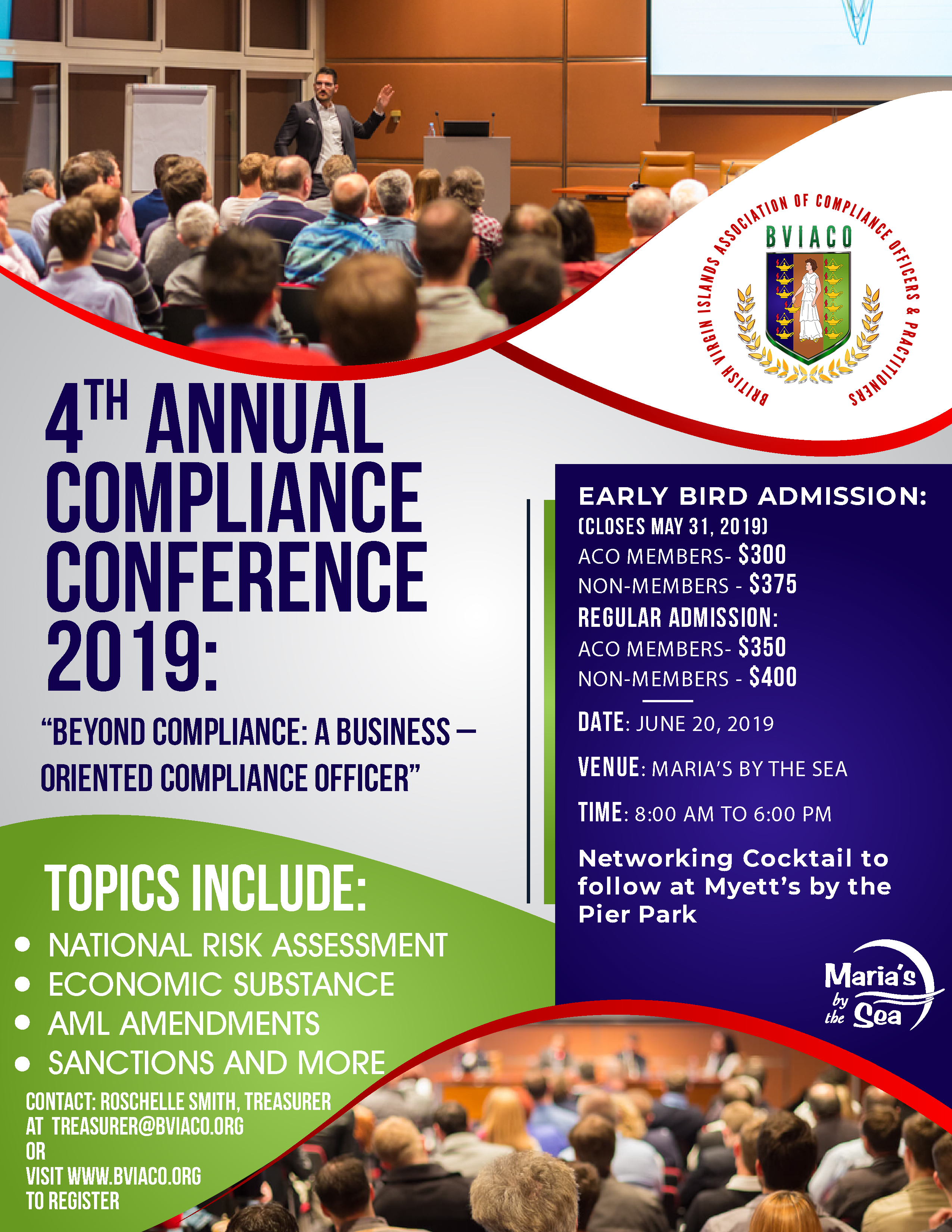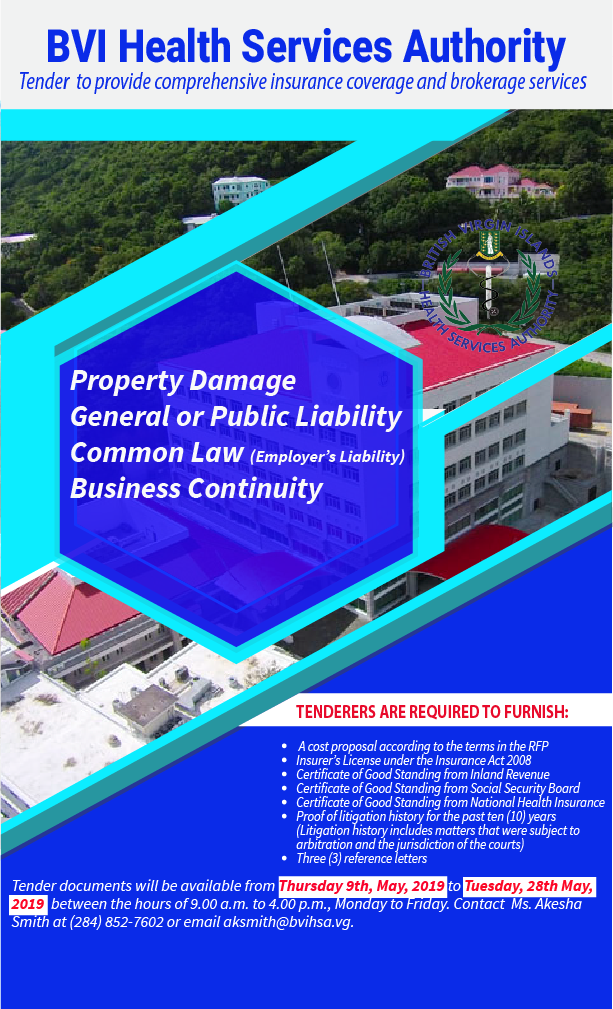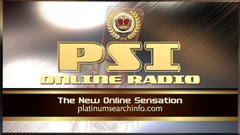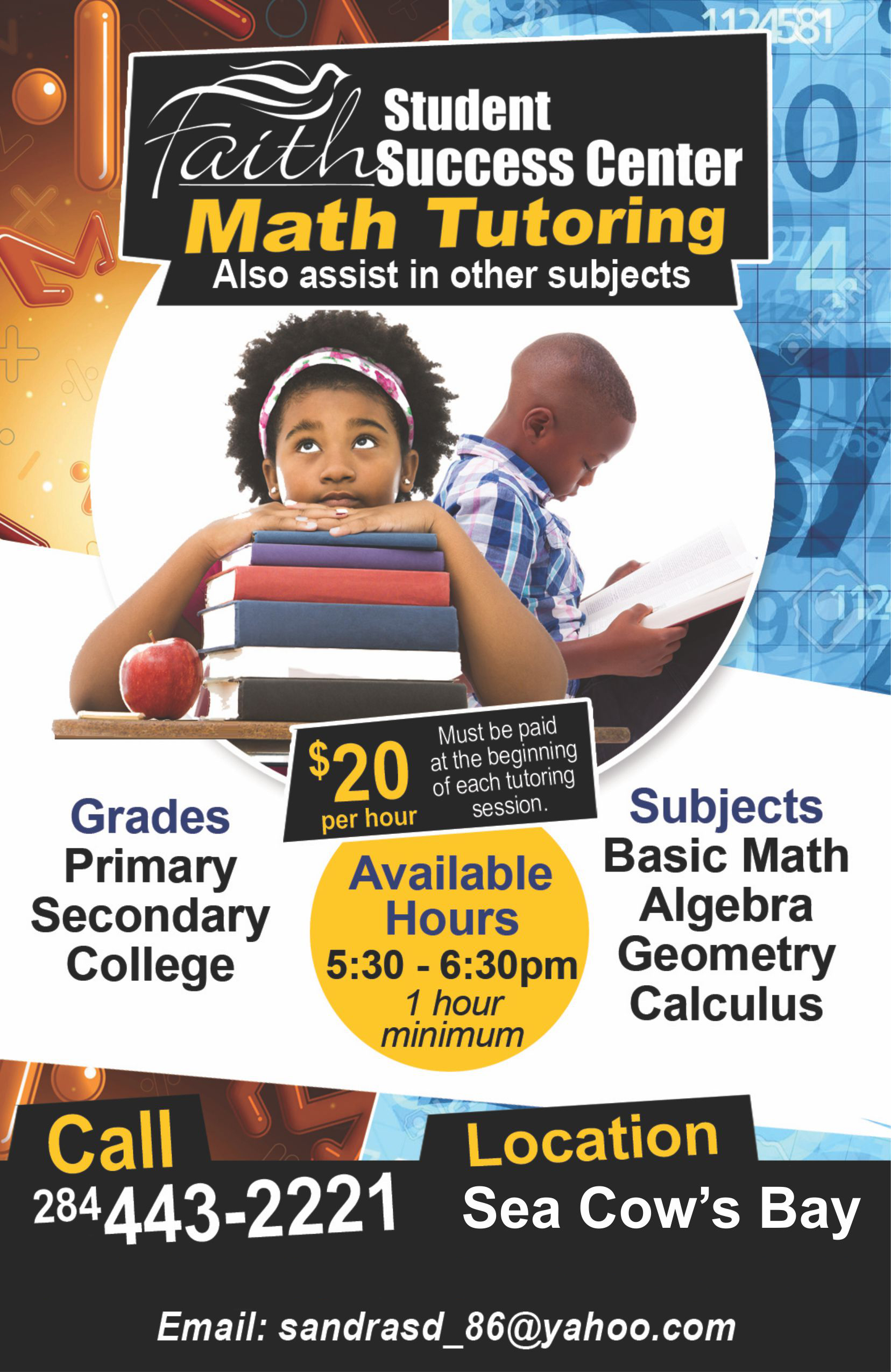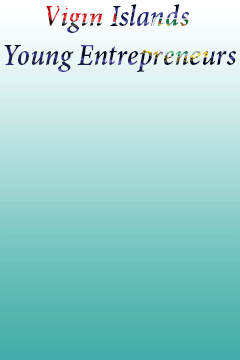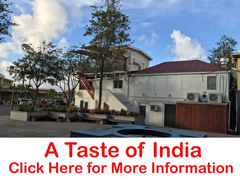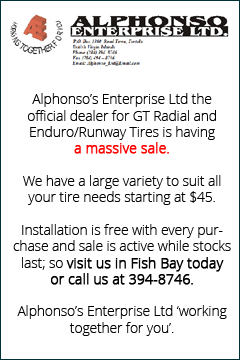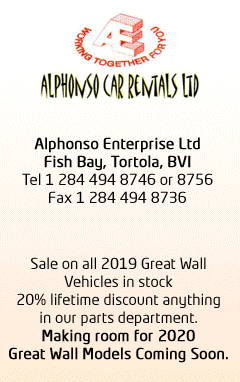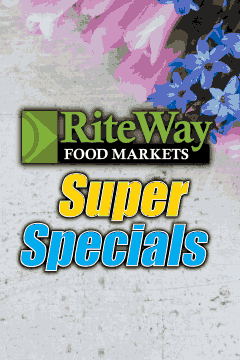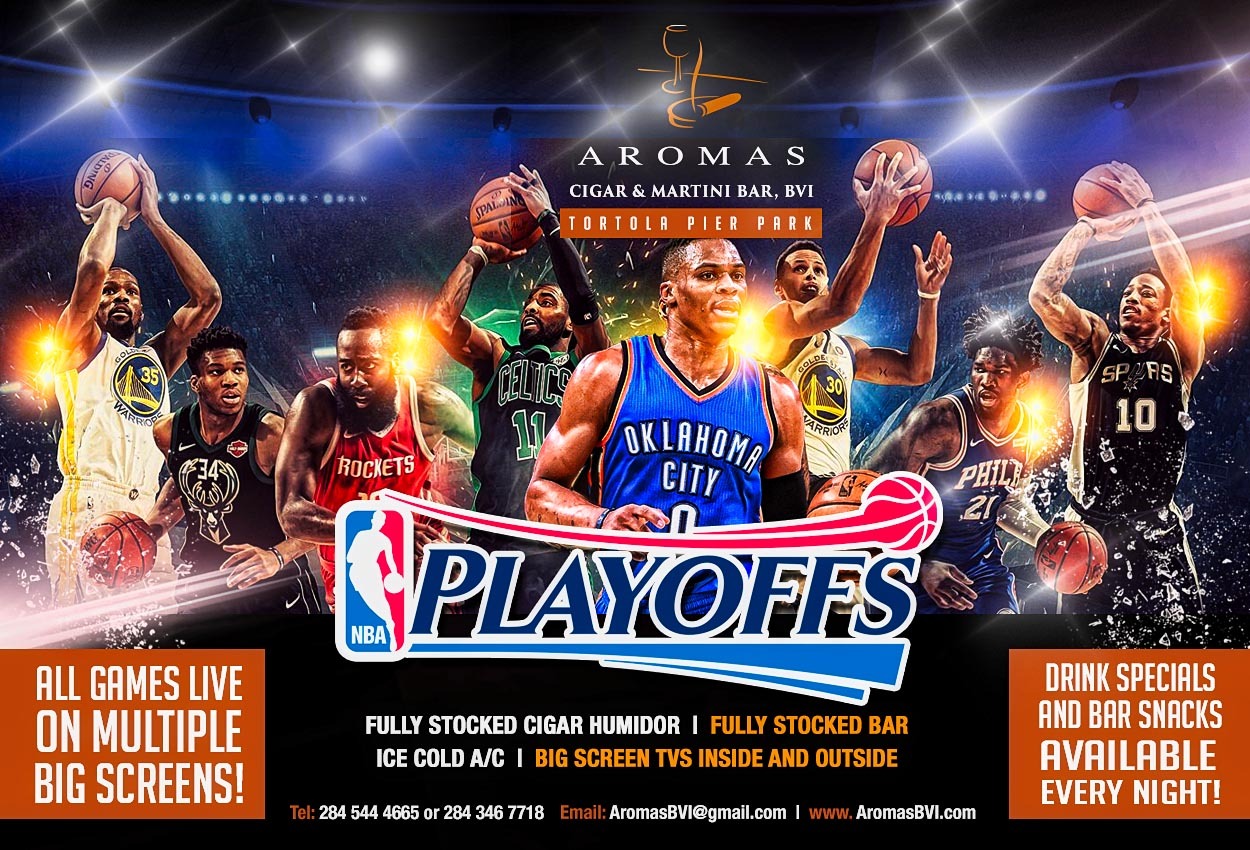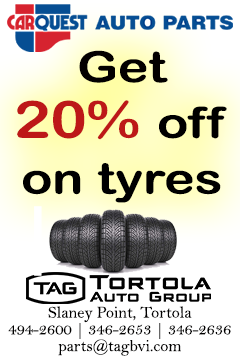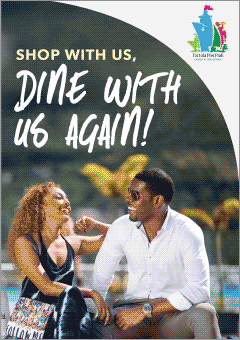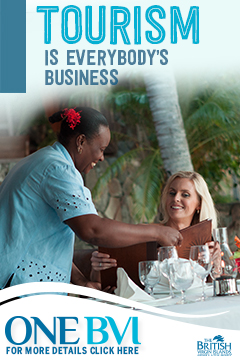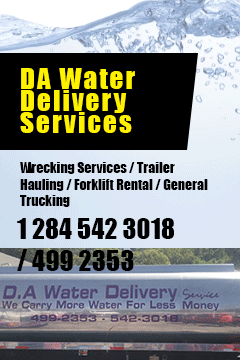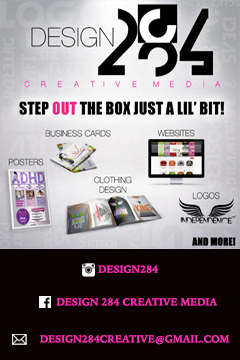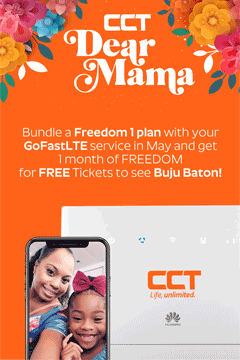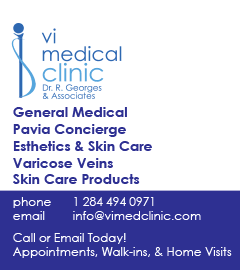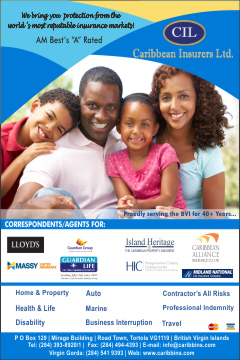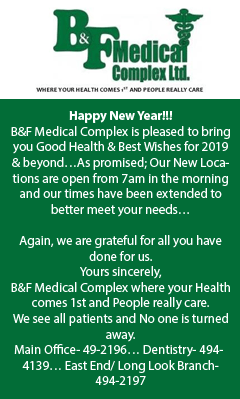 Disclaimer: All comments posted on Virgin Islands News Online (VINO) are the sole views and opinions of the commentators and or bloggers and do not in anyway represent the views and opinions of the Board of Directors, Management and Staff of Virgin Islands News Online and its parent company.