12 victims slain in Navy Yard shooting rampage; dead suspect ID'd
Washington (CNN) -- The FBI has identified the dead suspect in Monday's shooting rampage at the Washington Navy Yard as Aaron Alexis, 34, a military contractor from Texas.
The suspect was positively identified using fingerprints and ID, the Washington FBI Field Office said, asking members of the public for assistance tracking down information about Alexis.
If you have information regarding Aaron Alexis or the Navy Yard shooting, call 1-800-CALL-FBI or visit the FBI's website.
"No piece of information is too small," said Valerie Parlave, assistant director in charge of the office. "We are looking to learn everything we can about his recent movements, his contacts and associates."
In addition to the gunman, authorities said at least 12 people were killed and about 12 others were injured in the shooting, which put government buildings on lockdown and sent police SWAT teams rushing to the scene.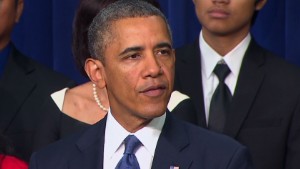 Obama: Shooting was a 'cowardly act'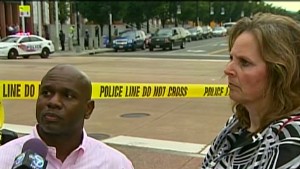 Witness: He aimed his gun at us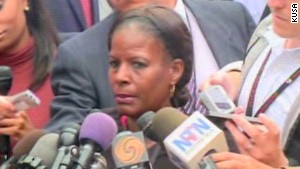 Witness: I'm scared to go back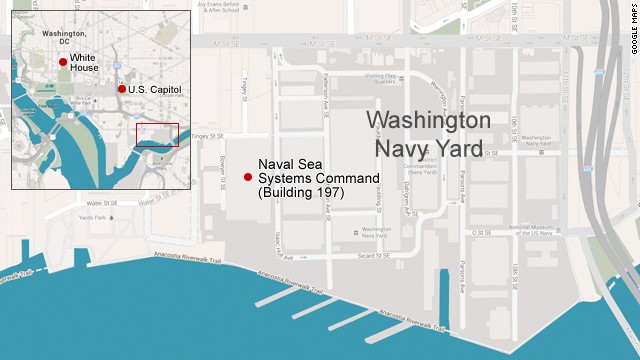 Shooting at Washington Navy Yard
It's unclear whether another gunman also opened fire at the headquarters for Naval Sea Systems Command -- and why the shooting occurred, Washington Mayor Vincent Gray told reporters.
"We'll continue to seek information about what the motive is. We don't have any reason at this stage to suspect terrorism," he said, "but certainly it has not been ruled out."
Police said one other gunman may be on the loose. Authorities earlier said there could be two gunmen at large, but later said one of them had been cleared.
The other possible suspect described by police -- a black male, between 40 and 50, wearing an "olive drab-colored" military-style uniform -- has not been ruled out, Gray said.
"We still don't know all the facts. But we do know that several people have been shot and some have been killed," President Barack Obama said earlier Monday afternoon. "So we are confronting yet another mass shooting. And today it happened on a military installation in our nation's capital."
Obama called the shooting a "cowardly act" that targeted military and civilians serving their country.
"They know the dangers of serving abroad," he said, "but today they faced the unimaginable violence that we wouldn't have expected here at home."
Witness: People pushed their way out of building
The violence started unfolding at 8:20 a.m. when several shots were fired inside the southeast Washington facility.
Police spokesman Chris Kelly earlier described a suspect as an adult male, about 6 feet tall with a bald head and medium complexion, dressed in a black top and black jeans.
Two witnesses told CNN affiliate WJLA-TV that they heard a fire alarm go off in the building where they worked, then saw a man with a rifle down the hallway as they exited the building.
"He aimed the gun and fired our way," a man who identified himself as Todd Brundidge told WJLA, adding, "I couldn't believe it."
People frantically ran down stairs to get out of the building, Brundidge said.
"They were pushing. They were shoving. People were falling down," he told WJLA. "As we came outside, people were climbing the wall trying to get over the wall to get out. .... It was just crazy."
The injured included a Washington police officer who has been hospitalized, and a base security guard officer, said Metropolitan Police Department spokeswoman Saray Leon.
Victims in surgery
Three people, including the D.C. police officer, were admitted to MedStar Washington Hospital Center with multiple gunshot wounds. They are expected to survive, chief medical officer Janis Orlowski told reporters.
One person was pronounced dead at George Washington University Hospital, according to Dr. Babak Sarani, chief of trauma and acute care there.
SWAT teams swarm area
Meanwhile, at the Navy yard, helicopters hovered overhead. In one chopper, there appeared to be a police sniper peering out, with a scope at the ready.
The Bureau of Alcohol, Tobacco, Firearms and Explosives sent a team of about 20 special agents to the scene, a law enforcement official said. The team was the same group that helped apprehend Boston Marathon bombing suspect Dzhokhar Tsarnaev, the official said.
Emergency personnel, the FBI, U.S. Capitol Police and local D.C. police responded to the shooting, shutting down traffic in the area on the District's south side along the Anacostia River. Some people were evacuated, and others sheltered in place.
Paul Williams, who works at a nearby nonprofit, was headed to his office when he witnessed panic at the Navy yard.
"I heard four rapid bangs -- bang, bang, bang, bang," he said.
At first, he thought it was construction noise, but less than a minute later, he saw hundreds of people coming toward him.
"I didn't know what was happening. I just ran with them," Williams said. "Everyone seemed scared. People were crying. People were being consoled and calling loved ones and family."
Government buildings, schools tighten security
Security was stepped up at the Pentagon.
At least eight schools were on lockdown as a precaution, the Washington public schools said.
Air traffic to Reagan National Airport in northern Virginia, the closest airport to downtown Washington, was suspended but later resumed, the Federal Aviation Administration said.
The headquarters -- the workplace for about 3,000 people -- is the largest of the Navy's five system commands. It has a fiscal year budget of nearly $30 billion.
"With a force of 60,000 civilian, military and contract support personnel, NAVSEA engineers, builds, buys and maintains the Navy's ships and submarines and their combat systems," the Navy said.
Eleanor Holmes Norton, Washington's congressional delegate, described the Navy yard as a "very secure facility."
"And the Navy has managed to keep it secure while it has been open to the public," she told reporters.
The Washington Navy Yard -- the Navy's oldest land establishment -- was created in 1799 following an act of Congress, according to the Naval History and Heritage Command. Originally envisioned as a shipbuilding and fitting facility on the Anacostia River, it serviced some of the Navy's most famous early vessels, including the USS Constitution.
Burned during the War of 1812, the Navy Yard was transformed into a center for ordnance and technological development. The facility was the world's largest ordnance plant during World War II, but its military role steadily diminished during the Cold War era.
Today, the Navy Yard includes the headquarters of Naval District Washington and is home to a naval museum. The area around the facility has been marked in recent years by significant commercial and residential revitalization.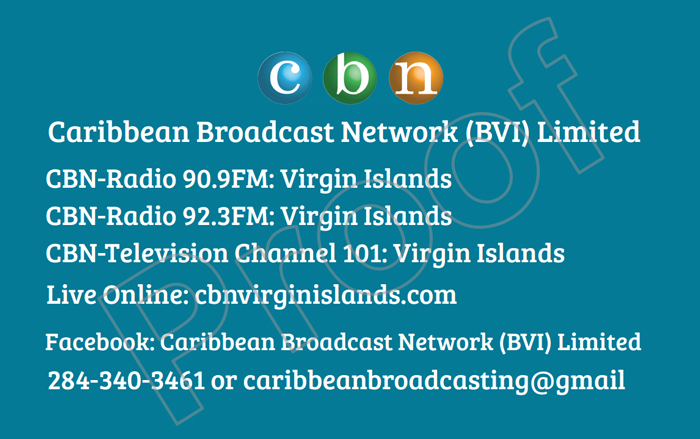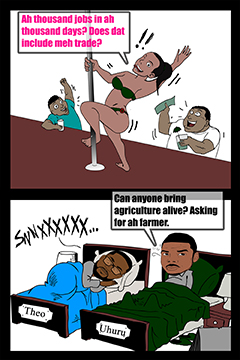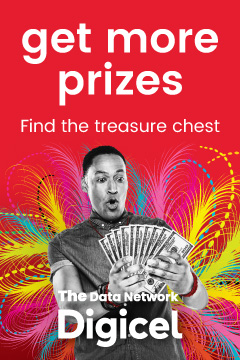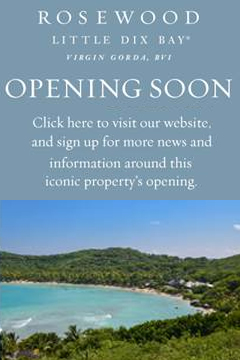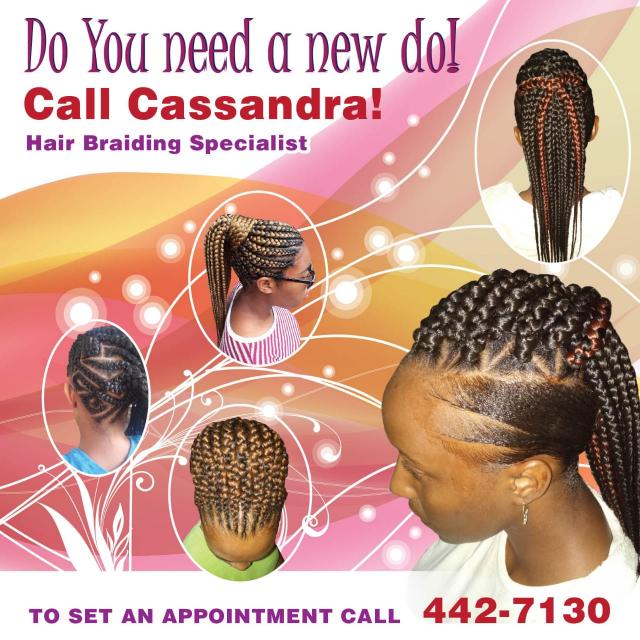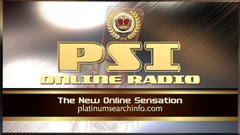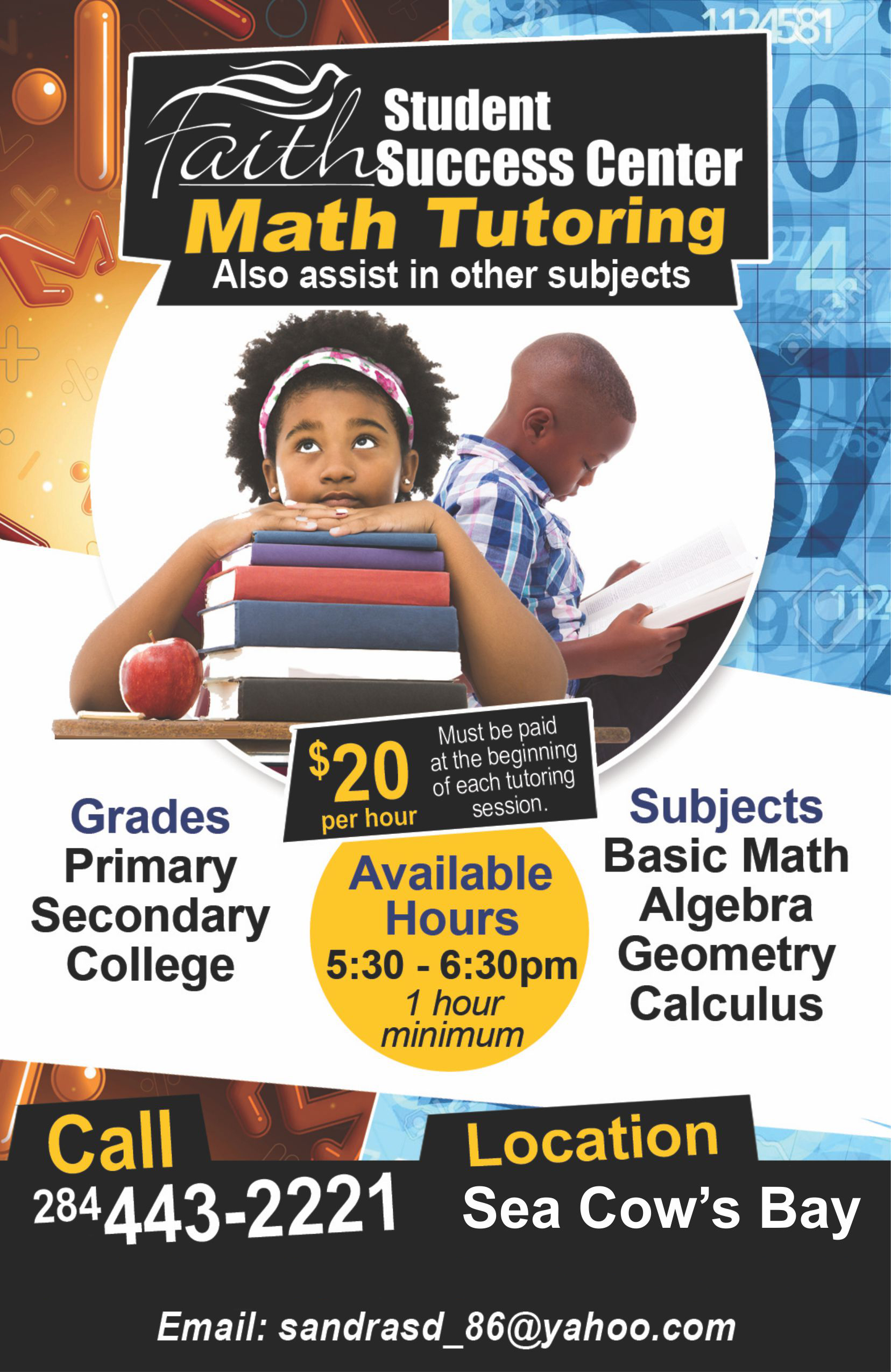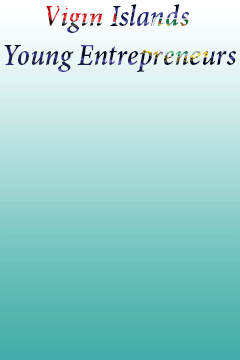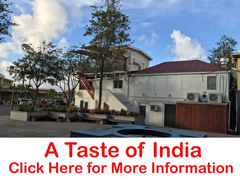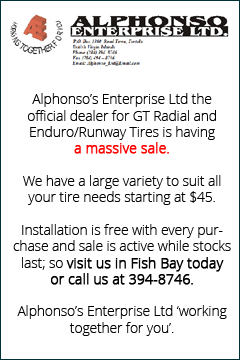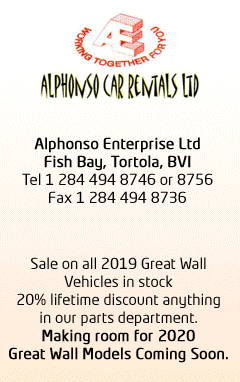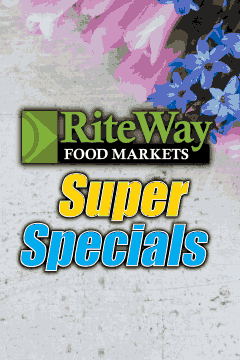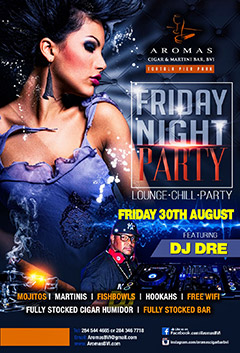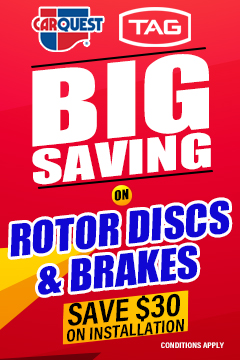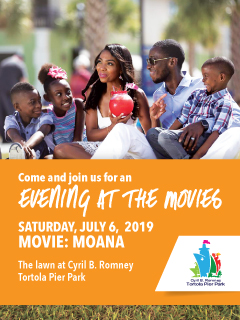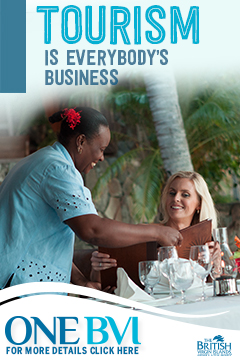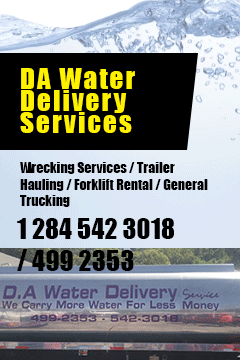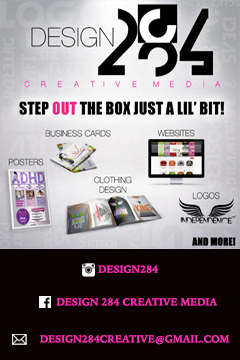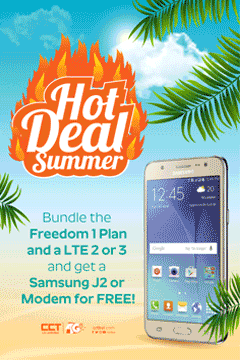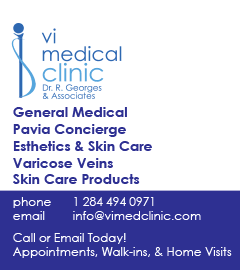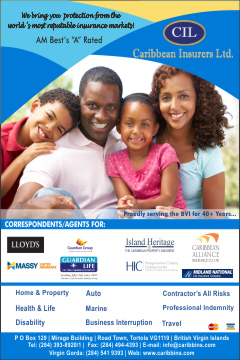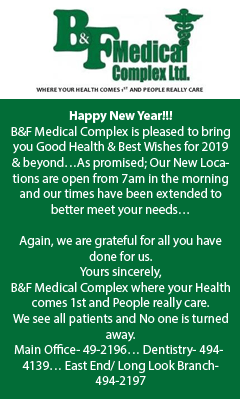 Disclaimer: All comments posted on Virgin Islands News Online (VINO) are the sole views and opinions of the commentators and or bloggers and do not in anyway represent the views and opinions of the Board of Directors, Management and Staff of Virgin Islands News Online and its parent company.